What to do with whole cumin seeds and taco seasoning?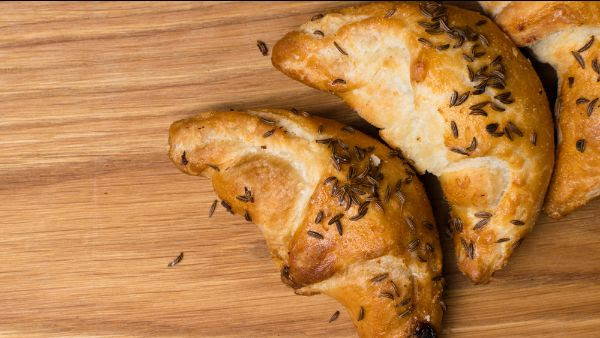 Our Organic Cumin seeds are used in barbeque spice blends, curry powders, Chinese master stock, and Mexican chili powder. They have a pungent and earthy flavor and our organic seeds are from India, Turkey, and Egypt. Discover ways to use the whole seed below!

Our Organic Taco Seasoning is a perfect blend of organic tomato, paprika, red pepper, garlic, onion and other organic spices. The ingredients are from Mexico and the aroma is spicy and bright. Use this on all kinds of Mexican cuisine!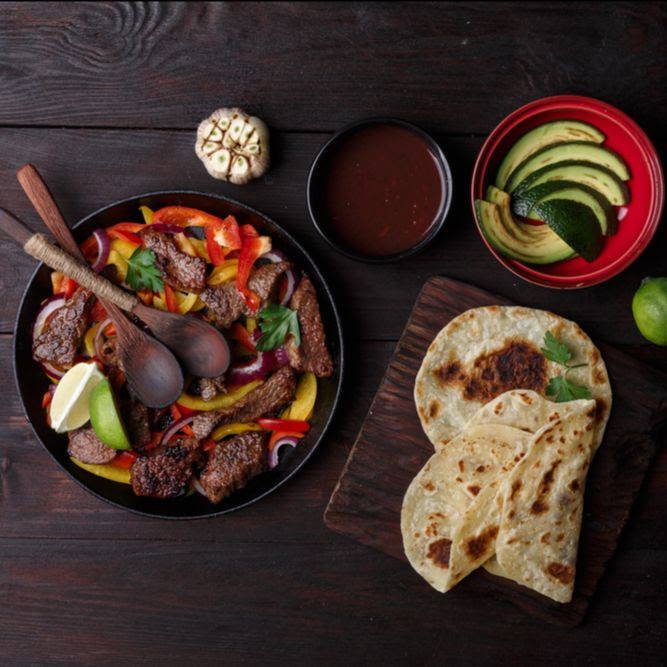 BEEF FAJITAS
An easy recipe where you can flavor both your meat and veggies with our Organic Taco Seasoning. The natural juices of the cooked veggies and beef mixed with our seasoning create a nice glaze for your fajitas!
---
JEERA RICE
This rice is deliciously flavored with cumin seeds and a touch of ghee during the cooking process. It's made for Indian curries and stews. Slightly crushing the cumin seeds before cooking in the ghee and rice will release even more flavor.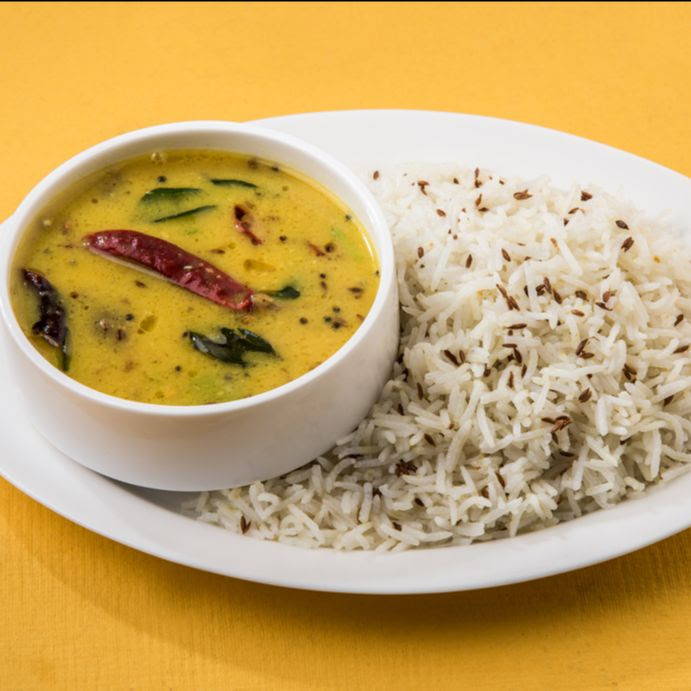 ---
Did you know? 
Cumin seeds have been found in the pyramids of the pharaohs. There are even references to cumin in the Bible. Cumin spread to the Americas when Spanish explorers introduced it along the Rio Grande, making cumin one of the most popular spices.
---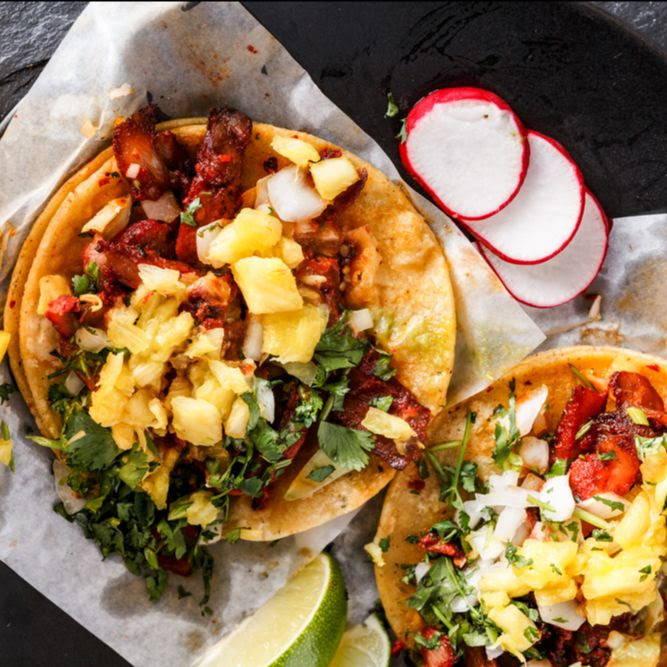 HQO AL PASTOR
Our twist on Al Pastor tacos is to add a little bit of Taco seasoning to the marinade along with pineapple juice and achiote paste. Marinate the pork for at a few hours and up to 2 days to let the flavor set throughout the meat.
---
CUMIN SEED BREAD
Savory bread made with cumin seeds are great for appetizers and best eaten with Greek cheeses such as halloumi or feta. There is nothing tastier than fresh bread, hot out of the oven with flavor!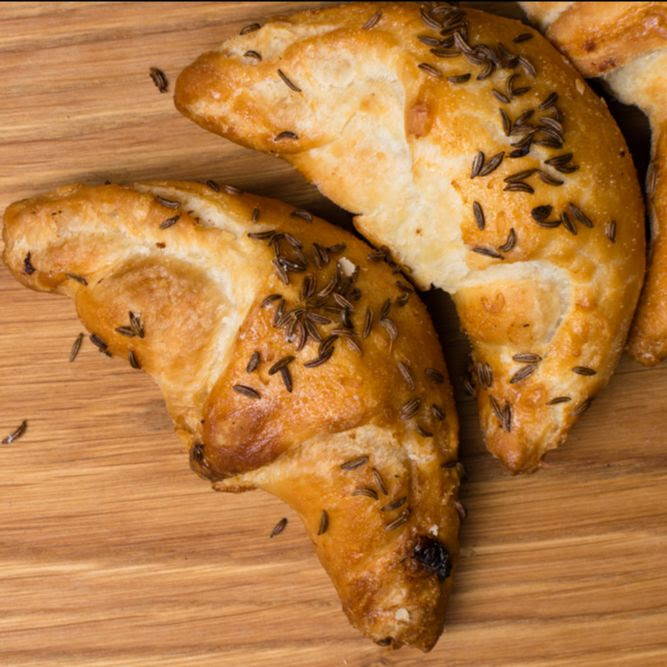 Do you have any go to recipes for whole cumin seeds?
---