Organic Fried Chicken Seasoning & Cayenne Pepper Ideas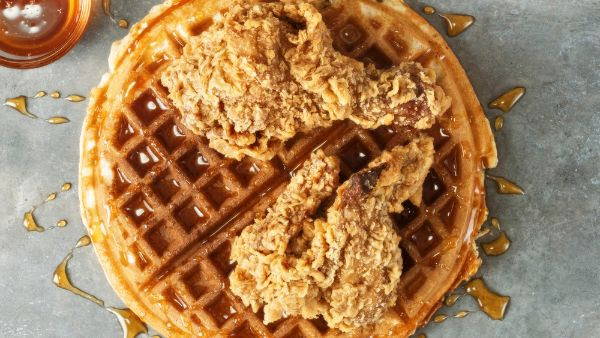 Hot fresh fried chicken tastes delicious with our Organic Southern Fried Chicken Seasoning made with organic dehydrated vegetables (garlic, onion, red and green bell pepper), and other organic spices (including paprika for color), sea salt, and organic citrus peel. This blend is made in the USA and one of the things our customers love about it is how you can see the different herbs and spices in the mix. It's not ground up into a questionable powder.

Our Organic Cayenne Pepper can be used to spice up just about any dish! The peppers come in green, and are sometimes picked then for a milder spice. But they don't reach their true spice potential until they are deep red. They can be easily picked but are usually cut to avoid uprooting the whole plant. We're going to make something hot! Take a look below: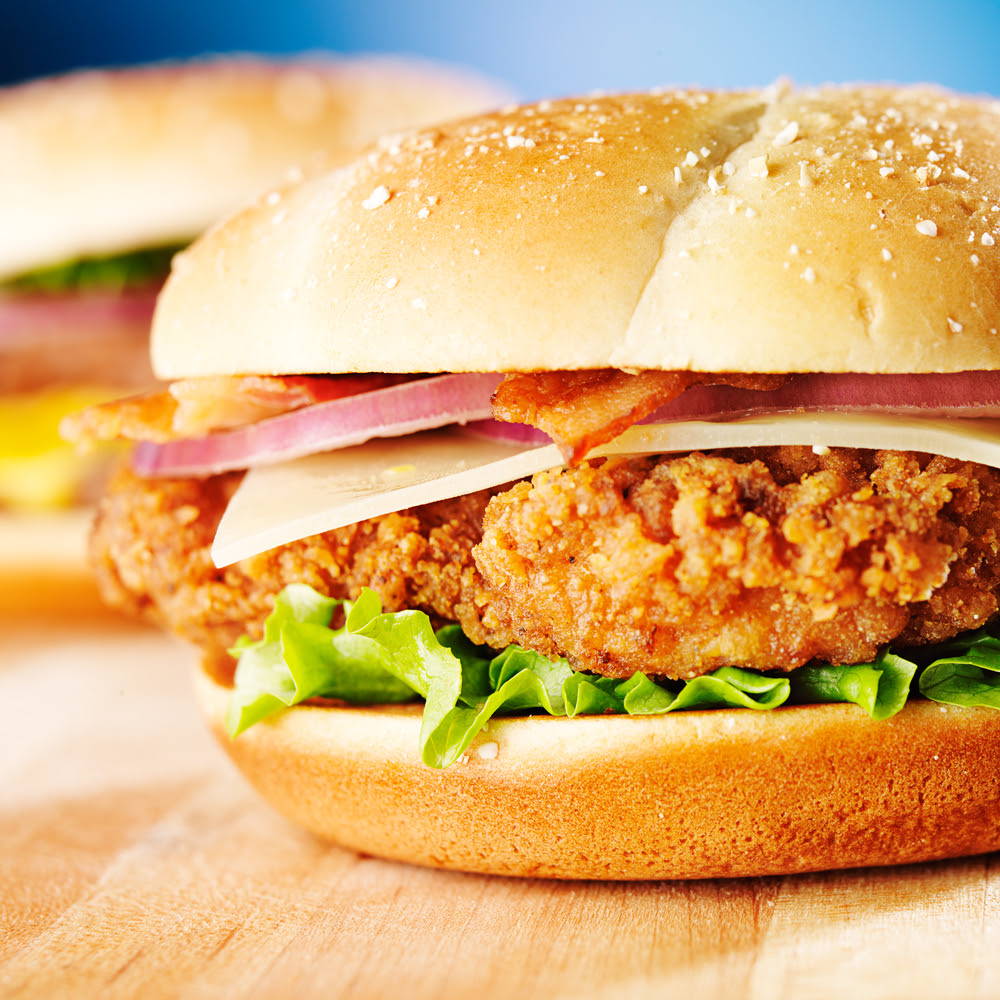 FRIED CHICKEN SANDWICH
Chicken that's perfectly seasoned and fried with a deep crunch! Make the sandwich your own by adding jalapeno coleslaw - it gives a freshness to the sandwich!
---
CHILI CON CARNE
Chili that's been simmered with corn, beans, tomatoes, and ground beef. Add as much organic cayenne pepper as you like to create a spicy meal that warms the body and soul.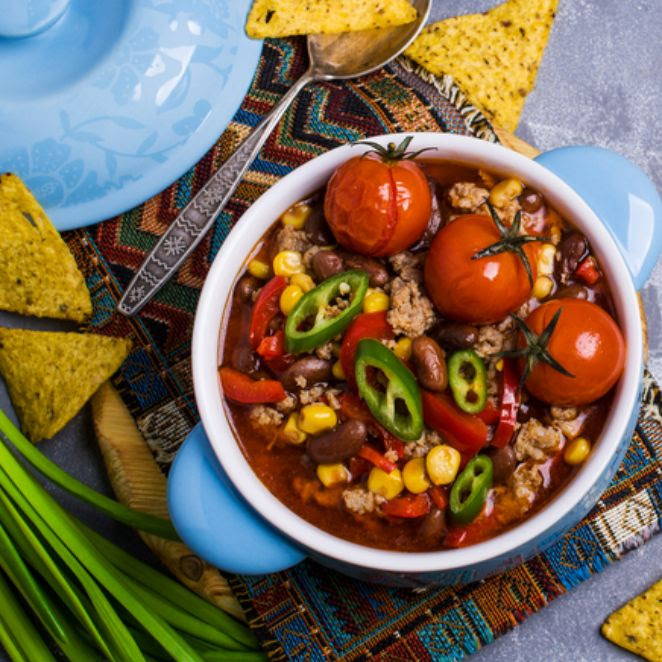 ---
Did you know?
 Cayenne pepper was discovered ages ago in French Guinea, and has since spread across the Western continents.
---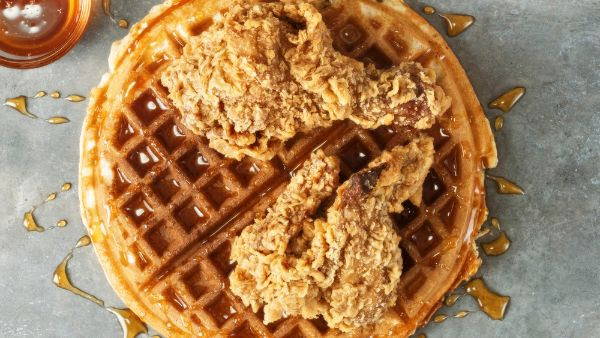 It's our favorite brunch meal that's both savory and sweet. Add your perfectly seasoned
fried
chicken
on top of a freshly cooked waffle drizzled with pure maple syrup. Enjoy the different textures in every bite!
---
NASHVILLE GUMBO
Shrimp, chicken, andouille sausage -- this dish has it all! We made it in an instant pot with fresh okra and our cajun seasoning. We gave it some heat with cayenne pepper. Serve over a hot bowl of rice!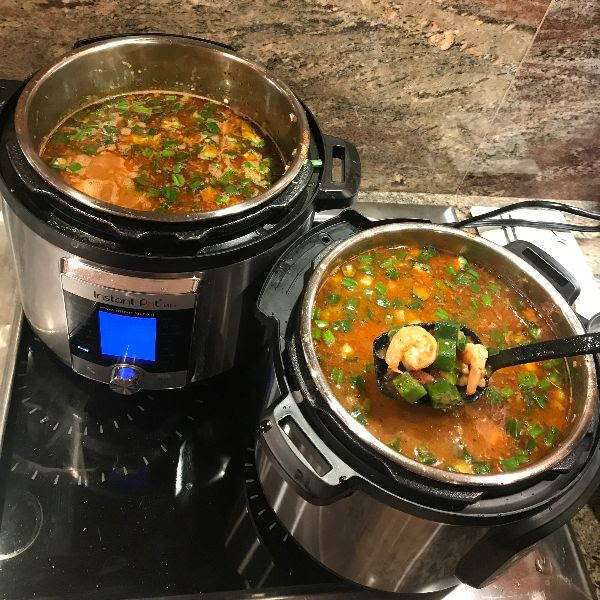 Do you like a little heat in your food? Let us know in the comments below!
---