Useful ways to use Cardamom and Assam Black Tea
Check out some fun ways to use Cardamom and Assam Black Tea below!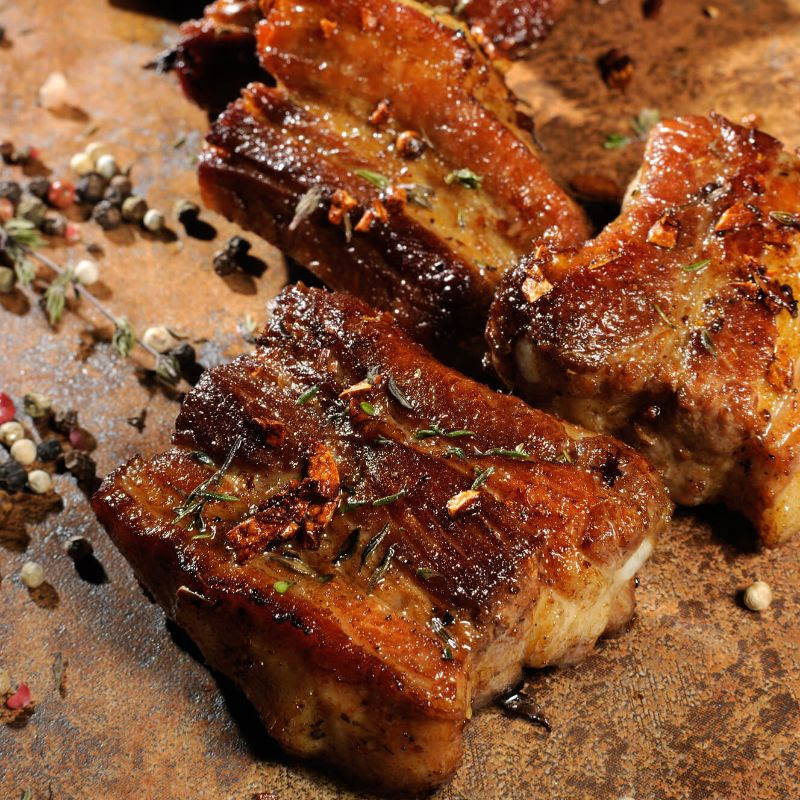 BLACK TEA MARINADE PORK RIBS

Assam black tea, it's not just a delicious afternoon tea. Grind black tea together with sugar, cinnamon, garlic powder, and salt. Rub on pork and marinate overnight before cooking.
---
CARDAMOM SWEET RICE

Also known as narali bhat, this dish is made on the occasion of Narali Poornima in the western coastal belt of India. The full flavor comes from coconut, raisins, and cashew nuts. Add a teaspoon of ground cardamom to create this dish.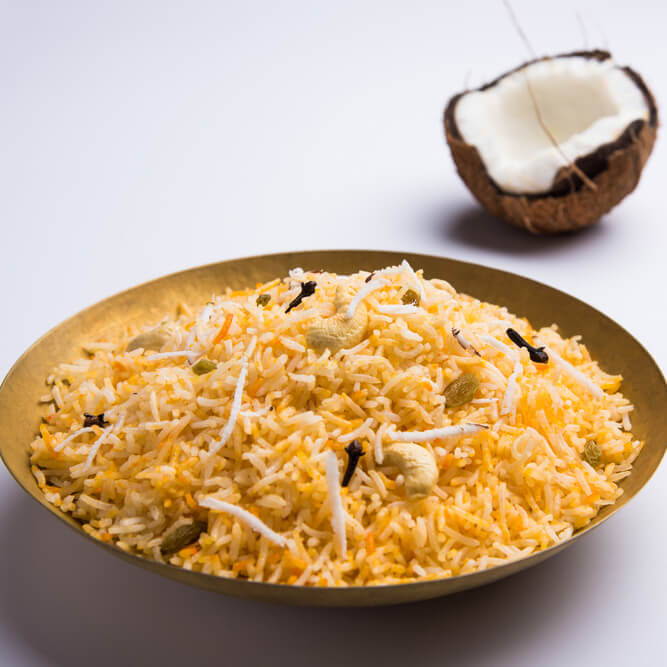 ---
The History of Cardamom:

History: This spice was discovered about a thousand years ago by the Vikings, where they introduced it to Scandinavia, its first origin of popularity. Most of the world's cardamom came from southern India, where it grew wild in hills named Cardamom Hills. High Quality Organics Cardamom comes from Guatemala.
---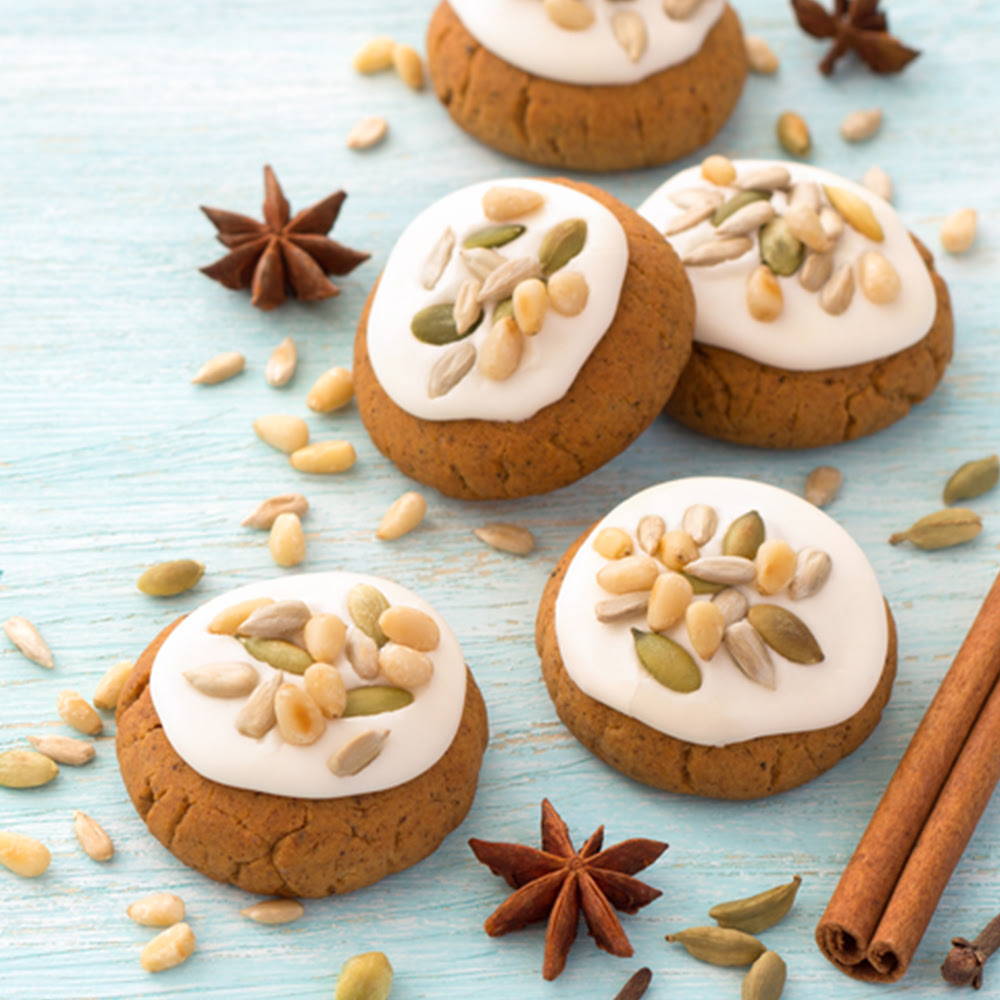 Fragrant cookies made with
cardamom
topped with icing and pine nuts, pumpkin seeds, and sunflower seeds. It's perfect with or without a cup a
tea
!
---
BLACK TEA COCONUT POPSICLES

Cool off in the summer heat with a tea popsicle. Boil the tea in coconut milk. Freeze and dip in chocolate and pistachios for crunch!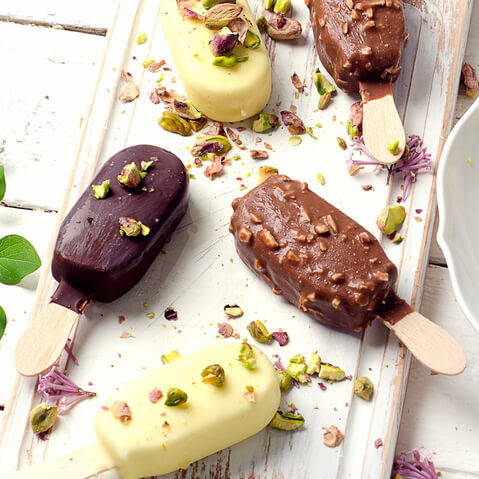 There's something sweet and salty to choose from with these ingredients. Let us know your favorite ways to use cardamom or assam black tea!
---