TAILGATE PARTY TREATS — BEERS, BRATS AND BURGERS

The best sports night ever? Your team wins, best tailgate grub and a chance for the playoffs. Whatever your sport, Americans have made a sport of tailgating. Yep, pre-partying in the parking lot, tailgating is short for a tailgate party, an American tradition that involves staking your claim in the parking lot of your favorite sports venue to do two things and do them well; cook and eat. Often folks bring their motorhomes, trucks, and even the family car. The barbecue is set up, coals are lit, friends and family show up and the beer is starting to flow. This is a tailgate in full swing.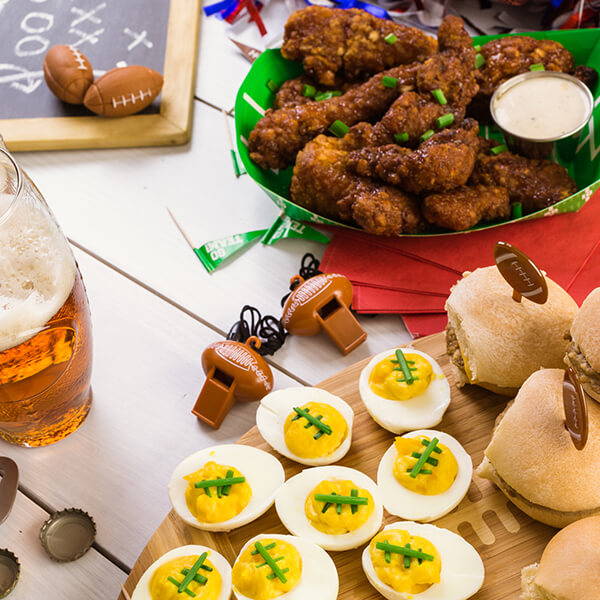 Across the country, sports fans have taken the tailgate party to a new level. Let's just say the experience can get pretty intricate with slow-cooked meats and chilis and five-star nibbles like Chicken Avocado burgers and Bacon Crackers. Foods can be pre-made at home though generally, the cooking is really part of the experience.
In case you missed it, a tailgate cook-off show with Guy Fieri, "Tailgate Warriors" airs on Food Network. In this challenge, four teams battle it out in stadiums across the nation during a four-week competition. They must cook two appetizers, one entree, two sides and a dessert in one hour. That's a lot of tailgating cooking to do in a short amount of time! The best advice is to do a few dishes ahead and enjoy some slow-paced grilling and prep work at your tailgate destination.
We've got some great recipes for you to try and a couple tips for a smooth al fresco culinary experience—in other words, a tailgate party!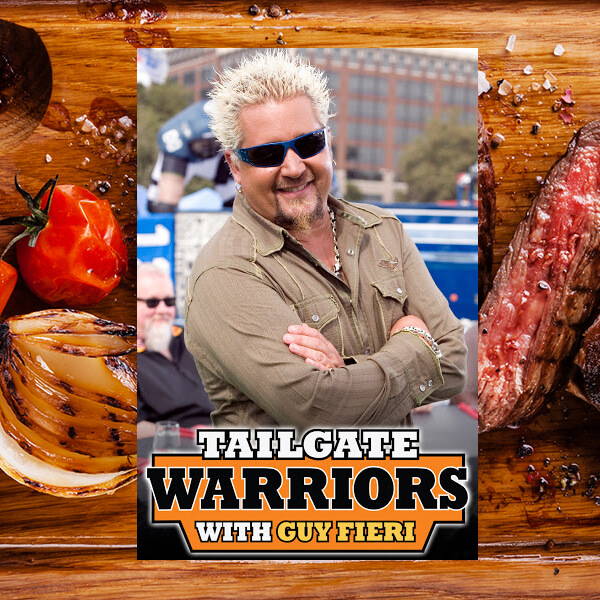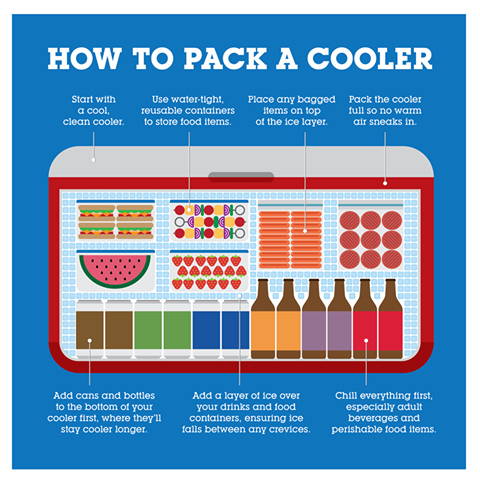 Use a toolbox to pack tailgate essentials like cooking utensils, baby wipes and skewers.
How to pack a cooler to keep food warm
How to pack a cooler to keep food cold (see diagram)
Consider the direction of the wind when positioning your grill (smoke gets in your eyes).
Jello Shots! Single-serve salad dressing containers hold the perfect portion. Be sure to use your team colors.
Whether preparing your team-spirit meal in advance or grilling at the venue, these recipes will please all the sports and food fans at your tailgate gathering.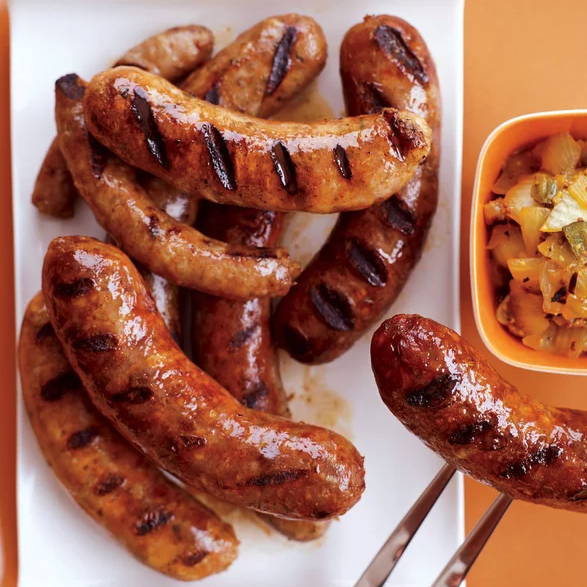 Classic Memphis-Style Coleslaw
A classic and crunchy side dish. Try it on your pulled pork sandwiches too.
Black-eyed peas are so delicious. They hold up to spices and smoke and are a great side dish with fresh tomatoes, onions and jalapeño.
A perfect dessert that's easy to carry and even easier to eat because they are so delicious.
Score with High Quality Organics Express organic herbs and spices for your mobile grub hub with free shipping and chef jar sizes perfect for your tailgate stash.
---