SESAME SEEDS ADD CRUNCH, FLAVOR AND TEXTURE

The tiny sesame seeds pack a big punch of nutty flavor and toasted, crunchy texture to breads, bagels and other baked good. They impart a mild nutty flavor to sushi and other Asian foods and can vary in color from light tan to black depending on type and processing. Our organic sesame seeds come in both the light and black sesame seed varieties. They add a nice finish to plated rice dishes and are an unexpected main ingredient in some foods you may already be eating but you just didn't know it was there!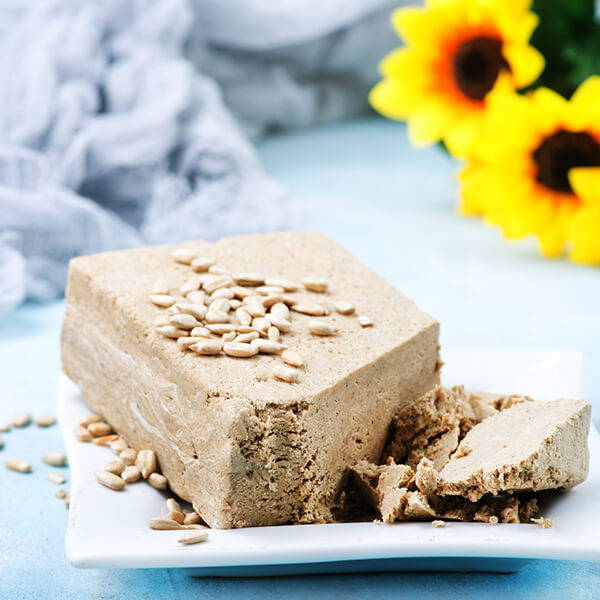 Sesame seeds are the main ingredient in tahini. It's a mild, nut-butter-type paste that is a key ingredient in hummus. Hummus is high-protein garbanzo bean dip from the Mediterranean that is widely popular as a healthy snack and eaten with carrots, celery, pita chips or even in sandwiches. Sesame seeds are also a main ingredient in halvah, a delicious Middle Eastern confection that is also popular in the Jewish tradition.
Sesame seeds are known as the earliest recorded history of an actual spice. An Assyrian myth tells of the Gods enjoying sesame seed wine the evening before creating the earth. The whole seed, as well as the oil of the seed, are food sources around the world and today sesame oil is commonly used for cooking. These tiny seeds come from the plant Sesamum indicum and are composed of up to 60% oil. The oil produced is very stable and nutritious and besides cooking, is used for soap, pharmaceuticals and some cosmetics.
Did you know this is what Sesame Seeds look like?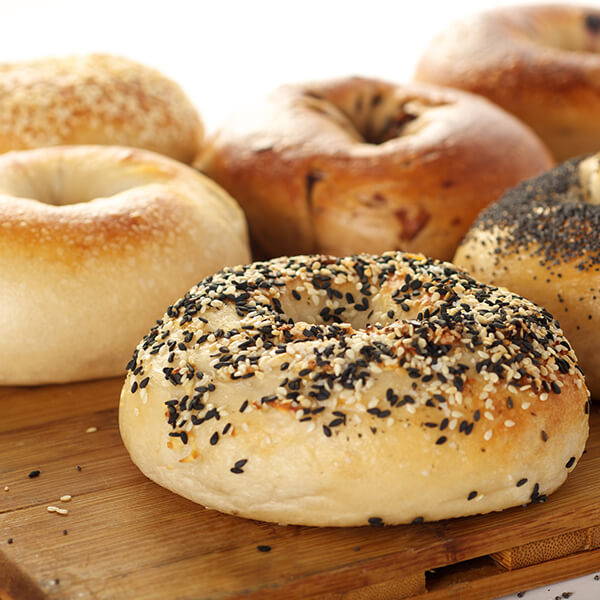 Black sesame seeds Sesamum Indicum L are similar to common sesame seeds but not hulled which makes them darker. Lighter colored sesame seeds are popular in the West and in the Middle East, while black sesame seeds are more popular in the Far East. The black variety contains about 60% more calcium than hulled sesame seeds. A fun fact about sesame seeds is that the famous saying "Open sesame!" comes from the fact that sesame seed pods burst open when ripe. In Africa, sesame seeds are called "benne" and are used as food and for their oil.
This cookie recipe will fill your home with a warm and delicious aroma that will tantalize everyone to try these delicate treats. Made with honey and just eight ingredients, these cookies can be enjoyed for their flavor and the healthy benefits of sesame seeds. The recipe includes sesame seeds and tahini. You can make your own tahini or purchase the highest quality tahini you can find. The texture of tahini should be like a nut butter, not grainy or chalky.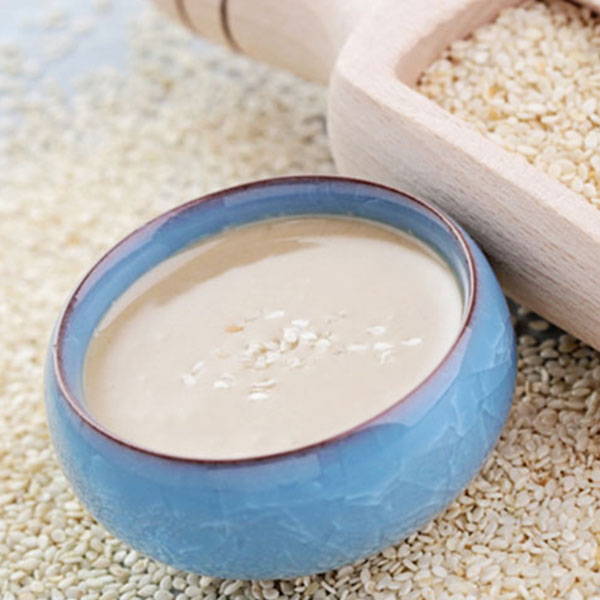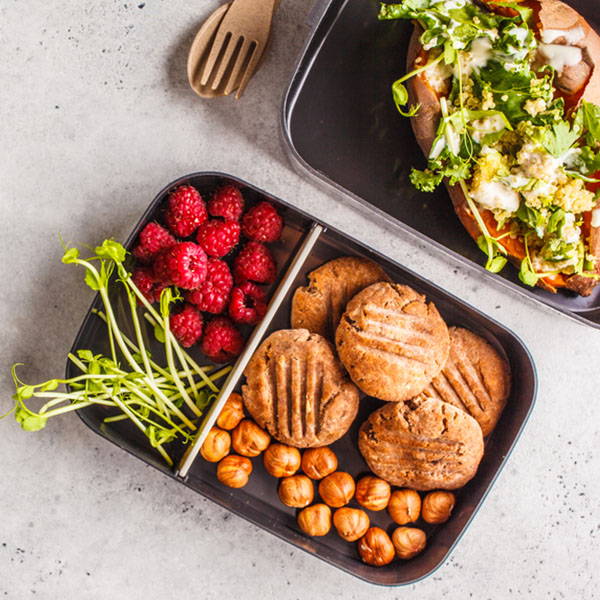 Ingredients
2 cups all-purpose flour
1 teaspoon baking powder
½ teaspoon kosher salt
¾ cup (1½ sticks) unsalted butter, room temperature
¾ cup sugar
3 tablespoons honey
¾ cup tahini
¼ cup toasted sesame seeds
Place racks in upper and lower thirds of oven and preheat to 350°. Whisk flour, baking powder, and salt in a medium bowl. Using an electric mixer on medium speed, beat butter, sugar, and honey in a large bowl until light and fluffy, about 3 minutes. Beat in tahini, then add dry ingredients in 2 batches, beating after each addition until fully combined. Dough will be slightly sticky.
Place sesame seeds in a small bowl. Scoop out heaping tablespoons of dough (about 1 oz.) and roll into balls. Dip tops of balls in sesame seeds, pressing to adhere, and place, sesame side up, on 2 parchment-lined baking sheets, spacing about 2" apart. Bake cookies, rotating baking sheets halfway through, until golden brown, 13–15 minutes. Let cool on baking sheets (cookies will firm as they cool).
HTTPS://WWW.BONAPPETIT.COM/RECIPE/TAHINI-COOKIES-2
HTTP://WWW.BLACK-SESAME-SEEDS.COM/
HTTPS://WWW.BRITANNICA.COM/PLANT/SESAME-PLANT
---