A BOUNTY OF FALL FRUITS FOR DESSERT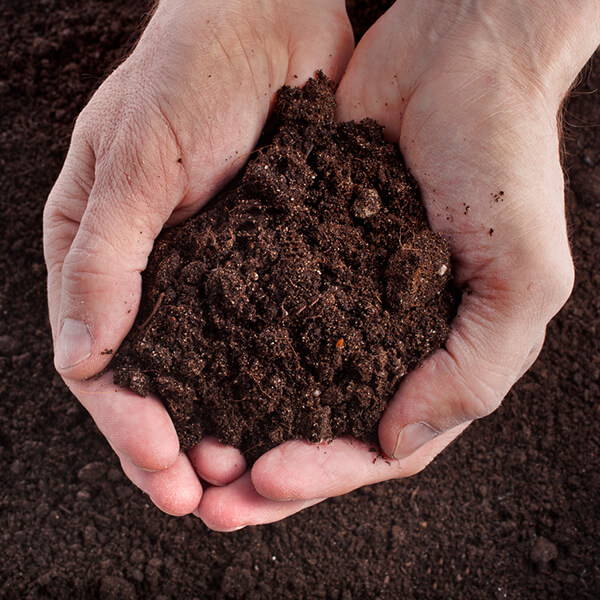 The season has changed again and the fall bounty is here. Apples, pears, pomegranates, citrus and of course pumpkin transition our taste buds from summer to autumn. These fruits stand up to the crisp cooler air and are perfect for fresh fruit salads, pies and cobblers. It's best to buy organic produce when you can. Not only are these crops free from pesticides and other chemicals, the soil used in planting uses natural soil amendments like geologic minerals, compost, and manure. These amendments deliver a slow release of nutrients into the soil. Synthetics are not used for organic farming.
Apples are generally grown in 32 states in the United States and citrus like oranges, lemons, limes, tangelos and tangerines (clementines and Cuties—same thing) thrive in the sunny states of California and Florida. Some of our fruit crops are imported from other countries, though if you want to stay local, the farmer's market is your best bet and much of these fruits are organic.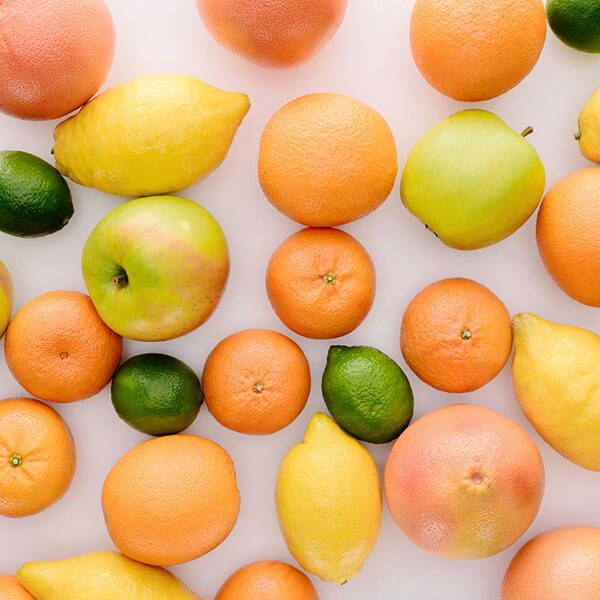 Apple pie is probably the most popular fall dessert (next to all things pumpkin) but crumbles are too and they are easy to make. If you're going for more of a whole-food approach, you can't beat the freshness and crunch of a fall fruit salad. Whichever way you go, our organic herbs and spices will bring out the best flavors in your fresh-fall bounty.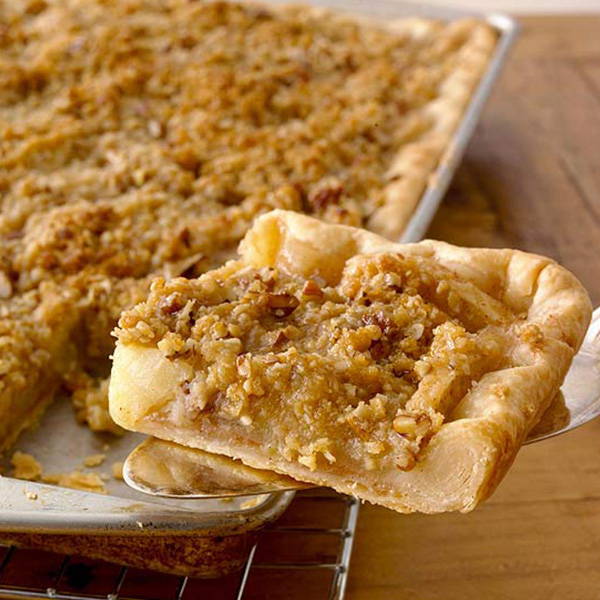 Love the name, "slab pie"; makes it easy to pack this one for lunches and snacks. Be sure to have plenty of HQOX organic cinnamon on hand for this one.
A couple secret ingredients here; a hint of sour cream for a flakier crust and lemon zest to make the pie sing. Texture and taste is what you'll get from this pie.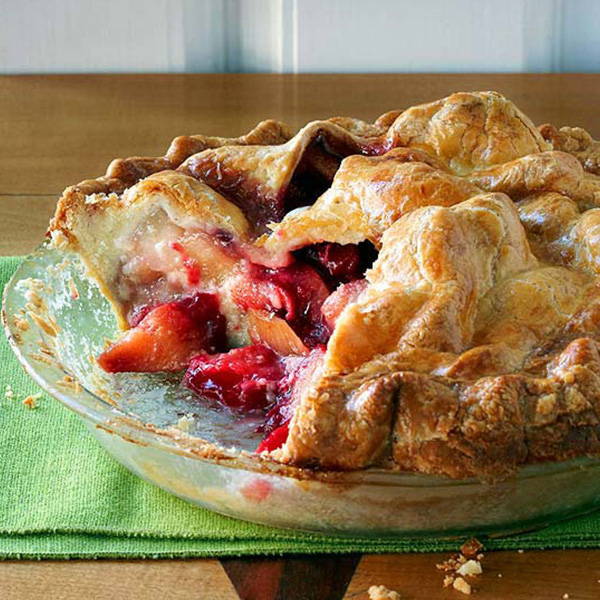 Hand Pies with Pear and Rutabaga
Hand pies have become popular in the past few years and are reminiscent of those popular toaster pastries. Go with this version though, they are sweet and savory and everyone will come back for more. Fun fact; a rutabaga is a turnip-like winter veggie that is high is vitamin C and other nutrients.
Need to bring a stunning dessert to a get together this season? This dessert has it all. Pumpkin-marscapone custard, gingersnaps and bit of apple brandy (Calvados). Heavenly.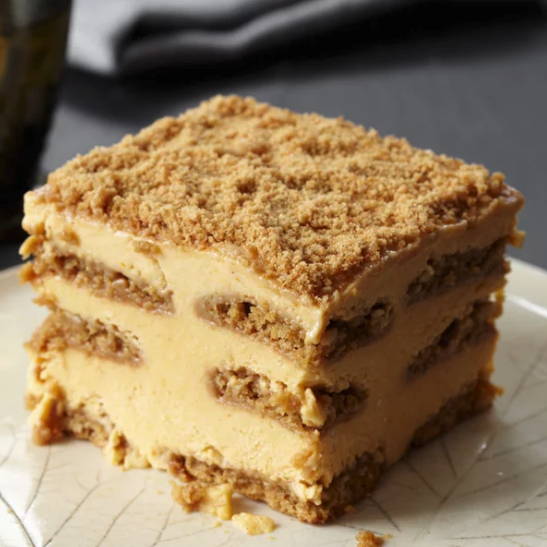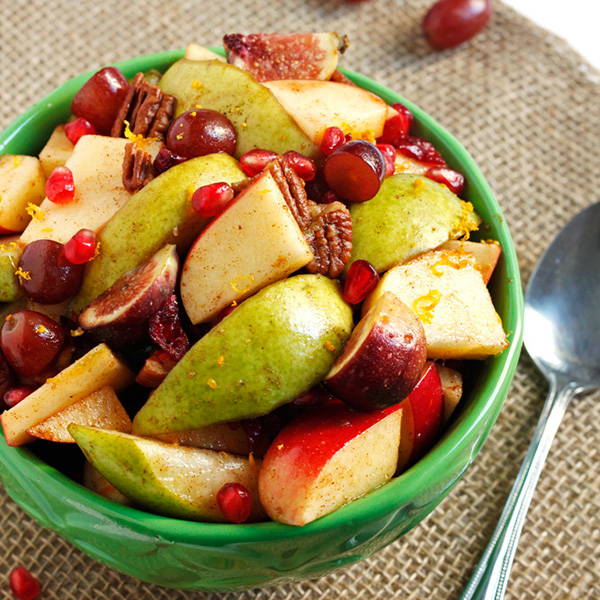 Okay, okay, we know…you might just want to keep it simple and have a whole fruit salad that boasts the flavors of fall. We've got you covered with this crisp and delicious fruit salad that can be a dessert or accompany rich holiday foods as a bright and crunchy counterpoint. To your health this fall season!
---