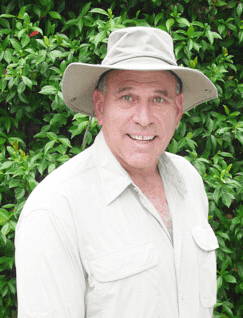 Jerry Tenenberg


Founder of High Quality Organics
To produce any product for a top food company, even 20 years ago, one had to really understand the specifications, qualities and the company's culture. By the time we had our first visit from a quality control manager— a "major leaguer" in the spice industry, we had done a good job on the visual and flavor qualities of our products. We knew our handling of the product and attention to detail with microbiological testing made it safe. But, what was eye-opening for us were all the safety and quality control features that were fast becoming industry standards; regarding the facility, and quite a bit of paperwork and procedure.
As they say, it was all good. Armed with new knowledge, we stepped up and implemented rigorous procedures. This process was the inspiration for what would become our traceability methodology. In today's terms, "Full Traceability" is the complete documentation from farm to our customer to ensure that all products sold are safe. Back then, the term didn't even exist. But we had to get up to speed fast— I took a ton of notes and organized them to keep track of everything we were doing. We mapped all of our growing areas, recording all the planting dates and inputs. We recorded and detailed every action and tied it to a lot number. Today this is standard procedure, but back then it was pretty innovative.
We quickly became "the culinary herb supplier" to the major spice companies. As our reputation grew, we were asked to provide products that we hadn't dealt with before. Now the fun began! I traveled to numerous farms and growers in the U.S. as well as Mexico. We helped them adopt the same methodology we had developed to produce either raw material or finished goods for us. Then we handled the final quality control at our facility and delivered the product to the customer.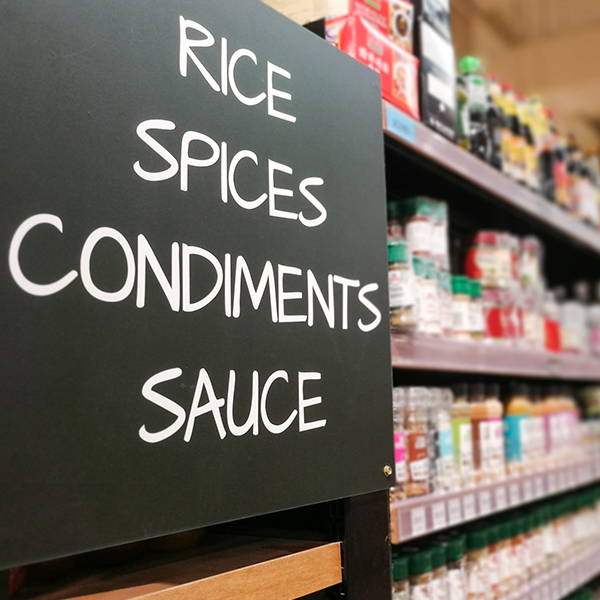 Working with established growers to increase their quality control and expand their market was challenging —and exciting. Back in my fresh herb days I had developed two farms in Mexico, and had lived there for stretches of time to insure that we were doing everything right. Now, for the dehydrated products, I was just consulting and collaborating. That gave me enough free time to really learn about the local culture and enjoy its history and, literally, its "flavors."
I focused on regional specialties like Mexican Oregano, Arbol Chilies, Chipotle, Epazote, etc. Diving into the details, of course, it was necessary for me to taste the locally prepared foods—which I did— often! It was also very beneficial to study the local history and cultural traditions.
For example, San Luis Potosí, in the center of northern Mexico, is bordered by eight other states and was the perfect location to work from. Originally, its northern areas were inhabited by two indigenous tribes of nomadic hunter-gatherers. I like to think their legacy continued on the Camino Real, a local trade route traveled during the mid-16th to the 19th centuries. Gold and silver were discovered in the mid 16th century, which established the state. The name originated from San Luis Rey, in honor of King Louis IX, and Potosí, comparing it at the time, to the rich silver mines in Potosí, Bolivia.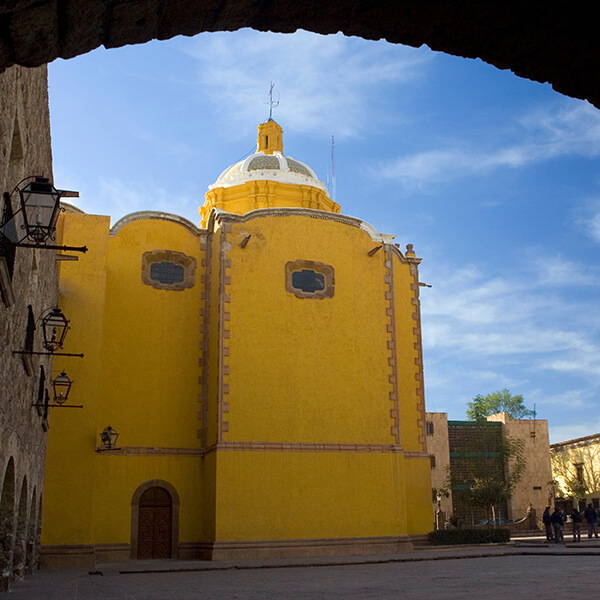 Cathedral de San Francisco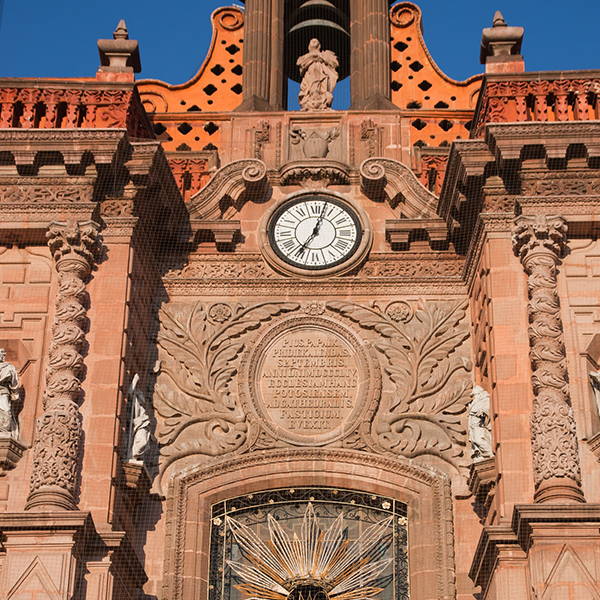 Studying the architectural history of an area provides a clue to its development, and also the people. This became a hobby as I continued to travel extensively in the future. It's easy to be consumed by the architecture in San Luis Potosi; like the Templo de San Francisco, Templo del Carmen, the old mining town of Real de Catorce and the main San Luis Cathedral.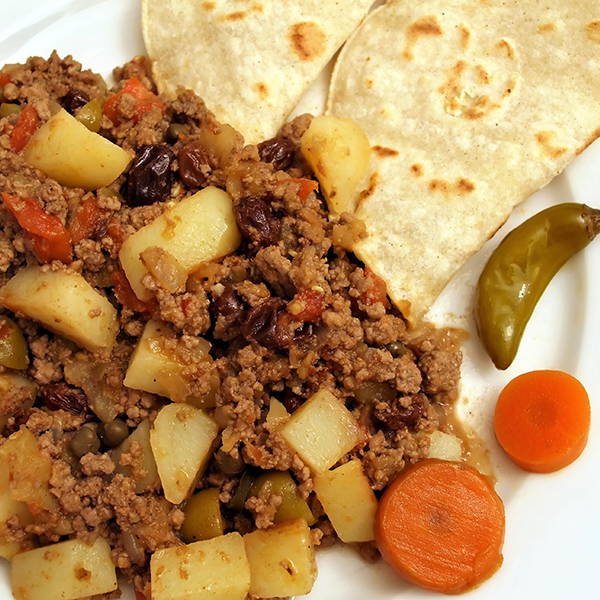 And then, there is the food! Picadillo is a traditional dish of meat in a rich chili sauce with carrots, green beans, potatoes and peas. Being a vegetarian, I would ask them to improvise and the local chefs enthusiastically created delicious meatless variations. Chiles Relleños were a favorite; poblano-type chili peppers were stuffed with a spicy cheese filling. And I can't forget the Tacos and Enchiladas Potosinos.
The farms were beautiful and my time and efforts there were greatly appreciated. In the next article, we'll talk about consolidating these products, importation and delivery to customers. But right now, Tacos Potosinos sound pretty darn good. Vámonos!
---