Spices of India; Turmeric and Garam Masala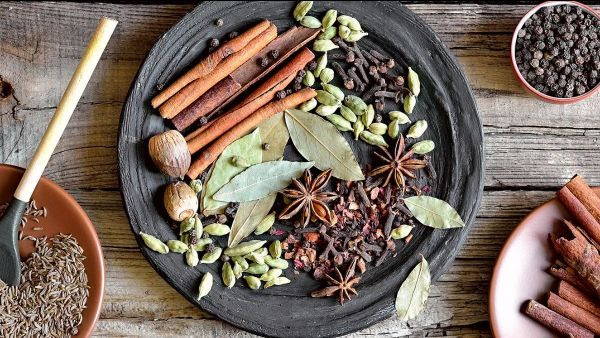 Our organic ground turmeric is one of our most popular spices here at High Quality Organics Express. We would love for you to write a review on your favorite way to use this spice! Our turmeric is from India, Indonesia, Sri Lanka and has a floral and mildly spicy aroma. It's used in various flavor profiles and is used widely for its inflammatory health benefits.

Our organic garam masala is a salt-free blend. Our blend is made with ingredients like cinnamon, black pepper, and cardamom all from India. Garam Masala is a blend of savory spices from the Punjab region of Northern India. It's great in stews and vegetable dishes, potatoes, lamb, fish, and beans.
TURMERIC CAULIFLOWER

Cauliflower can be made into a versatile dish that can pair well with almost any flavor and seasoning. We seasoned our cauliflower mash with turmeric, garlic, and topped with pumpkin seeds.
---
INDIAN LAMB STEW
What's great about our garam masala is that you can really control the amount of salt you add to your dish without sacrificing flavor. Slow cooking the dish makes the lamb extremely tender. Top it off with fresh slices of mint and serve.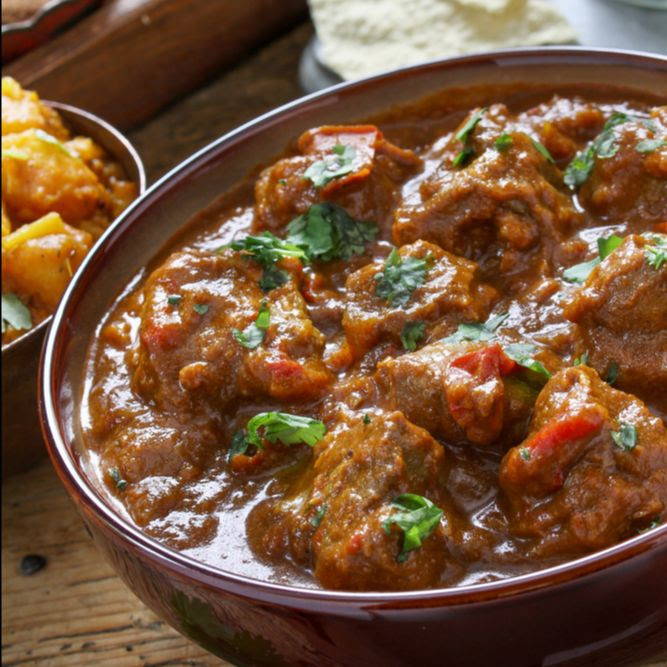 ---
Did you know?

The word garam means "hot" and masala means "spice blend", but it doesn't refer to the spiciness of the dish, but instead means to "heat the body" holistically.
This Pork has been marinated in honey, garlic granules, organic

turmeric

and then grilled to create a crispy exterior. It gives a great color that pops when served on a bright green salad.
LENTIL SANDWICH WITH GARAM MASALA MAYO

Create your own unique mayo or aioli by adding some garam masala. It tastes delicious on sandwiches, veggie burgers, and curry burgers!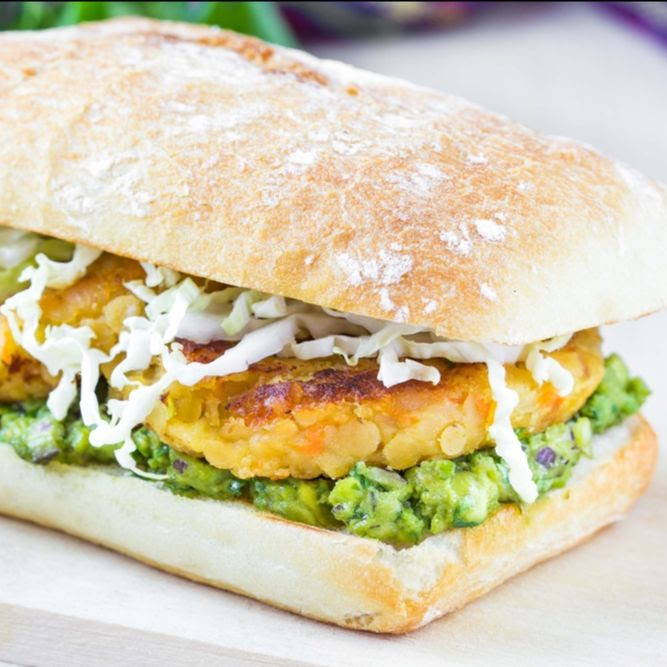 Which one would you try first?
---