Fresh Lemon Pepper Seasoning and Paprika Ideas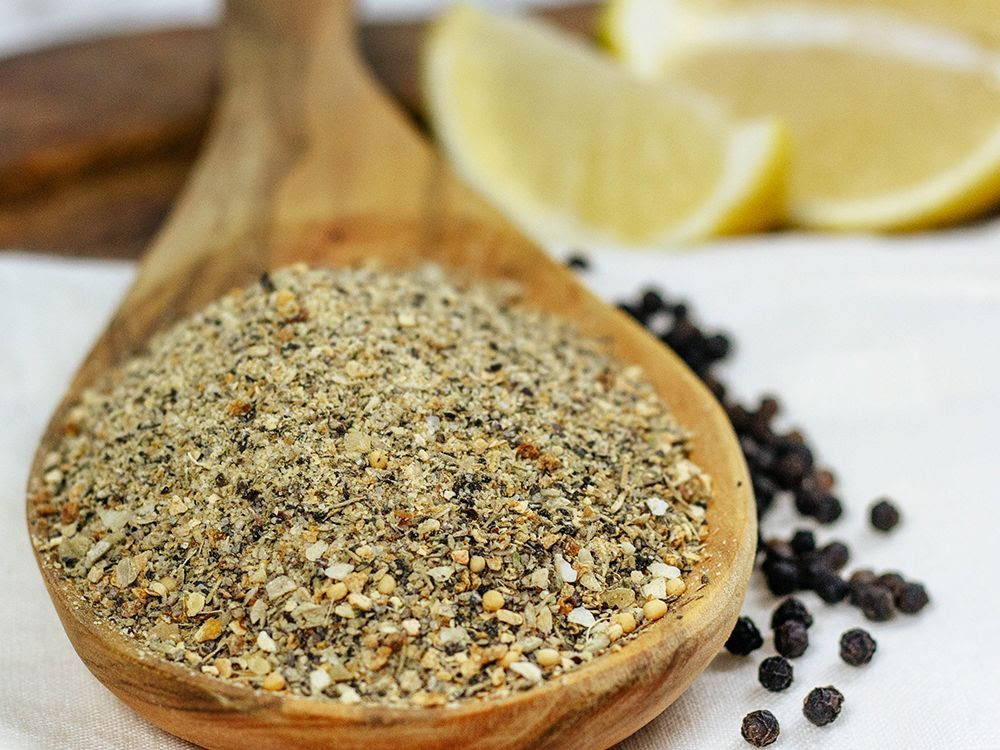 Paprika has been a historically hot spice, until the 1920s when a sweet plant was discovered in central Europe. It has since been a popular sweet spice, with mild to hot alternatives. Our Organic paprika is from India and the USA. It's made from the air-dried fruit of the chili pepper.

Our organic lemon pepper is also from India and USA. It works well with seafood, chicken, marinades and other dishes. Our customers love how you can recognize which spices we use in our blends just by looking at the texture!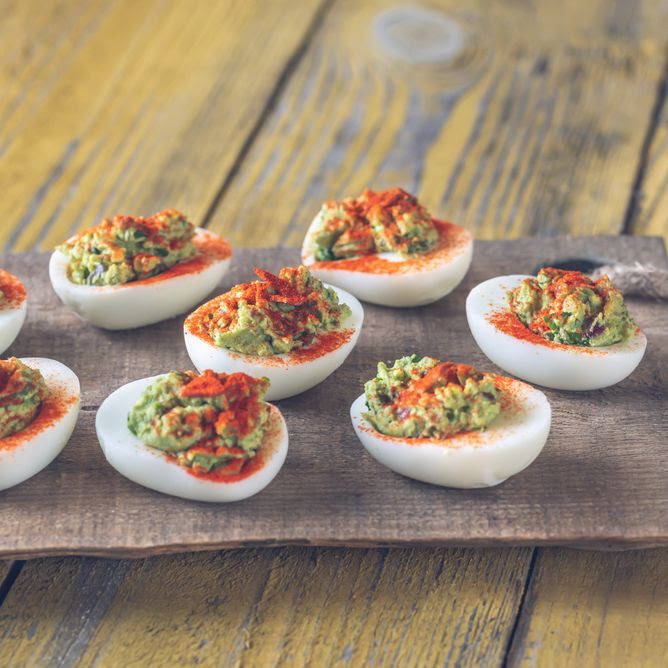 PAPRIKA AVOCADO EGGS

A healthier twist on deviled eggs where mayonnaise is substituted with creamy avocado. A generous sprinkle of organic paprika tops and gives the eggs color and flavor!
---
LEMON PEPPER SHRIMP ZOODLES

Interested in something lighter to eat? Try shrimp pasta seasoned with organic lemon pepper. It's refreshing and full of flavor. Substitute pasta with zucchini noodles for a lighter meal.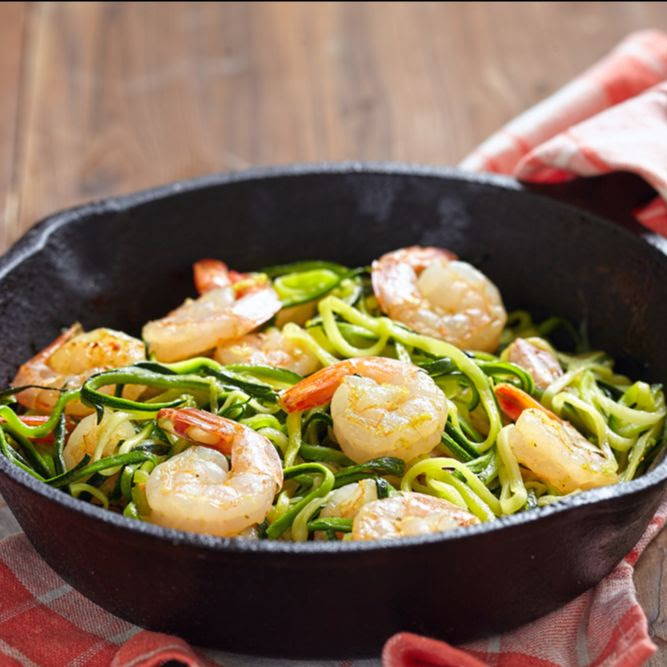 ---
Did you know?

Paprika is a National spice in Hungary!
CHICKEN PAPRIKASH
 
A Hungarian dish made with onions, cream, chicken, and a lot of

paprika

! To prevent a bitter

paprika

, add the spice towards the end fo the dish on simmer to keep the true flavor. Serve over nokedli which is a Hungarian noodle.
---
LEMON PEPPER BREAM FISH
Fried bream fish with our organic lemon pepper seasoning that's made with sea salt, organic garlic, organic lemon peel, organic onion, and other spices. The meat is flaky and juicy while the outside is nice and crispy.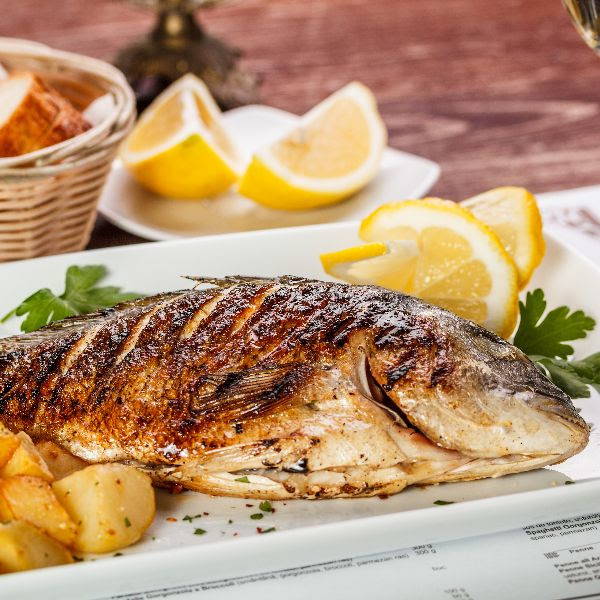 ---