Spice it up with habanero and garlic!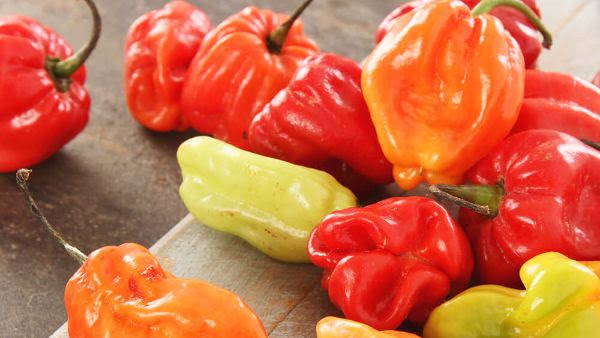 How hot is ground habanero pepper? It is about 100,000 to 375,000 on the Scoville Heat Unit. If you're more familiar with how hot Jalapenos taste, they are a milder pepper, about 2,500 to 8,000 units. Our habanero pepper is grown in Mexico and can be used for any dish that calls for very high heat. Great for salsas, chutneys chicken, fish, hot jerky and barbeque sauce.

Did you know that besides our organic garlic granules, we also have chef jars of garlic powder, minced garlic, and garlic salt? Garlic has been used as a food source for over 7,000 years. Native to central Asia, it was long favored by the Ancient Egyptians and has become a staple in Mediterranean cuisines.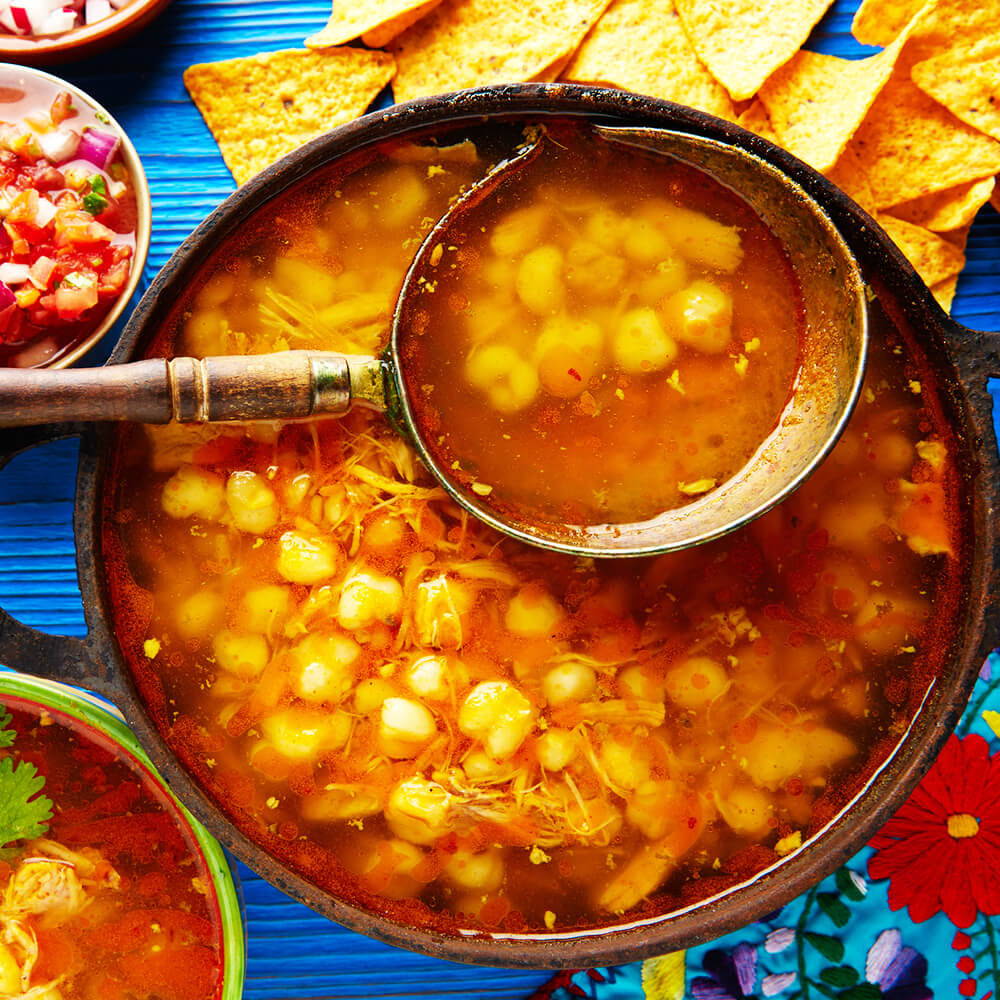 PRESSURE COOKER POZOLE

Pozole is a Mexican stew made with hominy (pozole) and pork. Hominy is the star of the dish here and it is simmered with spices such as Mexican oregano, cumin, habanero powder, and garlic granules. Try it in the pressure cooker!
---
HABANERO HOT WINGS

This is for your guests that always douse their spicy food with even more hot sauce. Give them a sauce with extra heat that's made with organic ground habanero!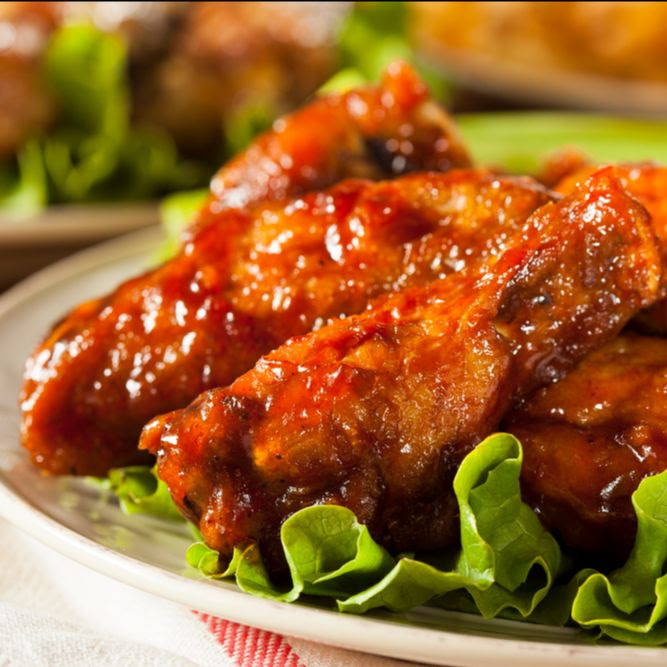 ---
Did you know?

Garlic has been used as a food source for over 7,000 years.
---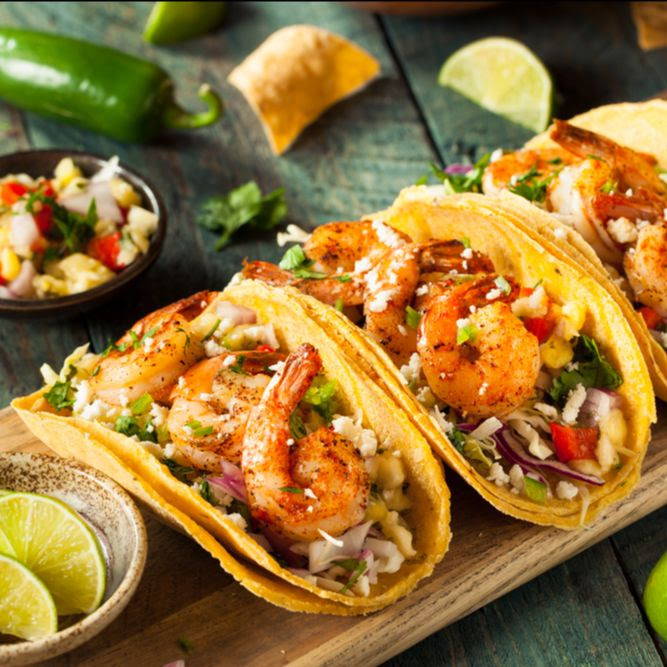 Sautée the shrimp with garlic granules, paprika, and salt and pepper. Serve in a corn tortilla over a bed of cabbage slaw. With our garlic granules, a little bit goes a long way. Don't forget a squeeze of lime!
---
JALAPENO POPPERS

Mix cream cheese, cheddar cheese, organic garlic granules, and dried parsley and stuff inside a jalapeno. Roll in batter and deep fry. It's a crowd favorite appetizer!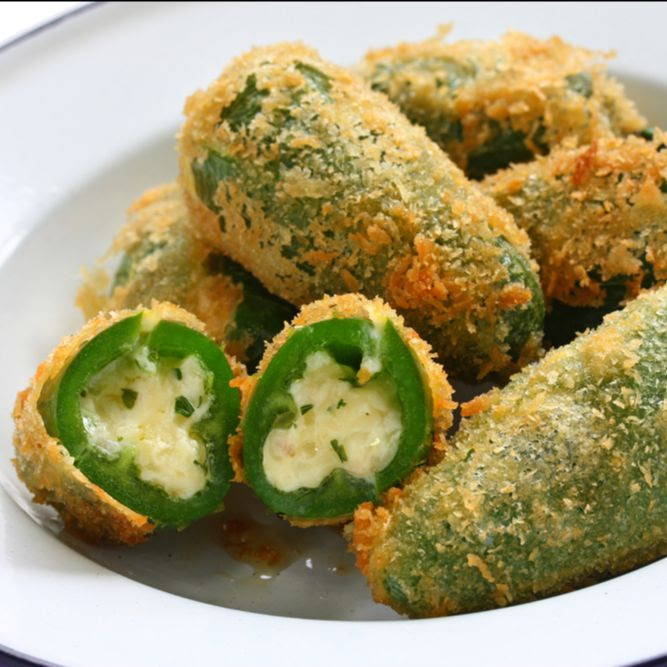 How do you like to spice up your food? Let us know in the comments below!
---