The Sweet smell of cinnamon and cloves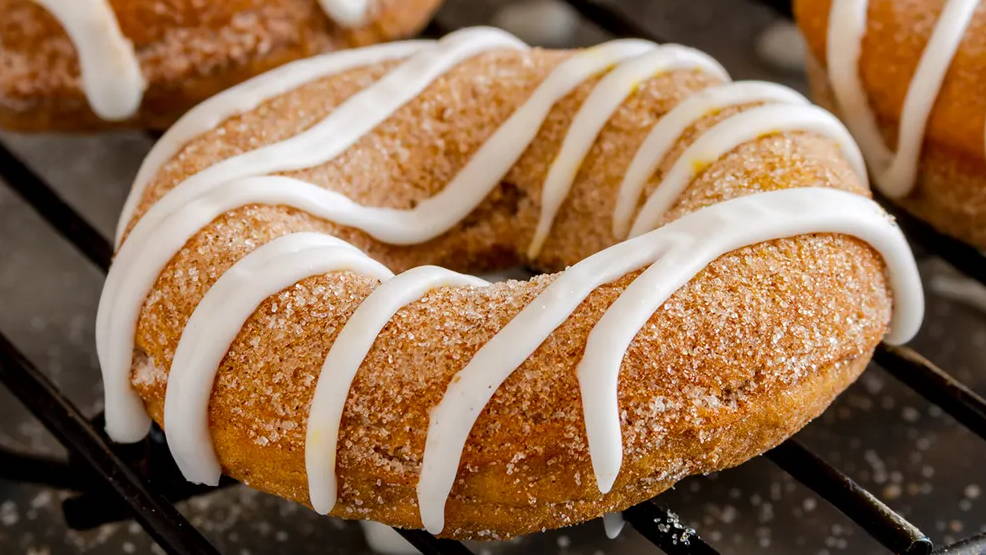 Fall is here which means that the sweet smell of cinnamon is starting to surround us! Here are some great cool weather recipes below that use cinnamon and whole cloves that do not have to do with pumpkin pie!

Our Organic cinnamon is from Indonesia, Sri Lanka, Madagascar, and Vietnam. Cinnamon comes from the inner bark of a tree, which is skillfully sliced off and rolled into thin quills, which are hung dry. Direct from organic family farms. There is a difference between ceylon and cassia cinnamon. Our product is Cassia.

Our Organic Cloves are from India, Indonesia, Madagascar, and Sri Lanka. Cloves come from an evergreen tree which flowers pale buds that turn bright red when ready to harvest.
---
CLEMENTINE & CLOVE COCKTAIL
Whole cloves are added to a medium-low heat pan which releases the natural oils. Add water and sugar until most of the liquid simmers off. Repeat with clementines. Mix syrups with gin, prosecco, and soda and garnish with orange and cloves!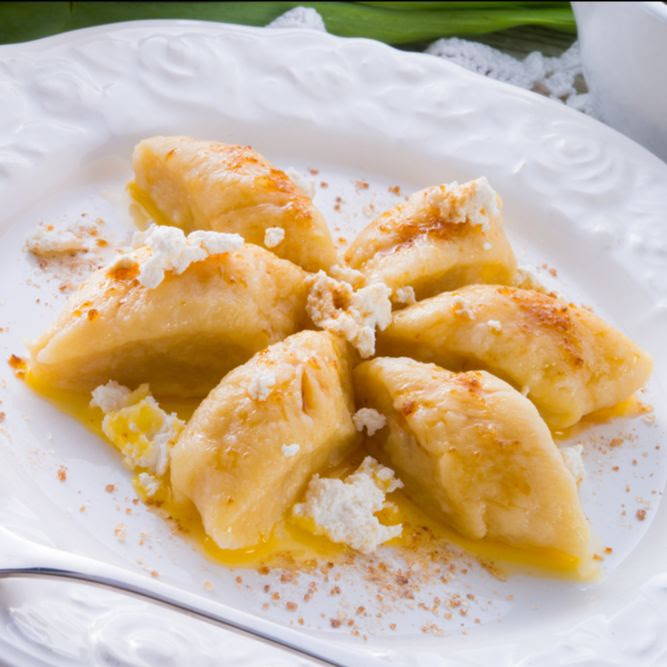 POLISH CURD DUMPLINGS
Your new comfort food! The dough in these sweet dumplings are made with vanilla, quark cheese (or ricotta), and potatoes. Top it off with butter, more cheese, and a sprinkle of cinnamon. It has a warm, chewy and addictive texture!
---
BECHAMEL SAUCE
This sauce recipe is originally from Renaissance Tuscany and was made with milk, flour, and a lot of butter and cooked to a thick paste. Today's recipe, 2-3 cloves are added to enhance the flavor and then strained to keep the sauce white. The sauce is seen here on a layer of moussaka, an eggplant dish.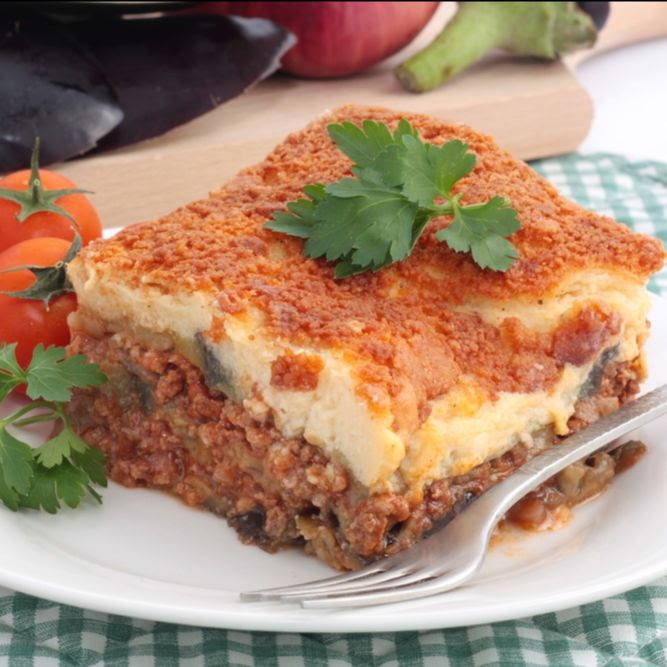 ---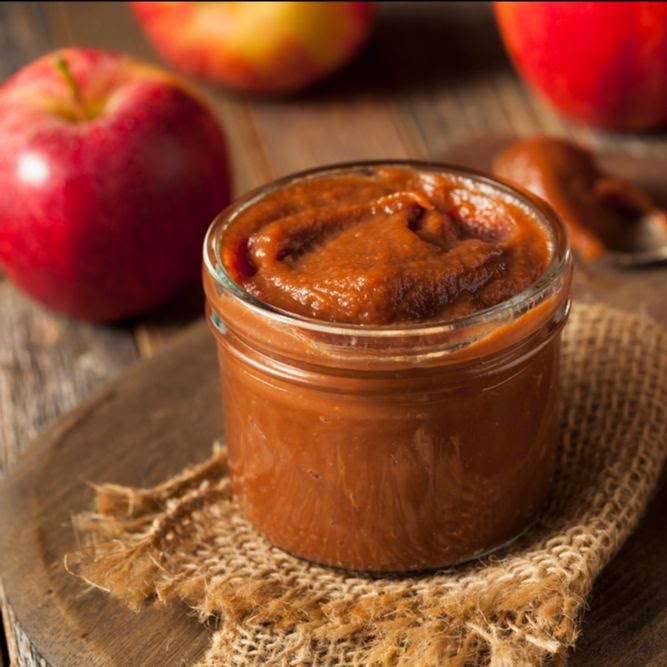 CINNAMON APPLE BUTTER
It is a perfect time to start the preserving process to make apple butter. Peel and bake apples in a dutch oven with butter, brown sugar, and cinnamon. After it's cooled you can use an immersion blender to make into a spreadable paste. This recipe is delicious on morning toast, or to sweeten pastries and fall-flavored desserts!
Ready to switch up your fall favorites? Leave a comment if you've made this!
---