Northern Italian Seasoning and Crushed Red Chili Pepper
Our Northern Italian Seasoning is delicious on anything Italian-- we're talking about pasta, chicken, bolognese sauce, bread, pizza! Every good Italian dish needs a good "mama's spice" blend and we have the perfect one for you that's made with organic spices such as basil, oregano, and rosemary.

Crushed Red Chili Pepper is one of the most used peppers in the Western world. It has a unique spiciness to it that is adored in various dishes, usually in dried and crushed forms. It was discovered ages ago in French Guinea, and has since spread across the Western continents. The peppers reach their true spice potential when they are deep red. They can be easily picked but are usually cut to avoid uprooting the whole plant.
CRANBERRY SPINACH QUINOA
After the quinoa is cooked, stir in some fresh spinach leaves, cranberry, and lima beans. The heat will soften the spinach but won't overcook it. Sprinkle some of our organic red chili to bring a bit of heat. It's a great dish served at any temperature!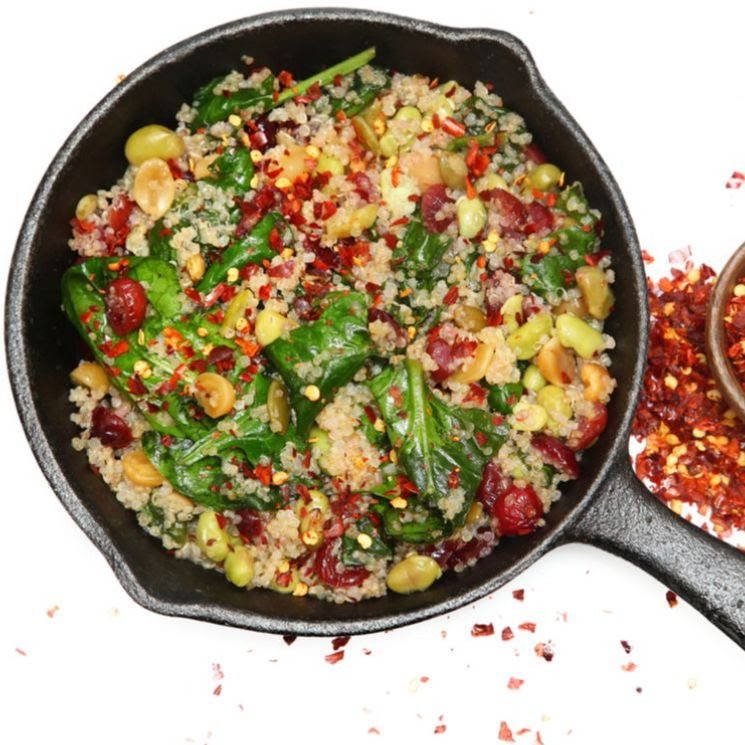 ---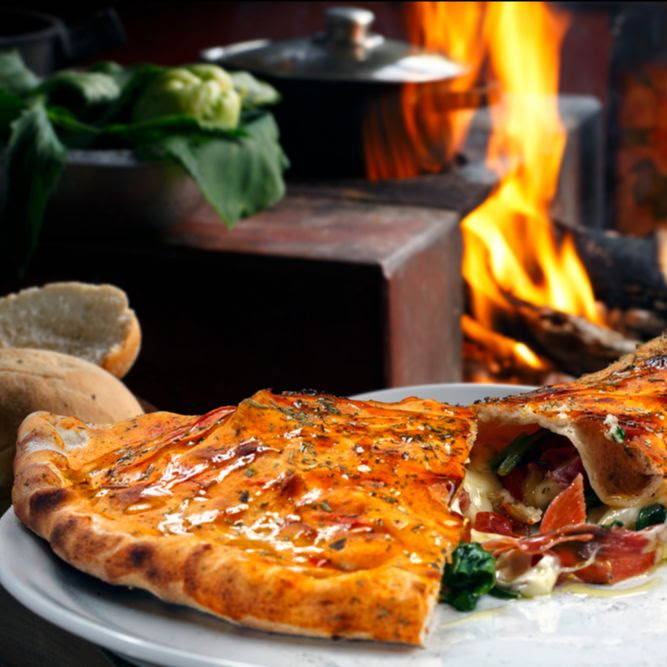 PROSCIUTTO CALZONE
Who doesn't love a fresh-out-of-the-oven baked calzone? This one is stuffed with prosciutto, mozzarella, spinach and seasoned with our organic Italian herb blend on the inside and sprinkled on top!
---
INFUSED OLIVE OIL
Elevate your olive oil and balsamic bread appetizer by infusing your oil first with both our organic crushed red pepper and Northern Italian seasoning. It's the first impression your guests have at the beginning of their meal!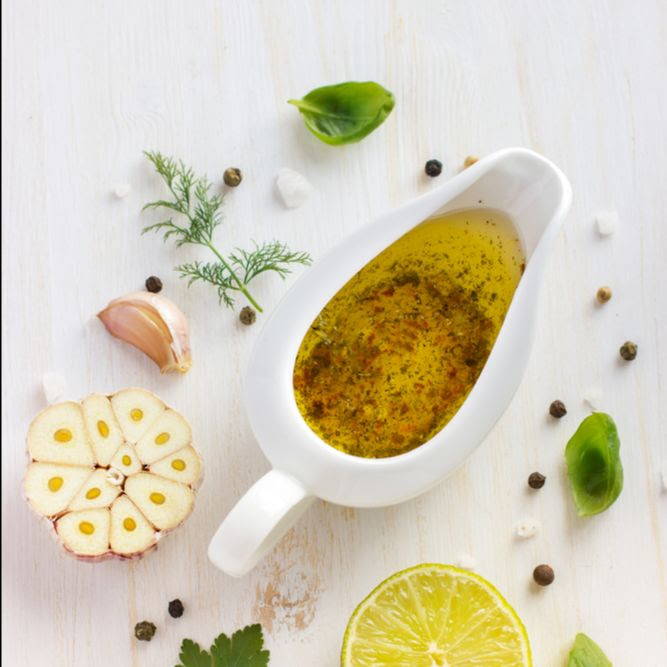 ---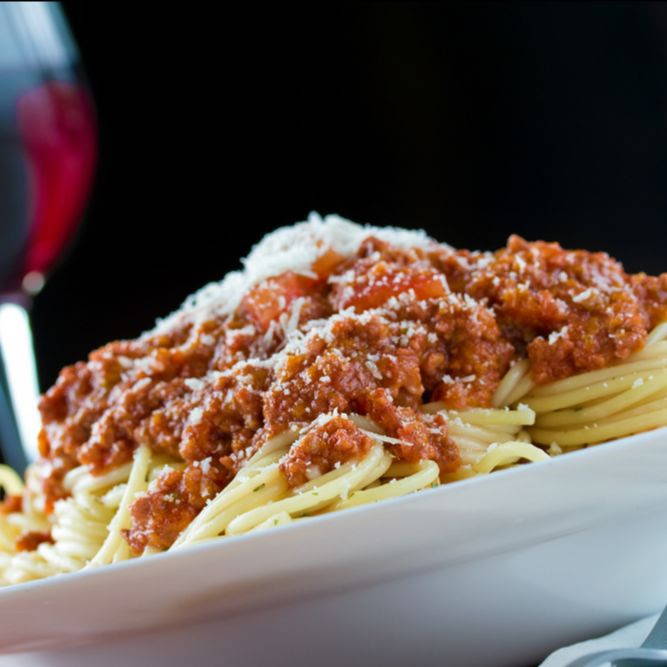 MAMA'S MEAT SAUCE
The secret to Mama's meat sauce is our Northern Italian seasoning! After the meat is sautéed, sprinkle in the seasoning and add crushed tomatoes, tomato paste, and garlic. Let it simmer together to allow the spices to flavor the whole sauce!
---
Let us know if you try any of these dishes!
---