Seafood Seasoning (more than just salmon!) and Celery Salt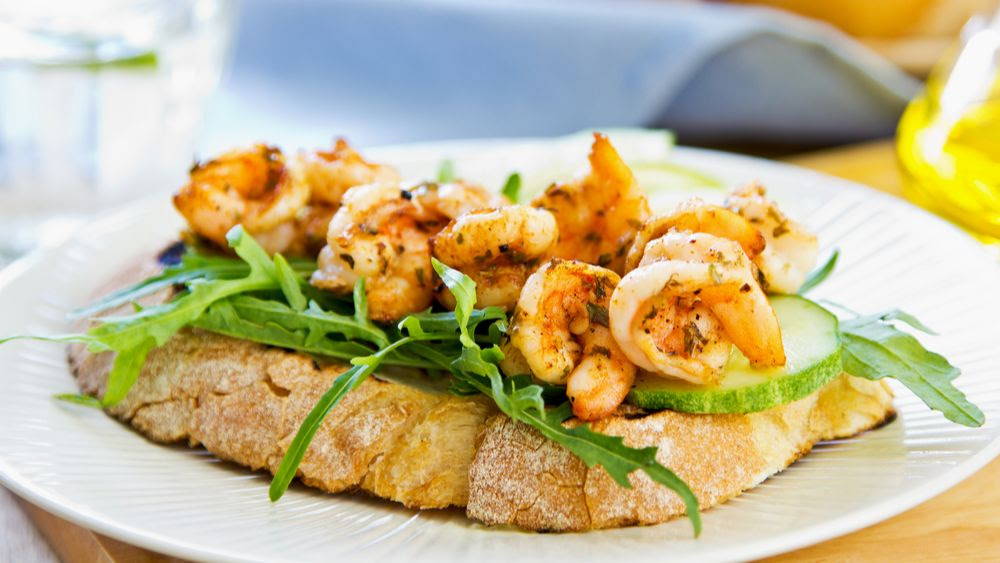 Organic Salmon and Seafood seasoning is a classic on grilled and baked salmon including other game fish of the icy cold waters in Alaska, but let's check out some other recipes to use with it. Our salmon and seafood seasoning is made in the USA with organic blended spices including garlic, onion, lemon peel, sea salt, turmeric, it is great as a base marinade or a dry rub.

Our organic Celery Salt is also grown in the USA that's perfect for cocktails, chicken, salads, coleslaw, sausage, seafood and stews. It has a savory and grassy note that's used in Mediterranean and Chinese cuisines.
CLASSIC BLOODY MARY

Start the morning off with a cocktail made of tomato juice, hot sauce, smoked paprika, black pepper, vodka, and celery salt. Get creative and top it with a slice of bacon or shrimp on a skewer. Line the rim with more celery salt for a finishing touch.
BRITISH FISH PIE
It's common to use 2 or 3 types of different fish in this pie made with milk, leeks, and potatoes. We like a firmer fish such as salmon, pollock, and cod and our HQO seafood seasoning flavors all of these fish nicely!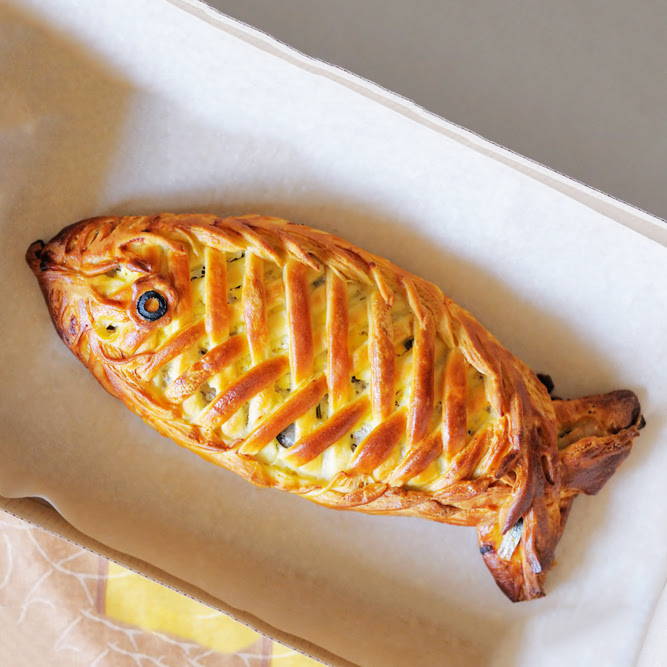 SOUTHERN COLESLAW WITH CELERY SALT
Shredded cabbage and carrot made with mayo, mustard, apple cider vinegar, sugar and celery seeds are the main ingredients in this coleslaw. Pair with your favorite spicy dishes such as this pulled pork. The coolness of the coleslaw and the heat the bbq will wake your taste buds!
FRIED OYSTERS
These crunchy fresh oysters are breaded with corn meal and seasoned with both our High Quality Organics seafood seasoning and celery salt! Try this in a deep fryer or air fryer!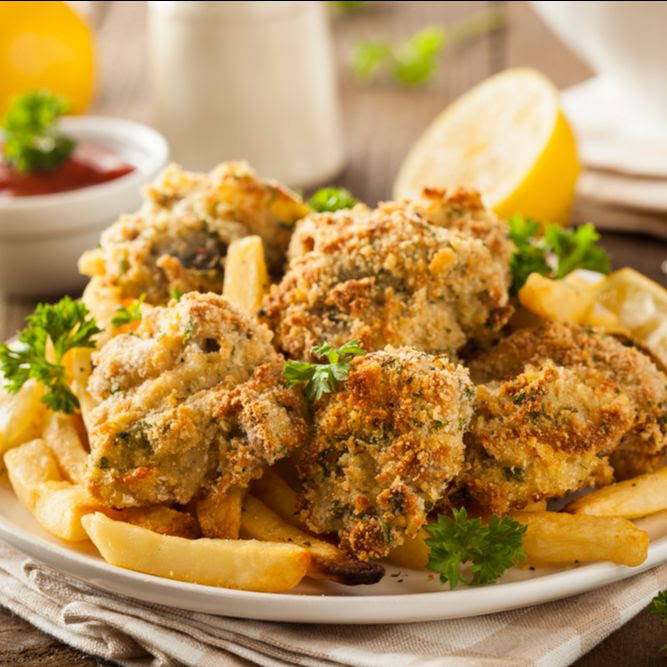 Let us know what your favorite seafood dish is!
---