Great Grilling Ideas with Organic Prime Steak and Organic Pizza Seasoning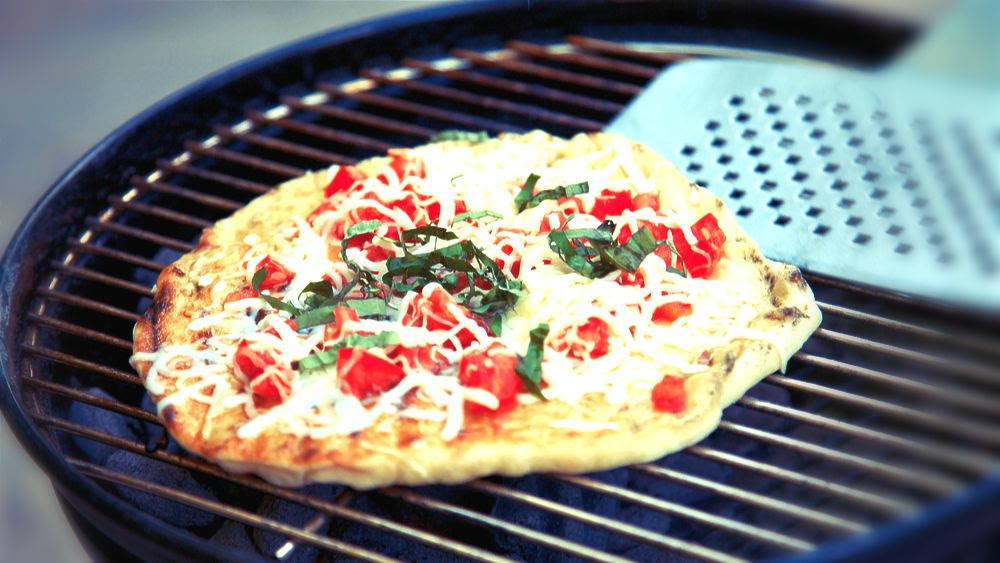 Sometimes, food just tastes so much better when grilled! Did you know July 4th is America's number 1 grilling day? Even if it's not the 4th, here are some great grill ideas for your restaurant or at home!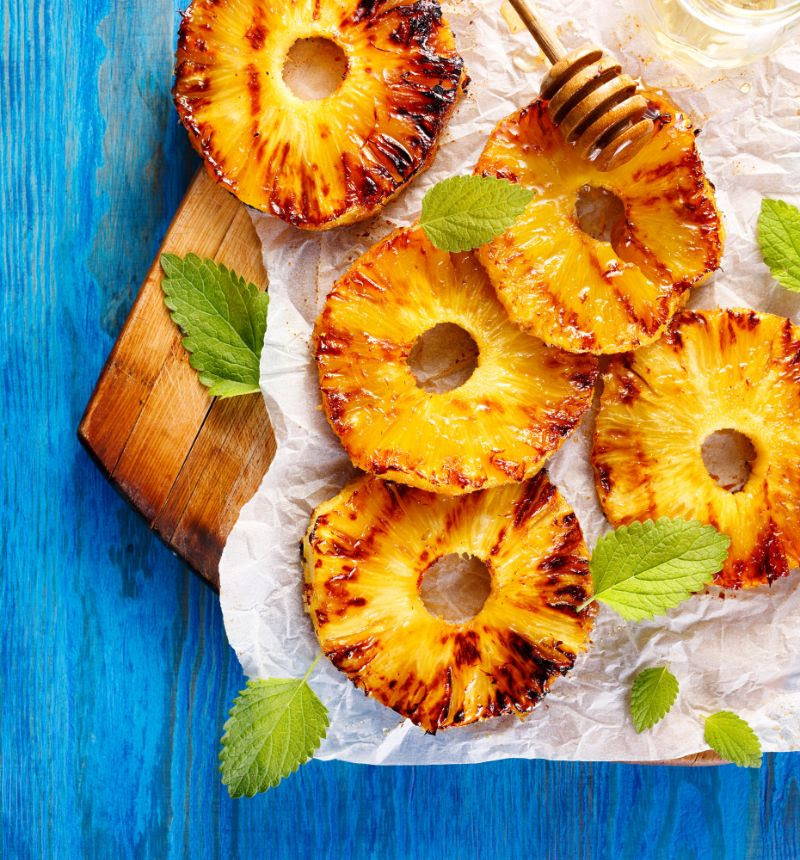 GRILLED PINEAPPLE BURGERS
 
Our
prime
steak
seasoning
made with 11 flavors is great with homemade beef burgers. Try it island style by grilling some pineapple for the burgers!
---
STEAK KEBABS

Cut your favorite steak into 1 inch cubes and season with our organic prime steak seasoning made with a hint of orange peel. You can use all meat on your kebab or alternate between mushrooms, bell pepper, and onions.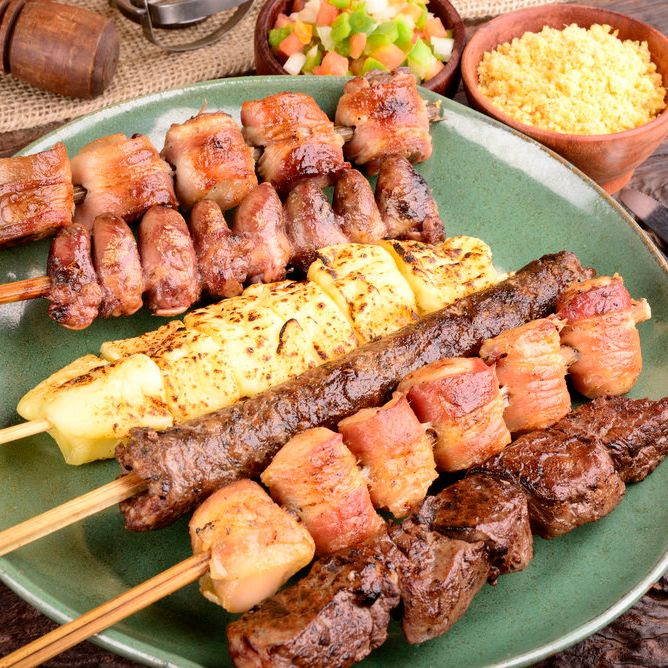 ---
Smoky flavor, a real crowd pleaser
"I tried the HQO Prime Steak Seasoning recently applying as generously as a rub on some flank steak, tri-tip and a couple of Rib Eyes. We were catering a group of about 20 folks and the kudos abound. I highly recommend if your customers want smoky meat dishes with a bit of sweet finish. "
- Meat Smoker on 6/9/2018
---
The trick is to heat the oven and cook 1 side of the dough first. Flip it over and add your toppings next. We love a classic Margherita with our
pizza
seasoning
simmered into the sauce and sprinkled on top!
---
" We fill our shakers with this instead of just oregano. The flavor enhancement is just delicious. I highly recommend this seasoning for any Italian dough based item. "
- Tony on 9/24/2018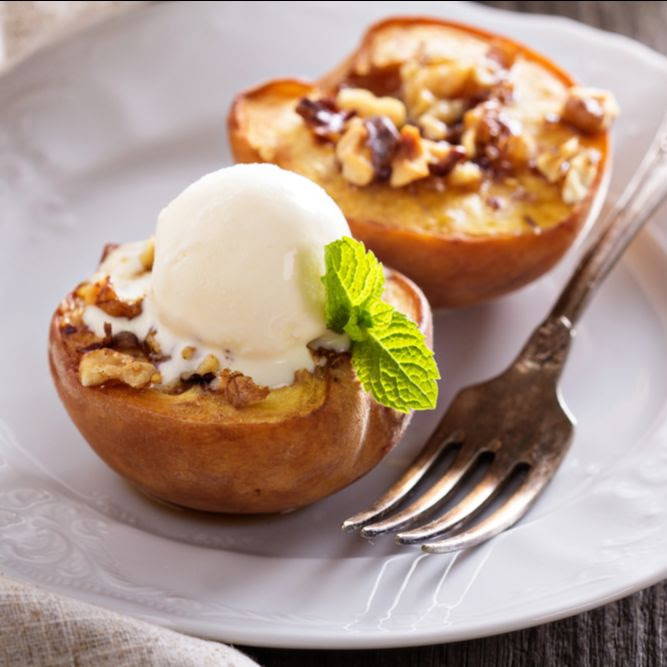 What's your favorite grilled food? Leave us a comment below!
---