Mustard Seed Powder and Onion Powder - a Little Goes a Long Way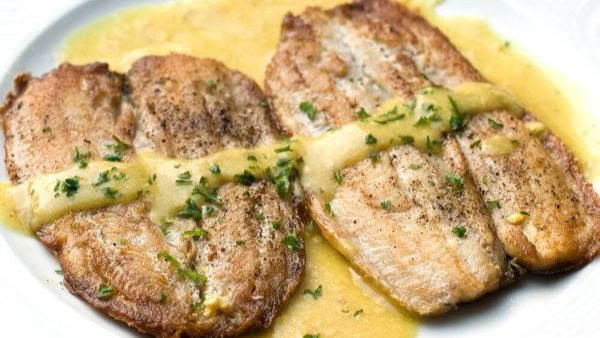 Our Organic Onion Powder is a hardy cold season crop grown in Egypt, India, China, and the USA. The plant reaches maturity when the top starts to yellow and fold over. When the tops are completely brown, the onions are pulled from the ground. Sliced and laid out on screens, the onions are dehydrated and made into dried pieces, sized to specification -- in this case a delicious, flavorful onion powder.

Pair that with our Organic Ground Mustard Seed which grow tall stalks in summer in places like Canada, USA and India. The stalks will then flower. After those flowers wither and fall off, long pods of mustard seeds form. They are harvested just after they yellow. Before the pods begin to split open, we cut just below the pod. The pods are then easily split to collect the seeds inside.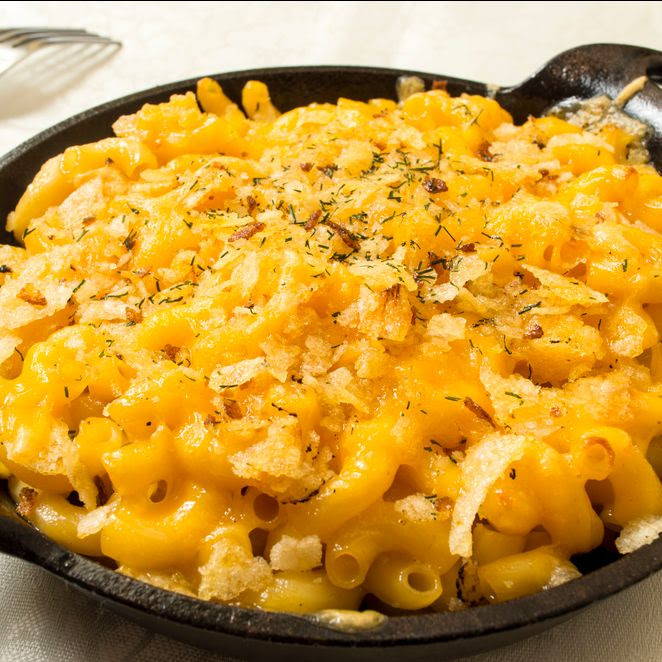 MAC & CHEESE WITH MUSTARD SEED
Give your mac and cheese a bite by adding some of our organic mustard seed. We like to broil our dish at the end and top it with extra cheese, chips, or panko to give it a nice crunch.
---
ITALIAN WEDDING SOUP
We love the tiny pearl pasta and the meatballs in this dish which is enjoyed any time - not just weddings! The greens come from various vegetables such as endive, escarole, kale, or spinach. Add organic onion powder to the meat and try making the meatballs mini-sized - kids love it!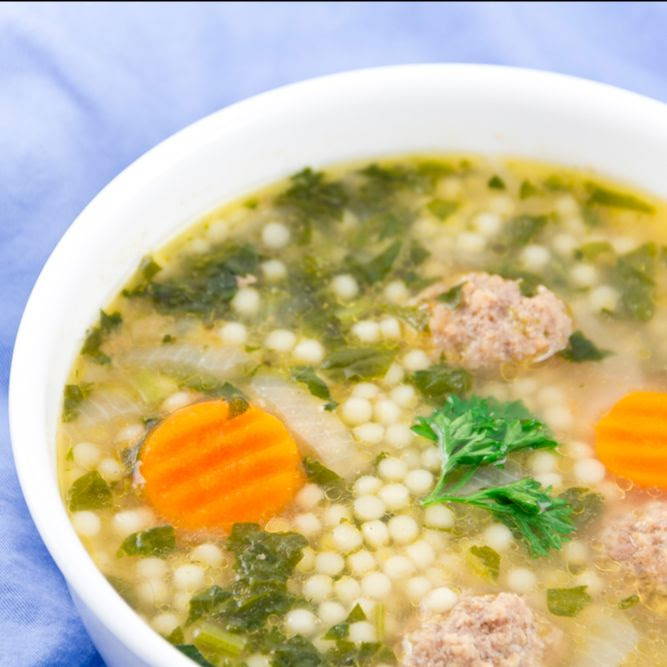 ---
Did you know? 
Mustard is derived from certain Latin words meaning burning must. It was used medicinally long before in a culinary application. It was a cure for scorpion stings, toothaches, and other ailments. Greeks were the first to use mustard as a food, by grinding it and mixing with wine to turn it to a paste, much like what you have in a bottle in your fridge.
---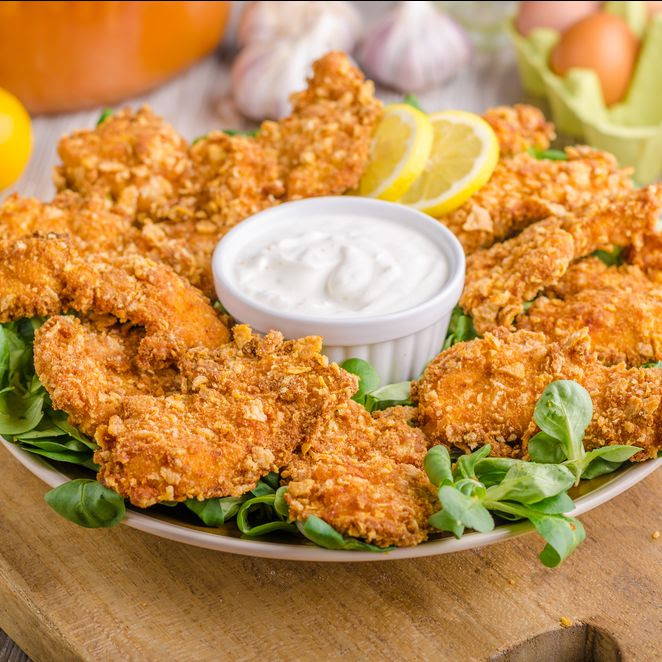 CRUNCHY MUSTARD CHICKEN
We added our organic mustard powder to the batter before frying this crunchy mustard chicken. Add an extra kick to your aioli or dipping sauce by adding mustard powder for double mustard action.
---
CHANTERELLE PUFFS
Sometimes the best things that come out of the oven are not sweet but rather fresh savory bakes such as this chanterelle puff that's made with cheese, mushrooms, and our organic onion powder. Use it with the mushrooms as well as the bread batter.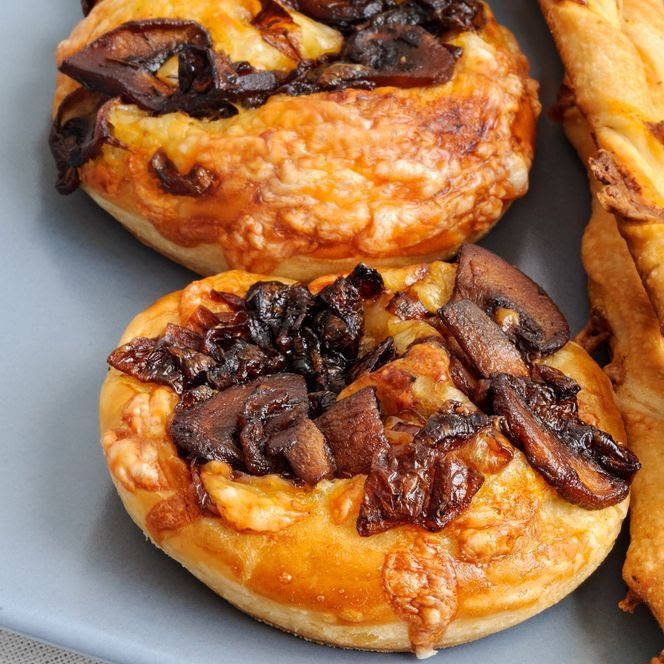 Do you add mustard flavoring to your cooking? Let us know in the comments below!
---