German Food inspired by Organic black pepper and basil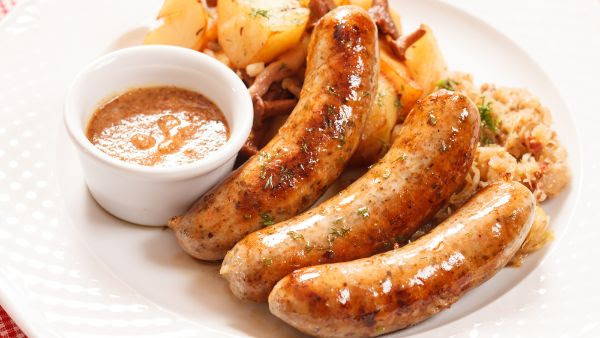 Black Pepper dates back to 2,000 BC and is one of the most commonly used spices on the planet. We grow our organic black pepper in the USA, Sri Lanka, India, South Africa, and Indonesia.
A word from our founder:
"Many years were spent walking the hills on the Malabar coast and Southern India tasting fresh black pepper off the vine! There is a gelatinous sweet membrane that indicates when the sugars are at their peak. Our farmers produce a blend of peppercorns that deliver consistency in flavor all year long. We provide whole and screened black pepper for any recipe or product in the professional kitchen! Our organic black pepper is perfect for meats, veggies, soups, stews, and vegan applications as well."
The basil plant has been used in India for at least 5,000 years. We grow our organic basil leaf in Egypt and the United States. It's used in many cuisines but continue reading below for some German recipes and ideas.
---
GERMAN POTATO SALAD
This potato salad is made without mayonnaise and has a heavy tang of apple cider vinegar and a lot of stone ground mustard. It's made with crispy bits of bacon and slices of pickles. Add some thyme and dried organic basil to the potato salad to season.
---
JAEGERSCHNITZEL
It's a breaded pork cutlet with creamy mushroom sauce. Use our organic black pepper in the pork seasoning as well as the sauce. This can be made into a sandwich or served on a plate with a bed of fries and our favorite fermented cabbage; sauerkraut.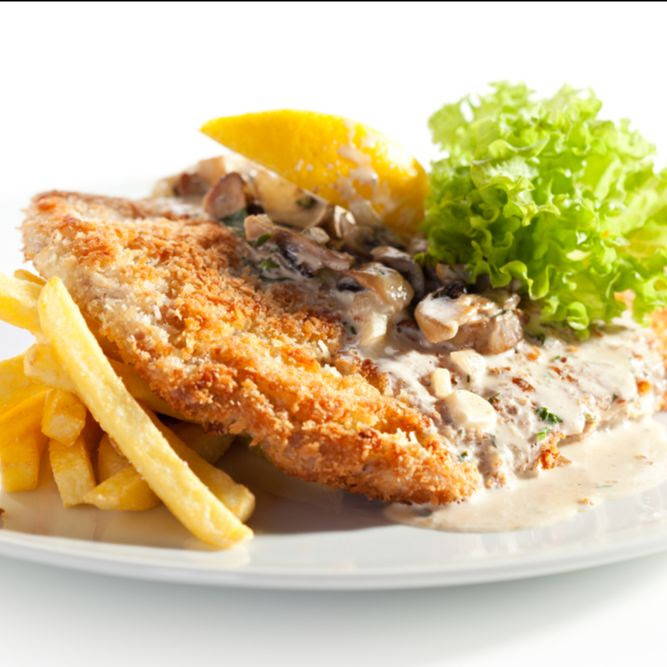 ---
Did you know?
The difference between sausage and bratwurst is the kind of seasoning. Technically bratwursts are sausages but a bratwurst is made with fresh with seasonings such as nutmeg, caraway, sage and ginger.
---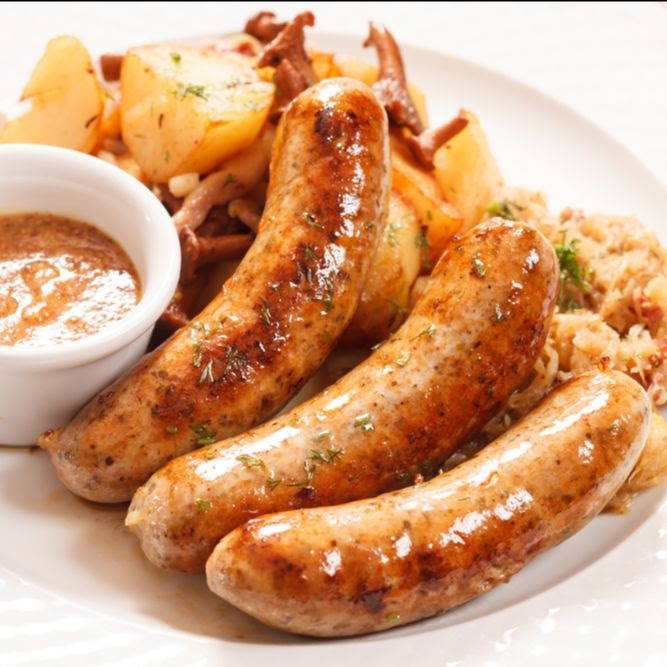 SUN-DRIED TOMATO SAUSAGE
Mix together ground pork with sun-dried tomatoes, our organic dried basil, fennel seed, black pepper, white wine, and coriander. It's a sausage that can be served in a pretzel bun sandwich!
---
SPAETZLE WITH HERBS
Spaetzle is a potato flour dumpling noodle that is typically served with butter plain and or cheese. We like this "greener" version that can be made by adding creamed spinach and herbs such as organic basil to give it some more flavor and color!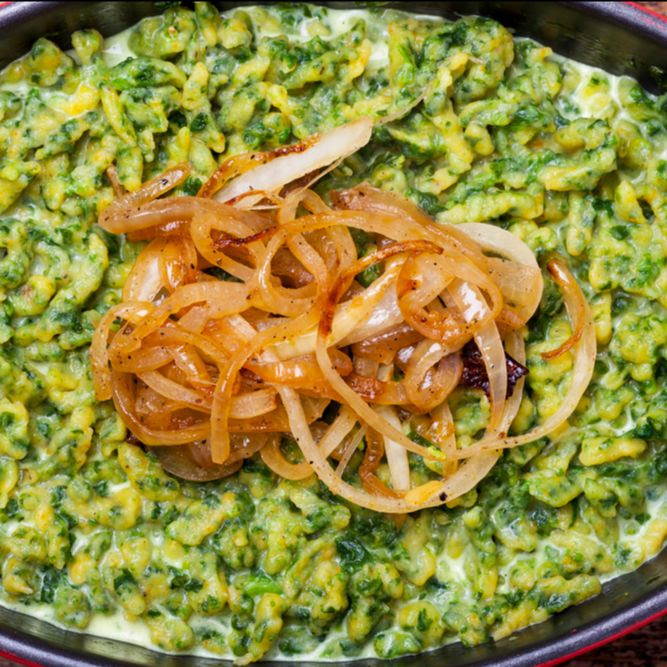 Does this make you want some German food? Tell us your favorite German dish in the comments below!
---