Fire up the grill with mesquite seasoning and garlic pepper

Both seasonings are great on meats if you're going to grill. Our Mesquite seasoning has organic tomato and natural smoke flavor. You can't go wrong with our classic Garlic Pepper seasoning either. Incorporate it in your ground beef to make fantastic garlic pepper burgers!
---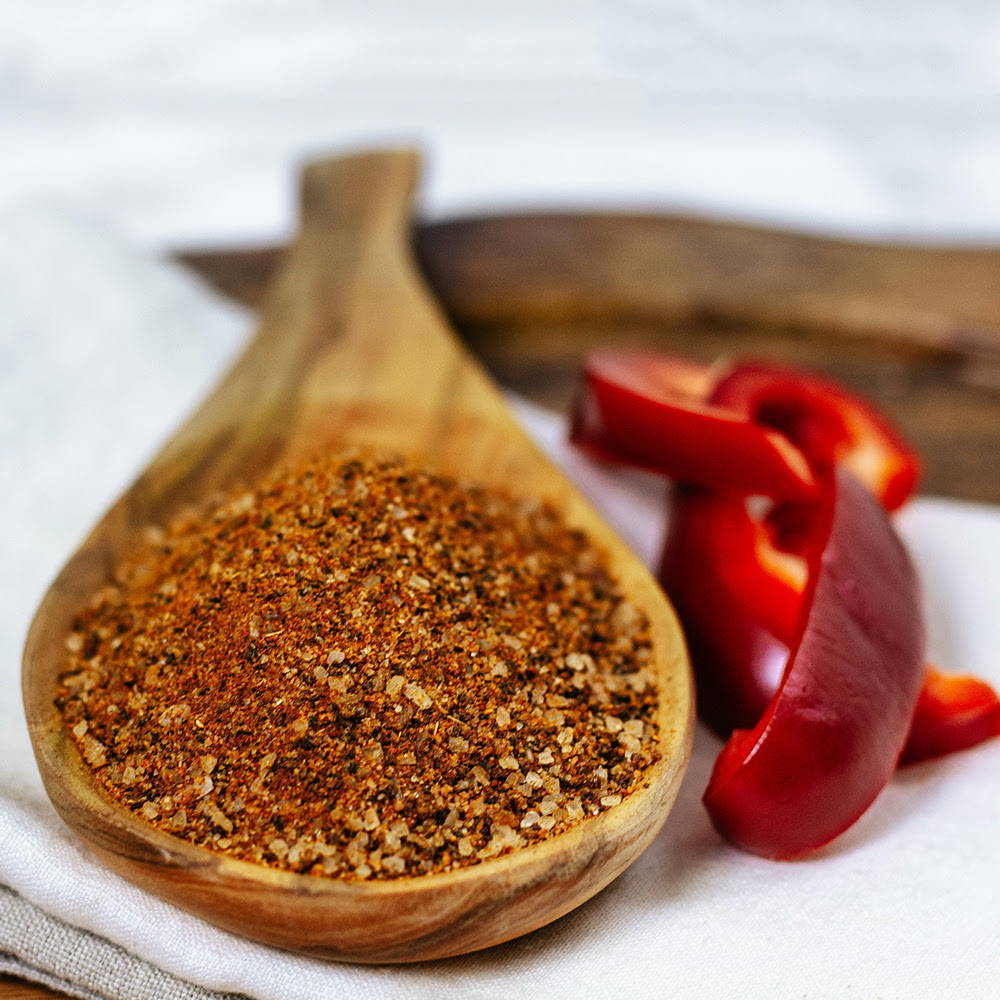 Organic

Mesquite

Seasoning
Origin: USA, Egypt, India
Flavor: Spicy
Aroma: Smoky
Culinary Applications: Use on everything for a savory smoked flavor, especially white meats like pork and poultry.
---
Organic Garlic Pepper Seasoning

Origin: USA, India
Flavor: Spicy
Aroma: Pungent
Culinary Applications: This organic blend of garlic, red bell pepper, spices and sea salt is a pungent, warm and spicy flavor with a little sweetness. This blend will work well for a wide array of dishes including steaks, seafood, chicken, marinades and other dishes.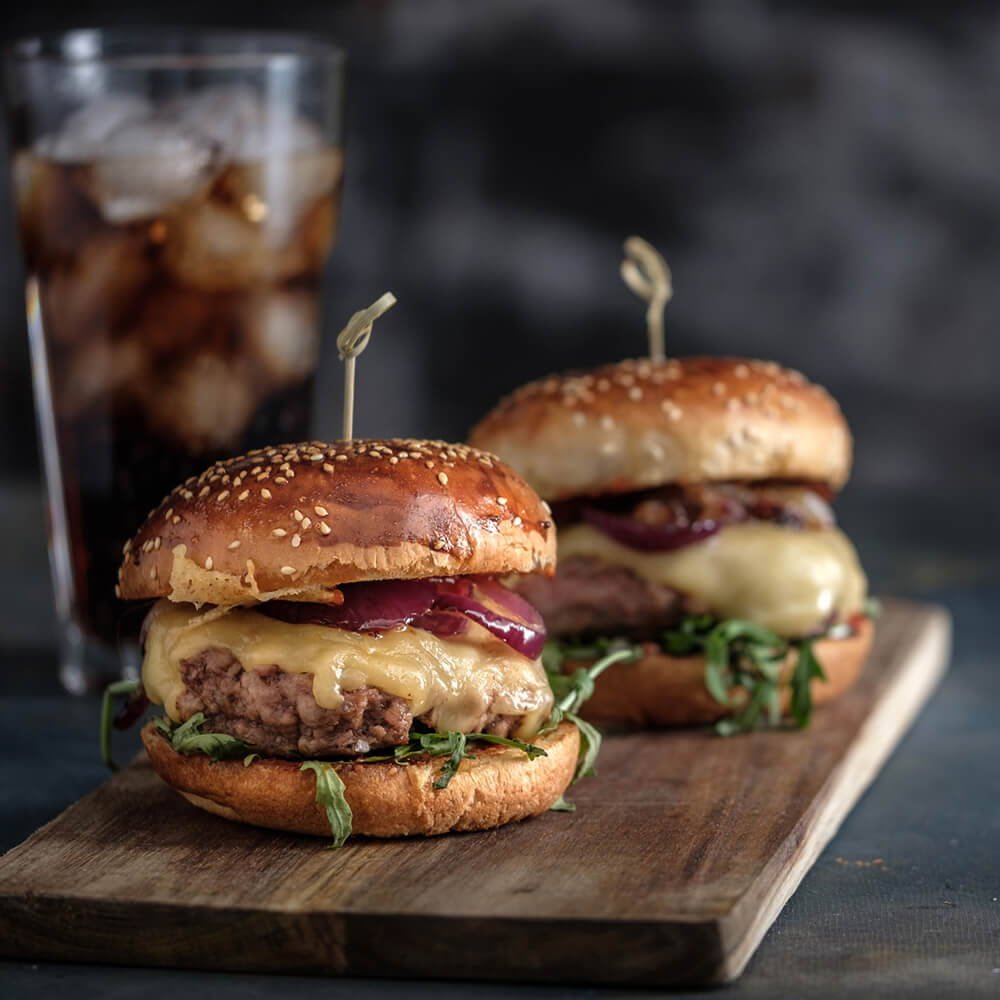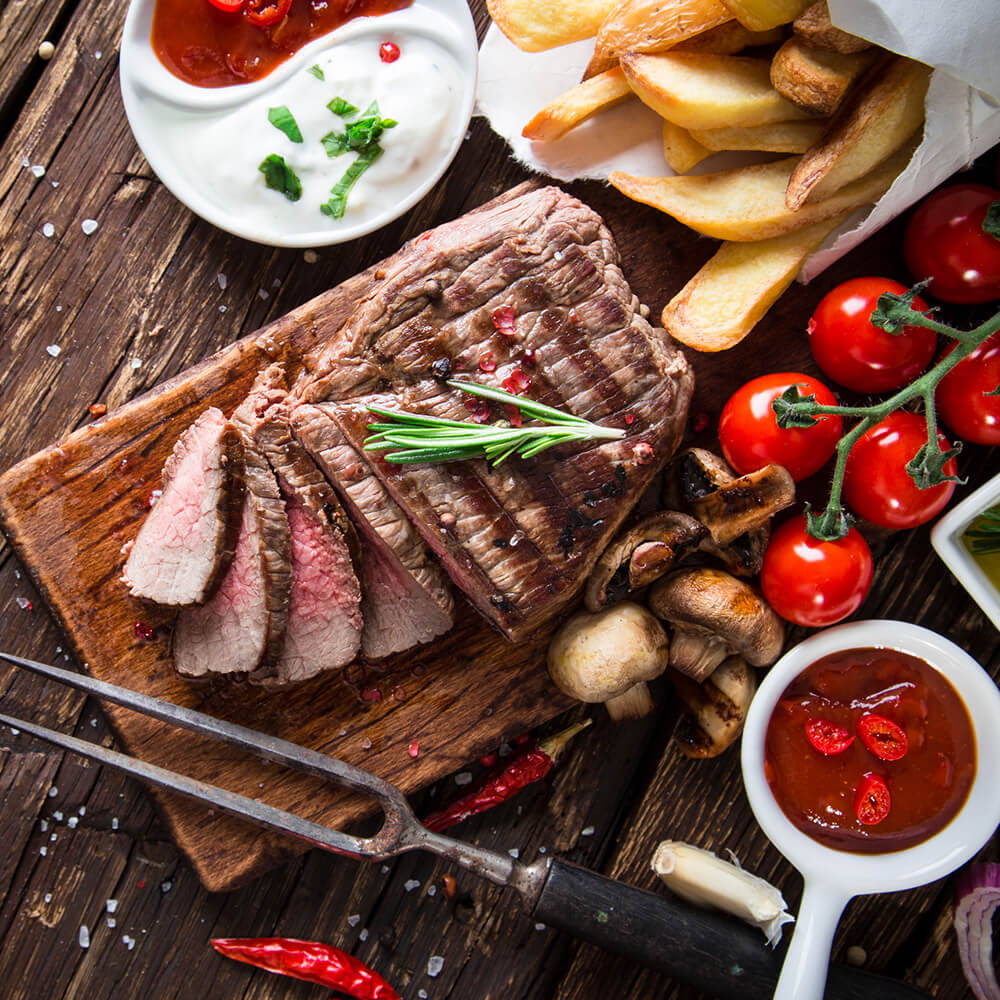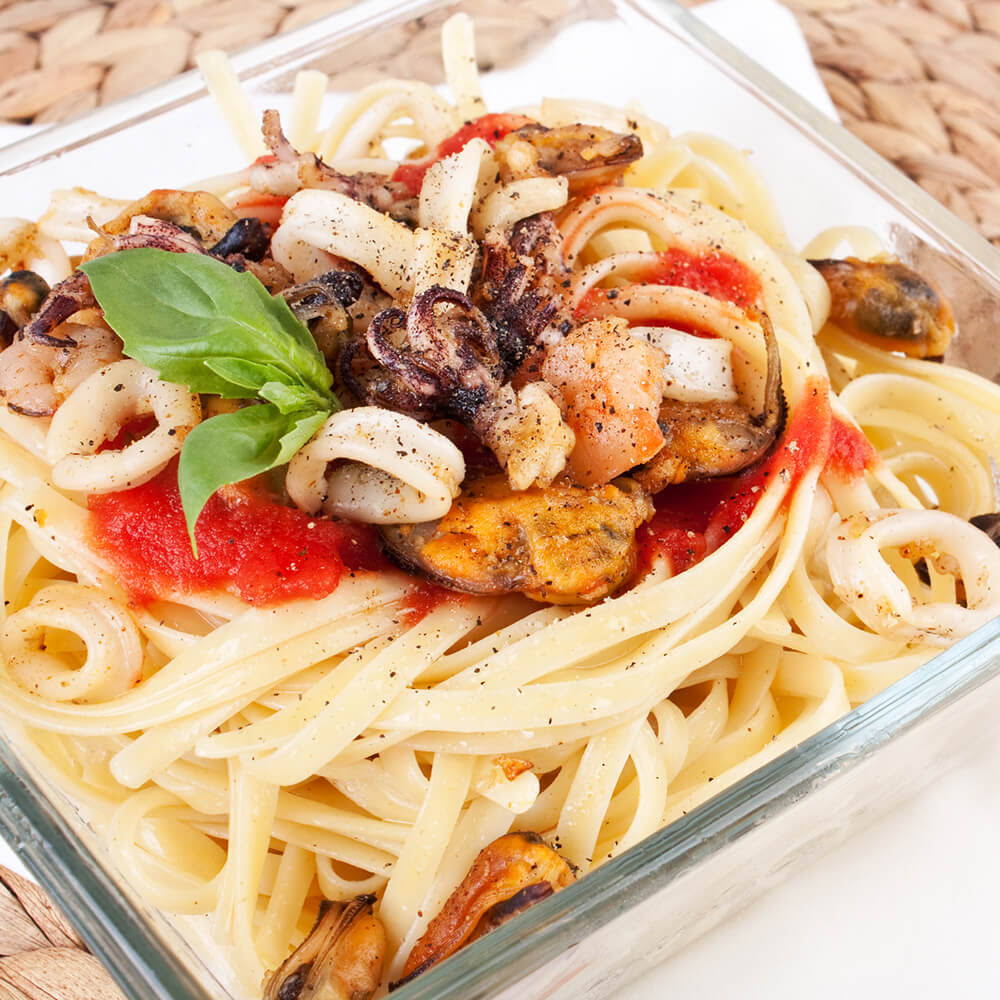 Next time you fire up the grill, don't forget our Organic Mesquite Seasoning and Organic Garlic Pepper!
---