Chinese 5 spice powder is made of star anise, fennel, cinnamon (cassia), Sichuan pepper, and clove. It's known as China's culinary Yin and Yang as the perfect blend of spices which delights every taste sensation. It's a mainstay in Chinese, Taiwanese cooking and is used with pork, poultry, and seafood.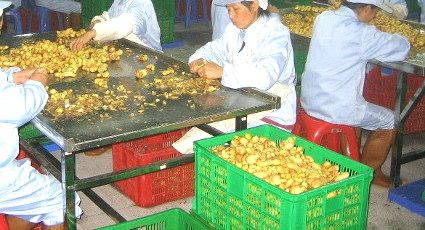 In this photo,

ginger

is being sorted on a table - each rhizome is being checked for quality.
Our organic ginger is perfect for Teas, BBQ seasoning mixes, Chinese master stock, Jamacian jerk spices, red and green curry blends, curry powders, tandoori seasonings, Ras El Hanout. Since antiquity, there have been references to ginger's cultivation by both the ancient Chinese and Hindus, suggesting that it may have originated somewhere between northern India and eastern Asia.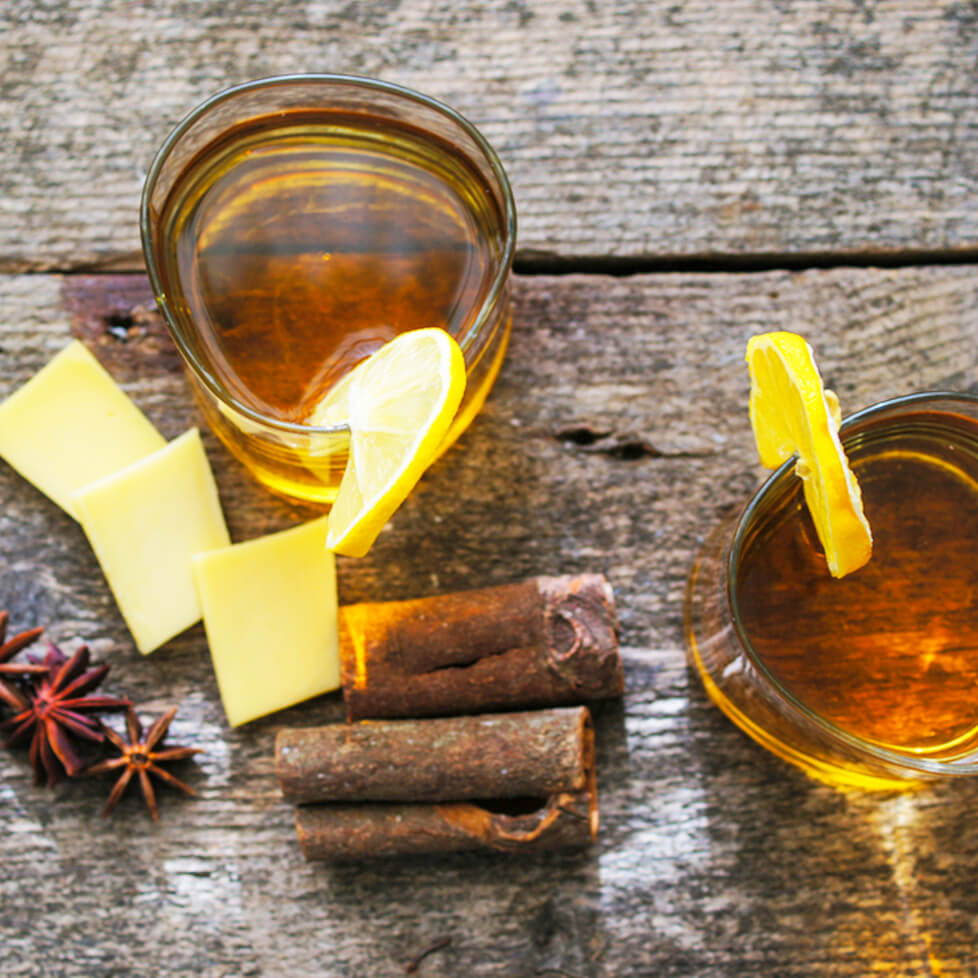 WHISKEY SOUR WITH CHINESE 5 SPICE

Let's start off with a twist on a whiskey sour. Create a Chinese 5 spice syrup by mixing 1/2 teaspoon of spice with sugar over the stove. Add to your regular drink to create a spiced whiskey!
MANGO GINGER GLAZED SALMON

Use our organic ground ginger in your salmon glaze. Top it off with a mango or pineapple salsa to create a fresh and bright flavor that compliments the fish. Add more depth and color by serving it over a bed of purple mashed potatoes.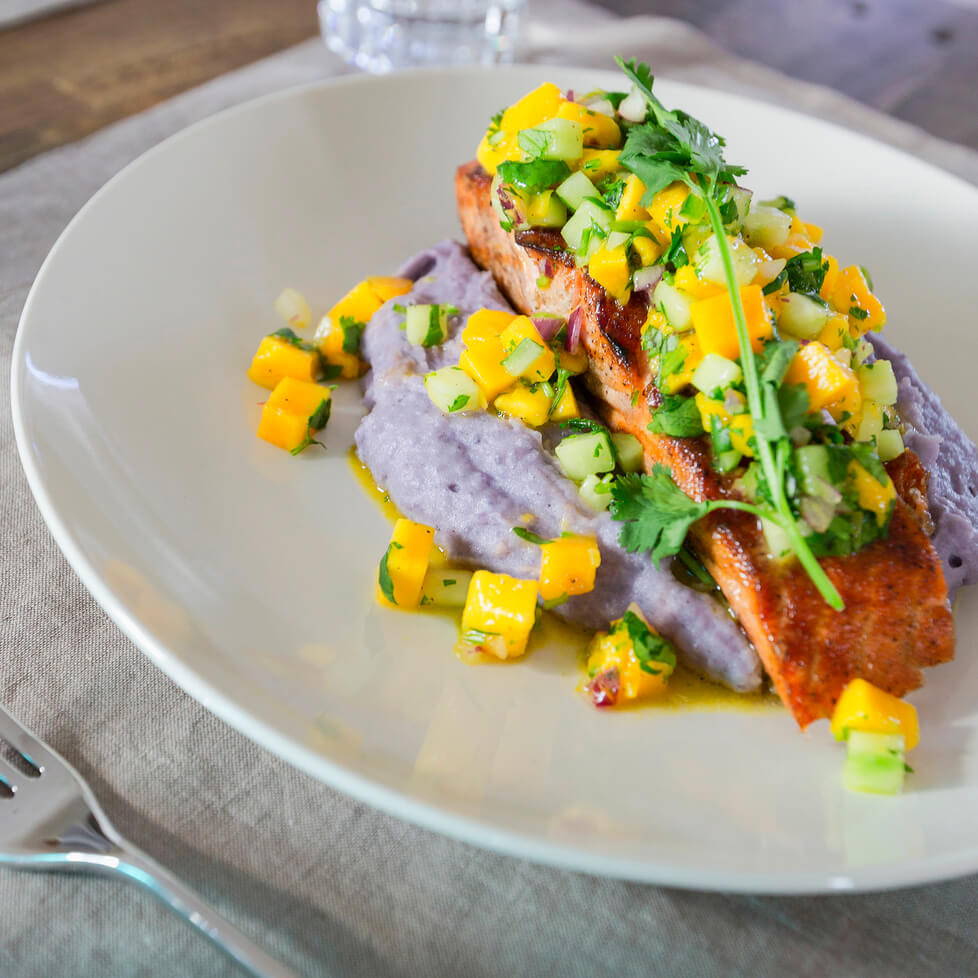 Did you know?

Ginger Root is sometimes grown in a canvas bag to make it easier to harvest or move.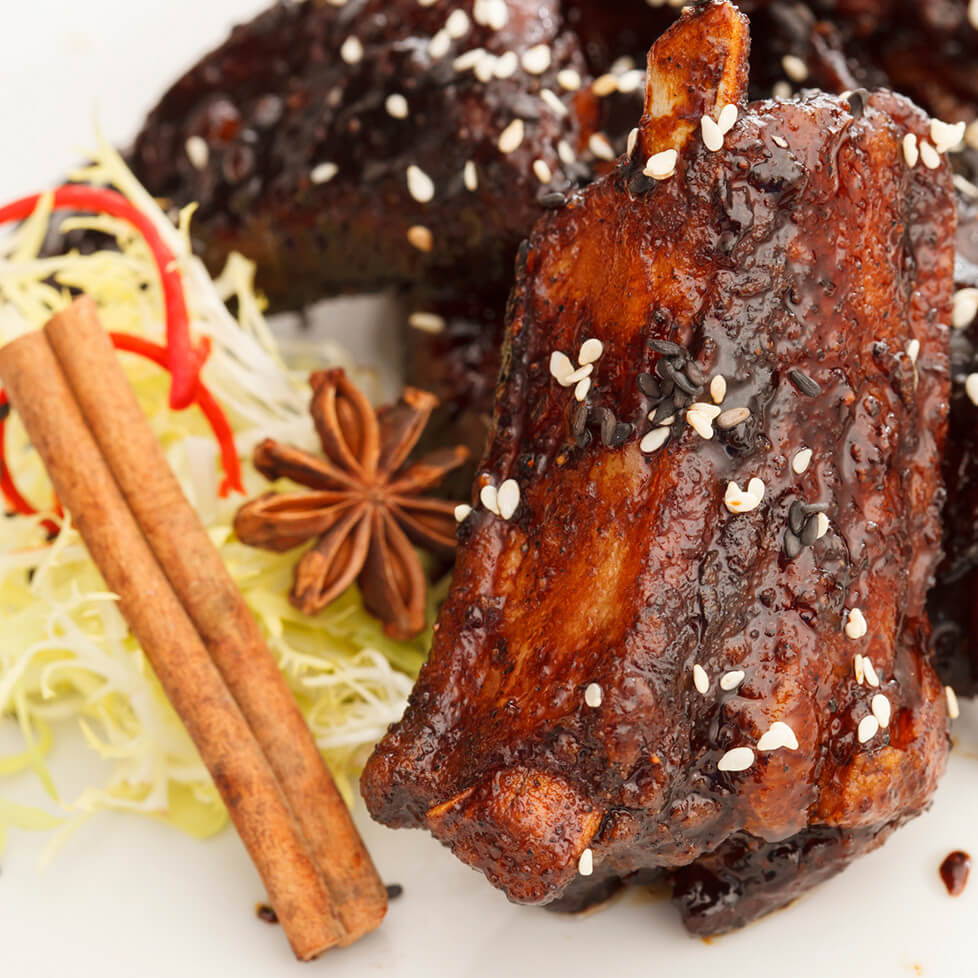 CHINESE 5 SPICE RIBS

Marinate your ribs with our 5 Chinese spice seasoning. Bake and then paint ribs again to get a shiny glaze on top. This is a great way to switch up flavors on the grill.
GINGER SNAP COOKIES

Chewy gingersnap cookies made with molasses and organic ground ginger is our favorite cookie year round!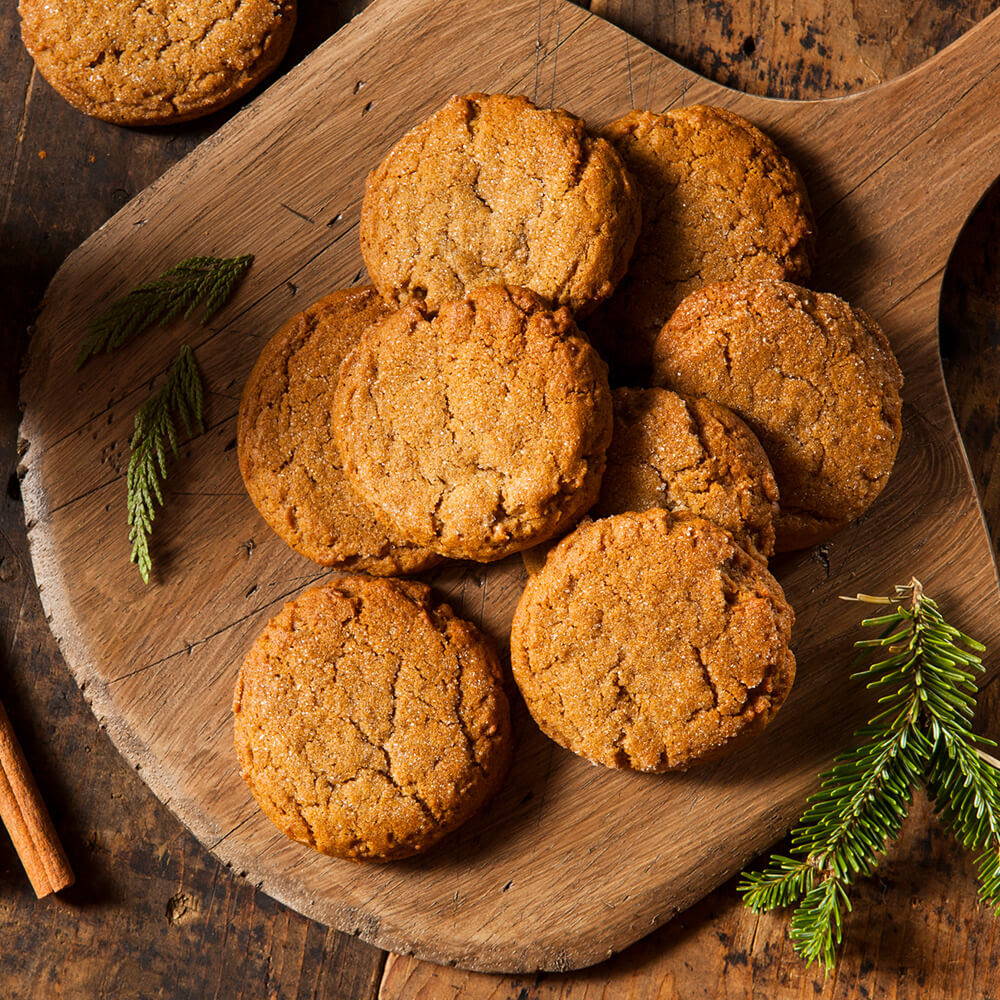 ---