THANKSGIVING OLD SCHOOL STYLE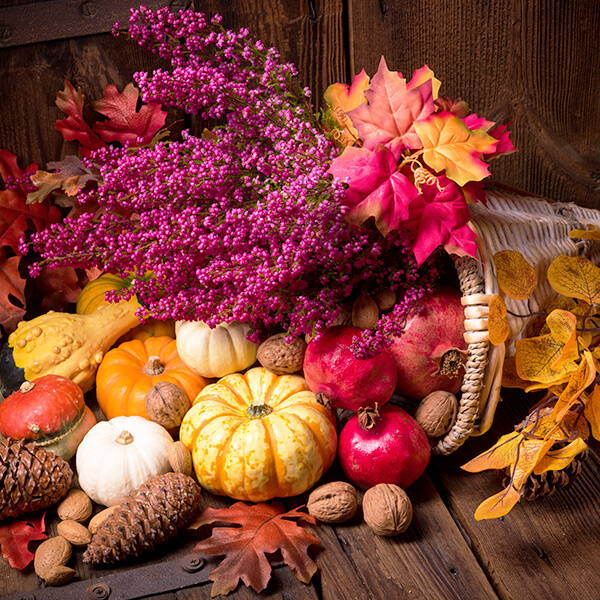 In 1863, President Abraham Lincoln declared Thanksgiving a national holiday. Historians have suggested that many of the dishes prepared at the original Thanksgiving used traditional Native American spices and cooking methods. Fun fact; the meal did not feature pies, cakes or other desserts, which just wouldn't make our contemporary traditions the same. The meal did feature seafood and waterfowl.
Whatever your holiday specialties, this is the time of year the kitchen is the center activity and there's a lot of cooking going on. So it's time to stock up on ingredients. And we've got your Thanksgiving pantry covered with the sugar, spice and everything nice you need with non-GMO and organic herbs and spices from High Quality Organics Express. It's a great time to stock up on ingredients like sugar, cinnamon, ginger, clove, rosemary, thyme, and sage.
Looking for something different? Try a wonderful blend of cinnamon, allspice and other flavors with Organic Baking Spice Powder for your holiday baking. Our herbs, spices and blends come in chef jars, five-pound bags, and now 50-pound boxes.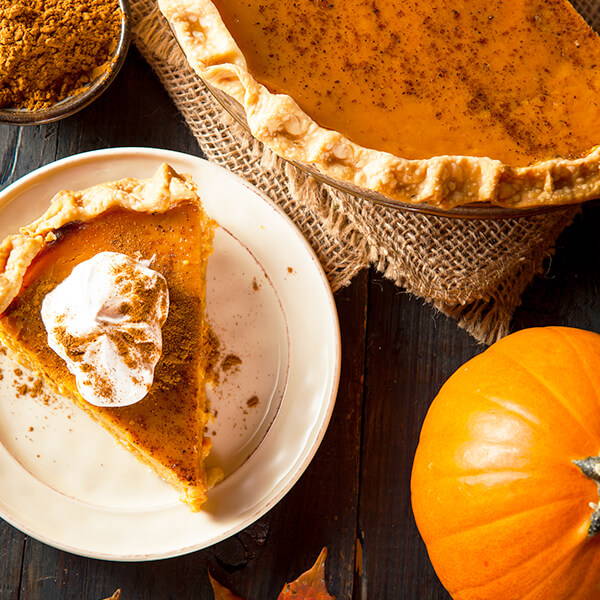 The great thing about Thanksgiving is the traditional recipes each family prepares. But there's always room for new recipes because they may give you some new ideas to kick up your flavors and dazzle your guests. Here's a few for your recipe box.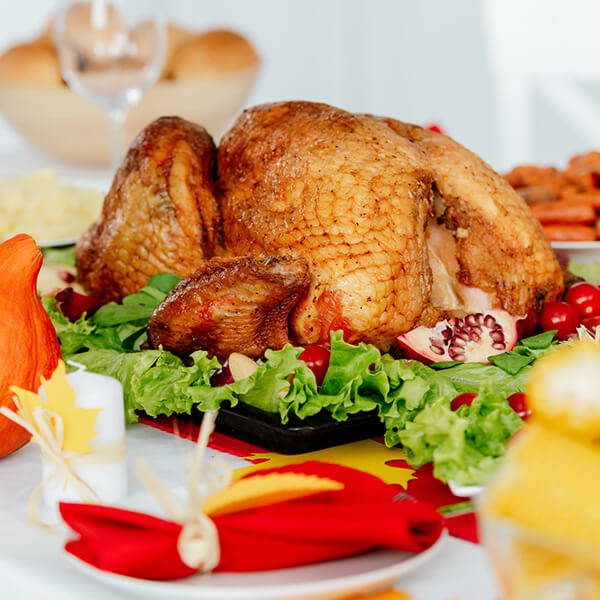 The centerpiece of Thanksgiving—the bird. This Alton Brown recipe includes brining which allows the turkey to absorb more moisture creating a juicier turkey. It also enhances seasoning from the inside out.
Do you put gravy on the potatoes, the turkey, the stuffing, or all of it? Be sure to make enough of it for the "gravy platers". This five-ingredient gravy can be made any time of the year and is delicious!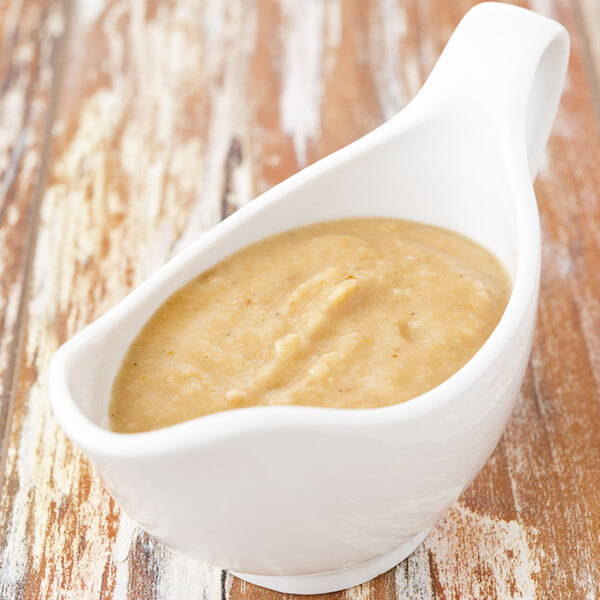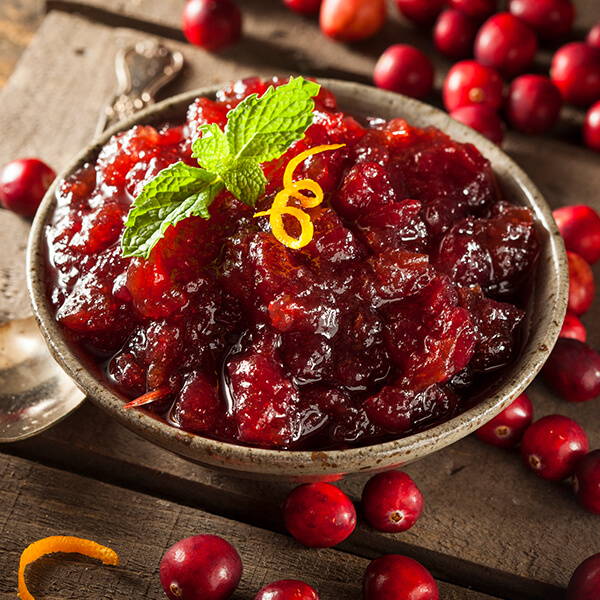 Not your ordinary cranberry sauce. Orange zest and orange juice perks up these cranberries along with a spicy cinnamon note. A delicious addition to your post-feast turkey sandwiches too.
Not just a container for the gravy, these potatoes step up the feast with Yukon Gold potatoes. These golden potatoes have the perfect starch content and texture for the best mashed potatoes every time. The addition of cream cheese and half and half add richness to the spuds.
REFERENCES
HTTPS://WWW.HISTORY.COM/TOPICS/THANKSGIVING/HISTORY-OF-THANKSGIVING
---