Organic Fennel Seed and Curry Powder Recipes
Our High Quality Organics Fennel seed is grown in India, Turkey, and Egypt. Fennel is native to southern Europe and the Mediterranean regions. The Romans used it as a spice and a vegetable; and probably played a role in its introduction to northern Europe. Fennel is now cultivated or grows wild in almost every temperate climate in the world. The seeds are harvested when the plant matures and the seeds dry.

Our curry powder is a blend that has over 10 ingredients for a balanced flavor profile of savory warmth, sweetness, and depth. Beyond curry, you can use this on hamburgers, eggs, potato salad, salt-free table seasoning, and spice rubs.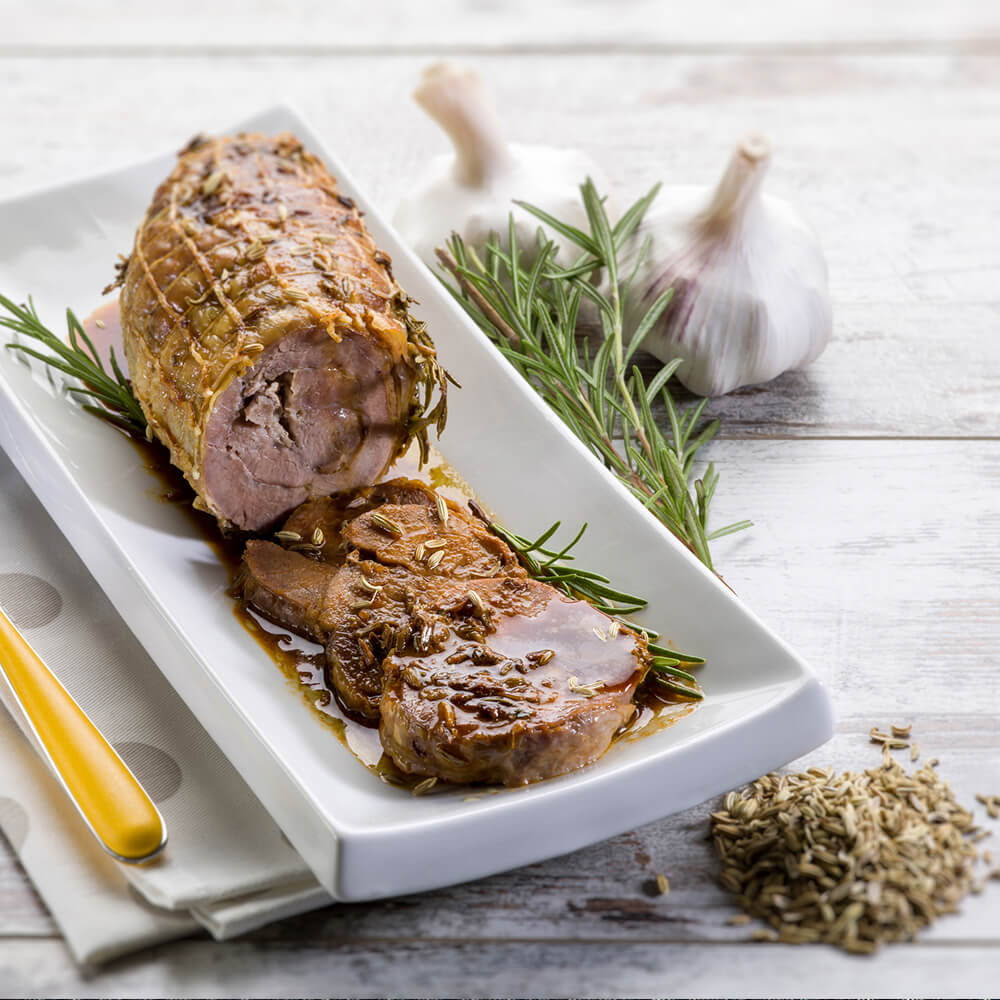 Roast Pork with Fennel Seed

Two ways to use fennel seed in this pork roast recipe. One way is to use the fennel seed in the brine and the other way is to grind it into a paste to use as a rub. Serve over sliced and roasted fennel bulb. Both ingredients come from the same plant but taste different and complement each other well in this recipe.
LENTIL CURRY BURGER

Vegetarian burgers don't have to be bland! Get creative with our curry powder to create a curry lentil patty that tastes delicious on a bun with all the fixings!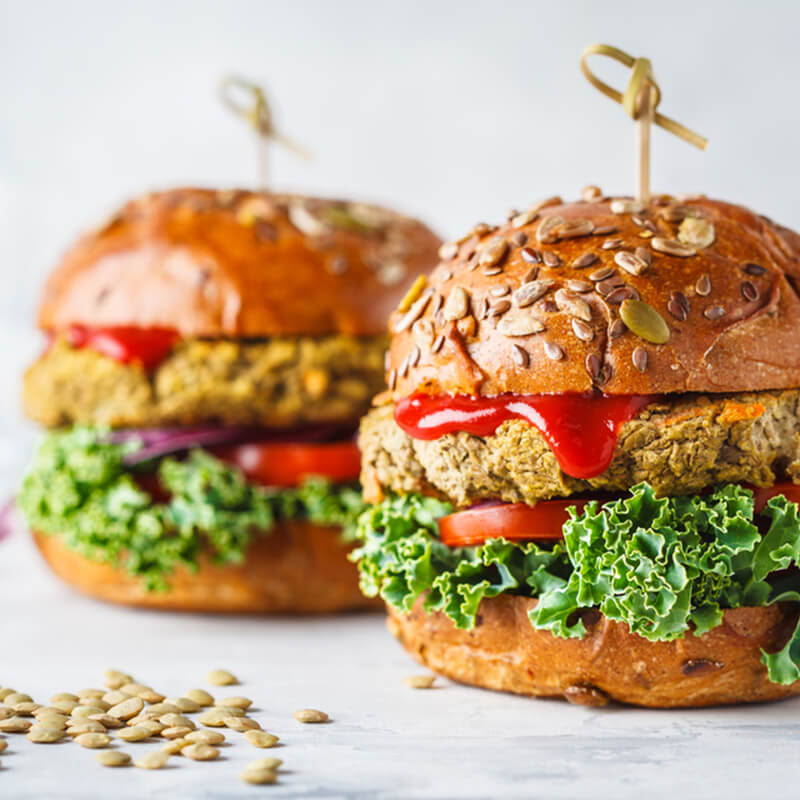 Did you know?
Fennel is a flowering plant species in the carrot family?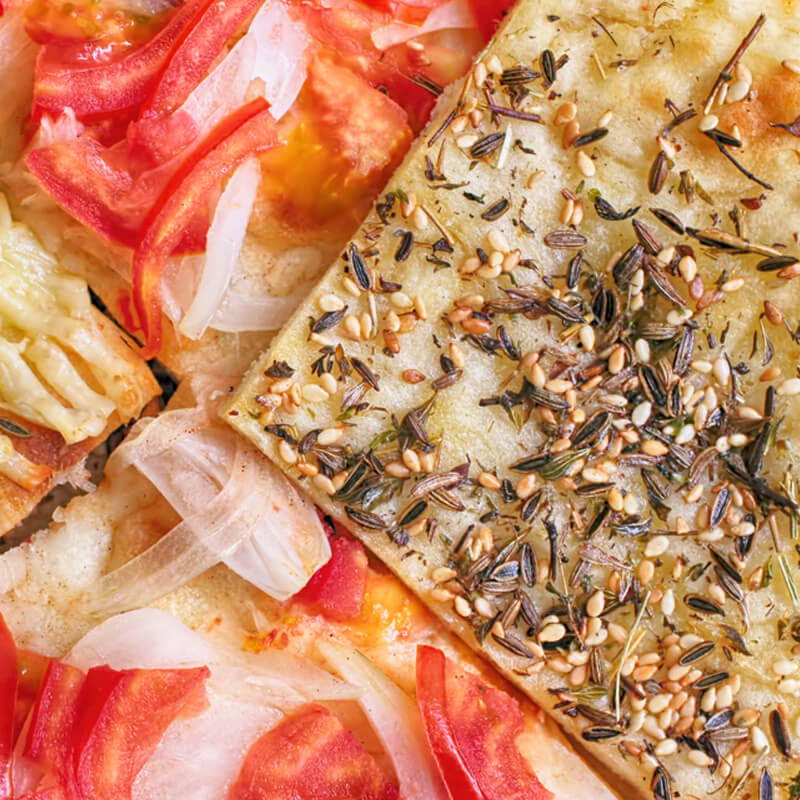 FENNEL SEED FOCACCIA

Fennel seed is amazing on focaccia bread. Add variety with tomatoes and onions with olive oil. The seeded crunch pairs nicely with pastas and salads.
INDIAN SAMOSAS

The main ingredients in vegetable samosas are potatoes and peas seasoned with High Quality Organics Curry Powder and deep-fried for a crunchy outside!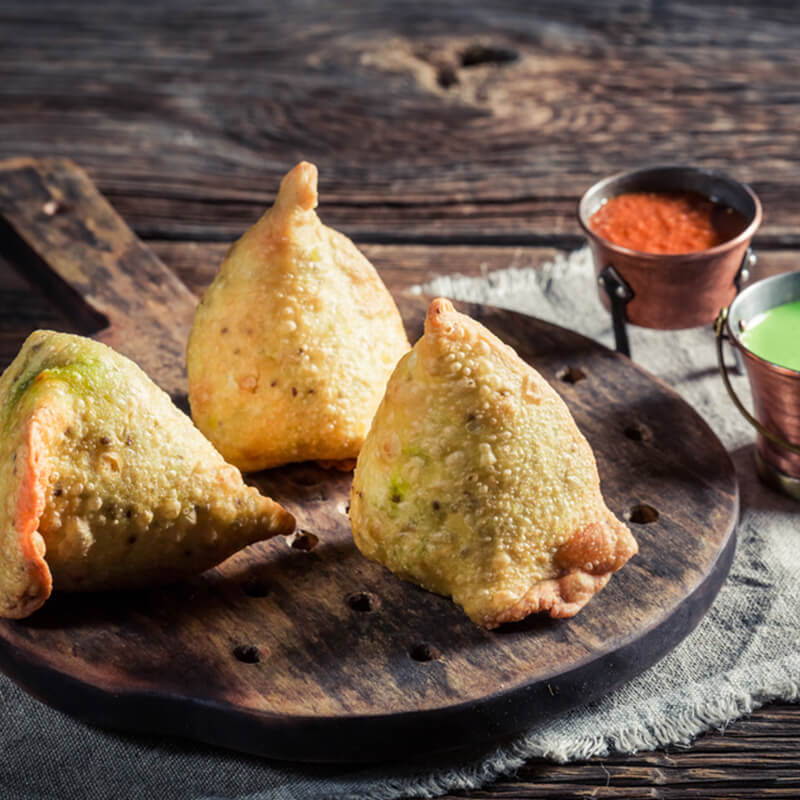 ---