Organic Baking Spice and Thyme - recipes for fall and winter weather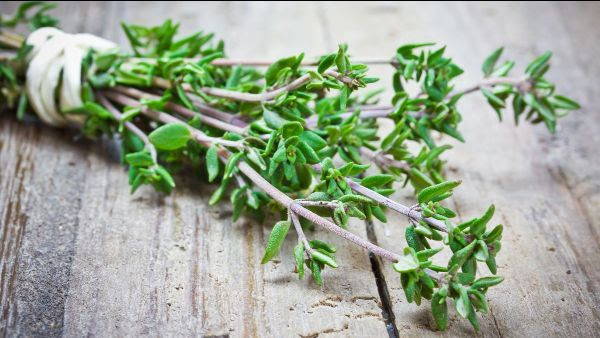 Fall weather calls for recipes with organic thyme. Our organic thyme comes from Egypt, Peru, Spain, Turkey, and Morocco. It has a pleasant, savory, and aromatic characteristic. It's best used in pastas, soups, meat dishes, and savory cuisines.

You can't make your Autumn classics without the sweet smell of pie that's freshly baked right out of the oven! Our organic baking spice is made with ingredients such as spicy hints of cinnamon, nutmeg, and all spice. These spices come from India, Indonesia, Sri Lanka, and Vietnam. Our baking spice is perfect for muffins, pies, cakes, spice cookies, pancakes, and other baked goods. Its made especially with pumpkin and apple pie in mind!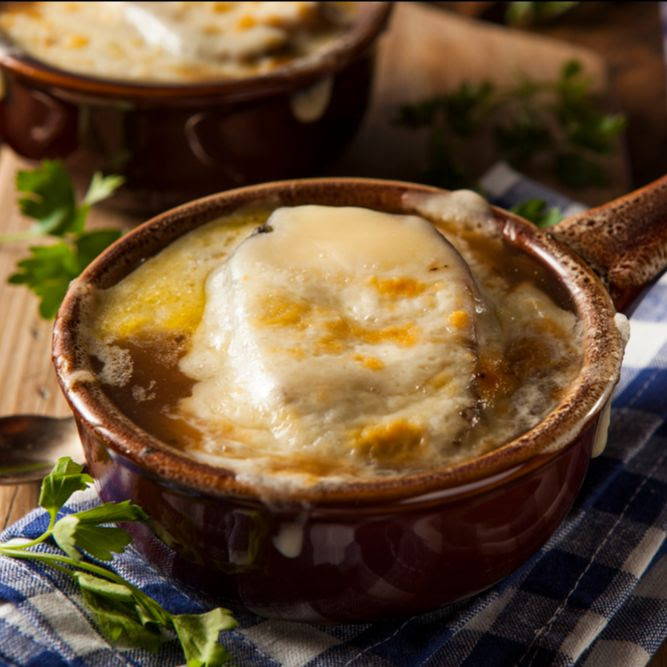 FRENCH ONION SOUP
This soup is a labor of love considering how much time it takes to caramelize the onions. Some chefs will caramelize the onions until they are almost black (not burned)! This is done with a rotation between a dutch oven used on stovetop and also inside the oven. Our organic thyme brings the dish together and adds another layer of earthy depth.
PUMPKIN BERRY CHEESECAKE
It's not too early to have pumpkin pie! Try a pumpkin cheesecake with a berry swirl that creates a beautiful visual on the table. When you use our Organic Baking spice, your pie is sure to be a winner.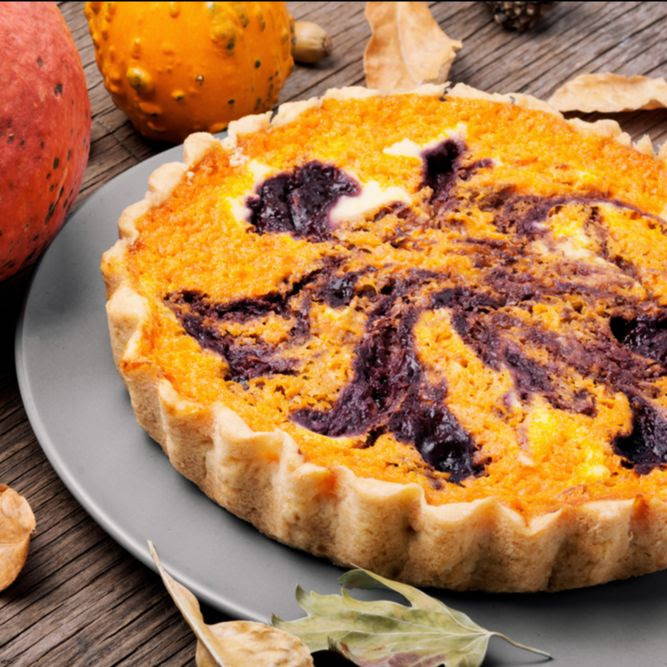 Did you know?
The Victorians believed that a patch of thyme in a forest meant fairies were dancing there the night before.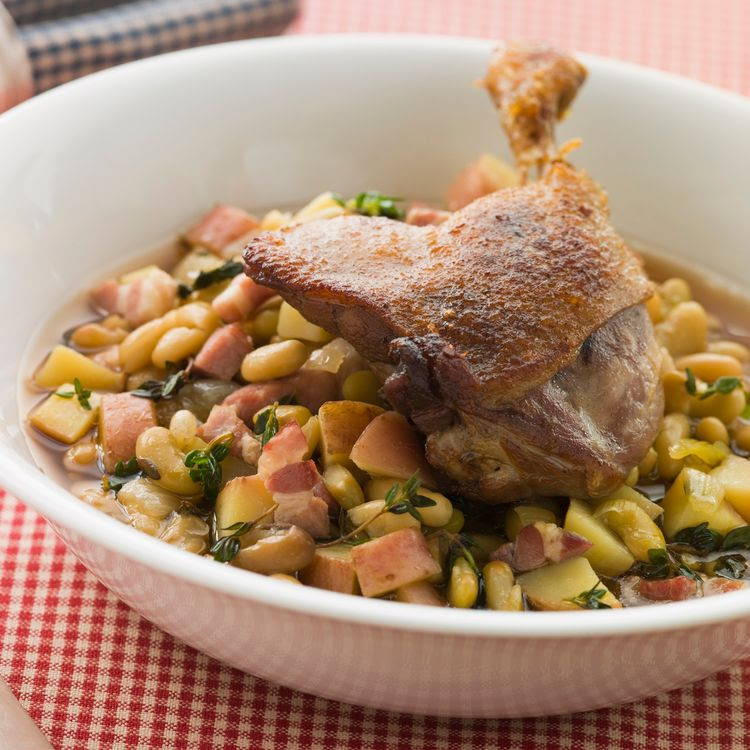 CONFIT DUCK LEG WITH FLAGEOLET BEANS AND BACON
It's a recipe that tastes hearty but also delicate. The beans are cooked in some of the flavors of the crispy duck leg tossed with organic thyme. Chopped apples are mixed in to create an extrodinary fall meal.
PUMPKIN LOAF
When you use our organic baking spice you don't need to add a lot of sugar because there is so much flavor! Top the pumpkin loaf with seeds and put a slice in the toaster to reheat. It's a perfect loaf to slice for breakfast and even for dessert!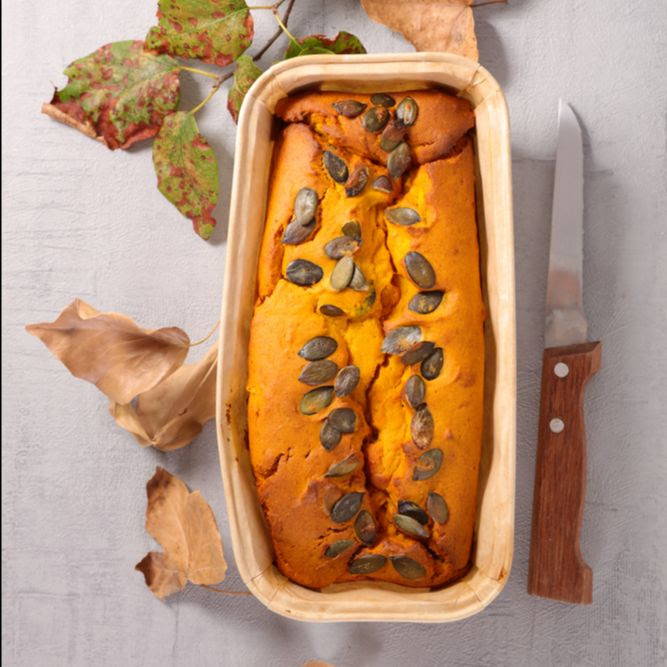 Are you someone that enjoys pumpkin flavors in the fall and winter? Let us know in the comments below!
---