Kosher Salt, Everyday Essence
You may think this salt has been blessed by a Rabbi (some kosher salt may be), but generally, the name of this coarse salt comes from the process of koshering meat which extracts impurities and purifies food to meet strict dietary regulations in the Jewish tradition and practice. However, kosher salt is the chef's daily companion and is very popular for home cooking and brining too.
Kosher salt has culinary appeal since it is easy to pick up, to gauge amount to use and to disperse while cooking. The salt has a good neutral flavor and is great for general cooking purposes and dry rubs. The structure of the salt is flaky, crystalline and has a larger grain than table salt. This is a salt that isn't usually iodized like table salt which is added to help prevent iodine deficiency that could result in thyroid issues.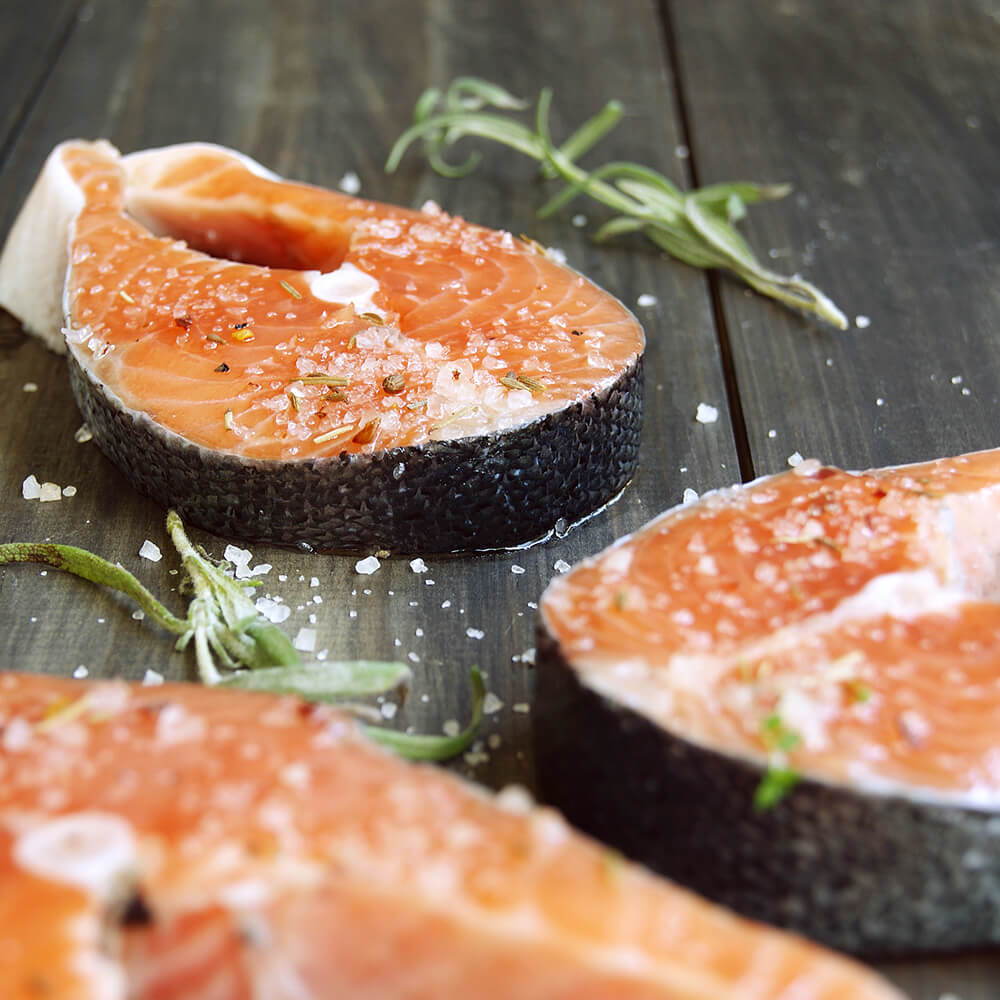 High Quality Organics Express has organic non-GMO Kosher Salt ready for seasoning your favorite dishes. Get 15% off and free shipping.
This recipe is a nice fusion of Mediterranean and Tunisian flavors for a different Sunday pasta dish. The recipe calls for harissa, a basic flavor/sauce in Tunisian cooking that has a nice spicy chili pepper and garlic flavor. You can find prepared harissa or make it yourself.
Pappardelle with Rose Harissa, Black Olives, and Capers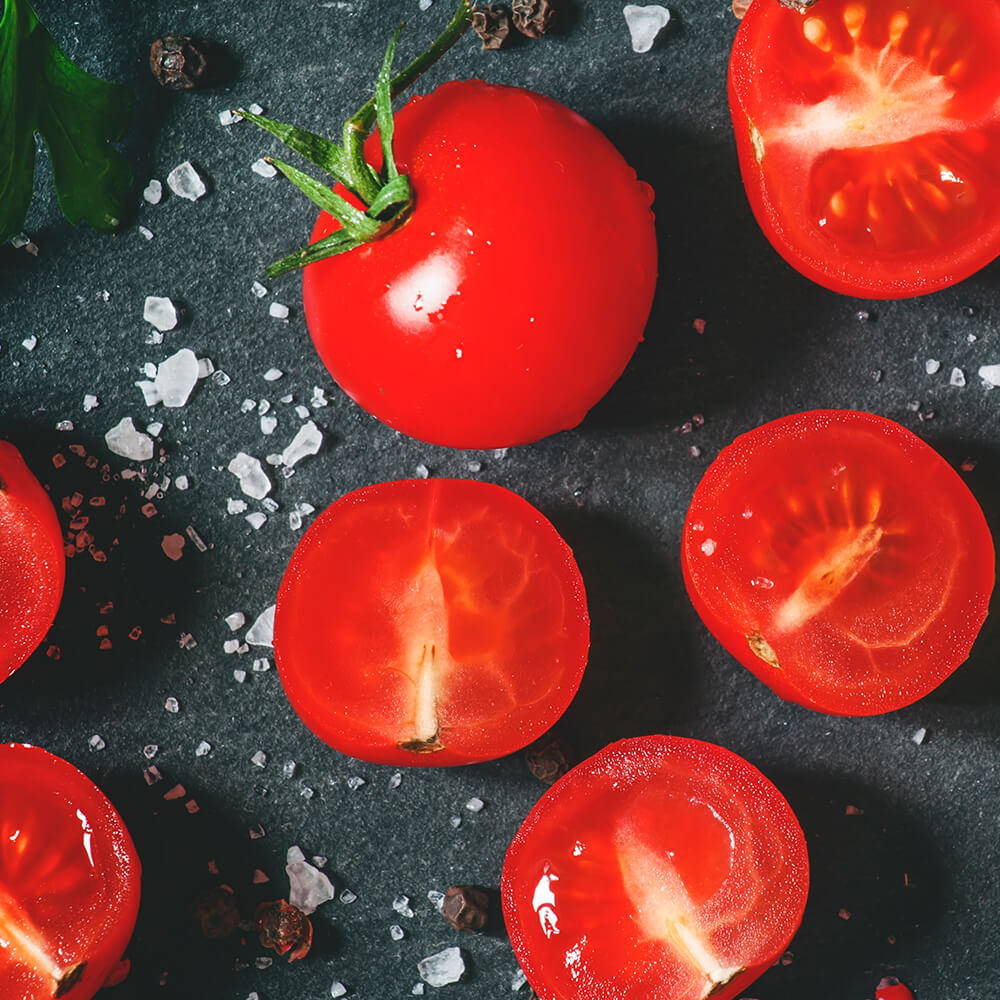 2 Tbs. olive oil
1 large onion, thinly sliced (2 cups)
3 Tbs. rose harissa (Add more or less, depending on your taste)
14 oz. cherry tomatoes, halved
1/2 cup pitted Kalamata olives torn in half
2 Tbs. baby capers
3/4 cup plus 2 Tbs. water
3/4 cup parsley, roughly chopped
1 lb. 2 oz. dried pappardelle pasta (or other wide, flat pasta)
1/2 cup Greek-style yogurt
Preparation
Put the oil into a large sauté pan with a lid, and place over medium-high heat. Once hot, add the onion and sauté for 8 minutes, stirring every once in a while, until soft and caramelized. Add the harissa, tomatoes, olives, capers, and 1/2 tsp. salt and continue to fry for 3 to 4 minutes, stirring frequently, until the tomatoes start to break down. Add the water and stir to mix thoroughly. Once boiling, decrease the heat to medium-low, cover the pan, and simmer for 10 minutes. Remove the lid and continue to cook for 4 to 5 minutes, until the sauce is thick and rich. Stir in 1/2 cup of the parsley and set aside.
Meanwhile, fill a large pot with plenty of salted water and place over high heat. Once boiling, add the pappardelle and cook according to the package instructions, until al dente. Drain well.
Return the pasta to the pot along with the harissa sauce and 1/8 tsp. of salt. Mix together well, then divide among 4 shallow bowls. Serve hot, with a spoonful of yogurt and a final sprinkle of parsley.
Referenceshttps://www.thekitchn.com/kosher-salt-where-it-comes-from-why-its-called-kosher-ingredient-intelligence-219665https://www.huffpost.com/entry/why-is-salt-iodized_n_58e63a63e4b06a4cb30f8499http://old.cbbqa.org/articles/Salt/SaltStory.htmlhttp://www.koshercertification.org.uk/whatdoe.html
---