HOW IS ORGANIC FOOD PROCESSED?
As our next installment to learning about what makes organic food different, we are going to look at the question of how is organic food is processed. Have you ever wondered about possible processing differences between conventional and organic foods? It turns out that the answer is quite a bit! Organic processing requires rigorous standards to ensure an excellent and consistently high-quality product, and the HQO Express family is thrilled to consistently hit those standards and surpass them. To learn more about the specifics on organic processing, we visited the Organic Trade Association.
HOW IS ORGANIC FOOD PROCESSED?
Organic foods are minimally processed without artificial ingredients or synthetic preservatives to maintain the integrity of the product that began with practices on the farm. For example, the use of GMOs is prohibited during the production and processing of certified organic products. A rigorous certification process, including periodic testing, is required. Also, irradiation is prohibited in organic processing.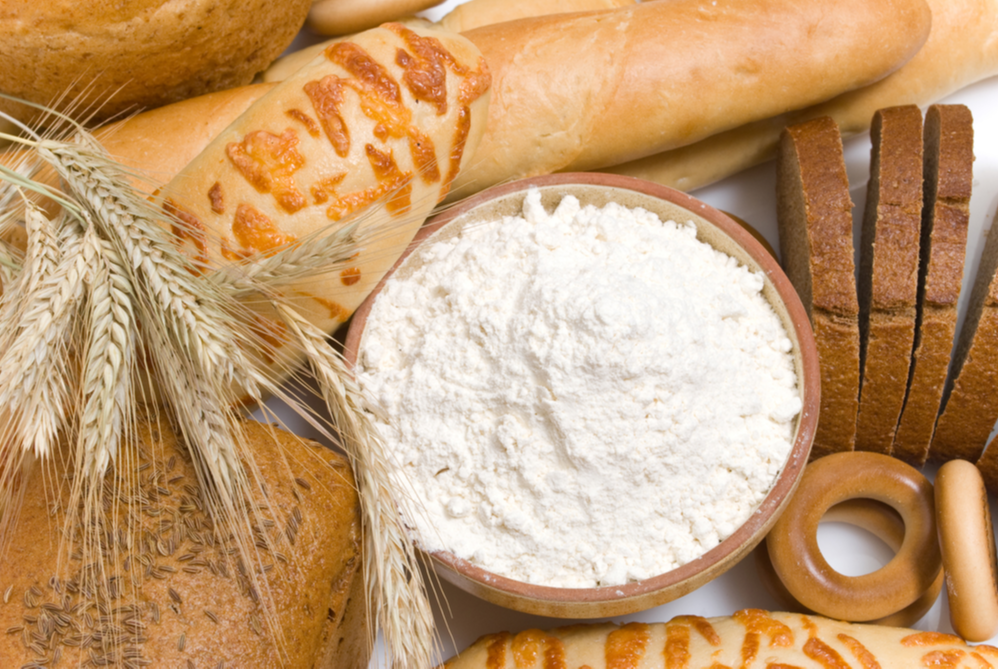 ORGANIC FOOD MUST BE PROCESSED IN AN OPERATION THAT HAS BEEN CERTIFIED TO ORGANIC STANDARDS, WITH SPECIAL STEPS TAKEN TO MAKE SURE THE ORGANIC INGREDIENTS ARE NOT CO-MINGLED OR CONTAMINATED WITH NON-ORGANIC MATERIALS.
National organic standards set out the methods, practices and substances used in producing and handling crops, livestock and processed agricultural products. The standards include a national list of approved synthetic and prohibited non-synthetic substances, not only for organic production but also for processing.
---