A FLORIDA WALMART SUPPORTS ORGANIC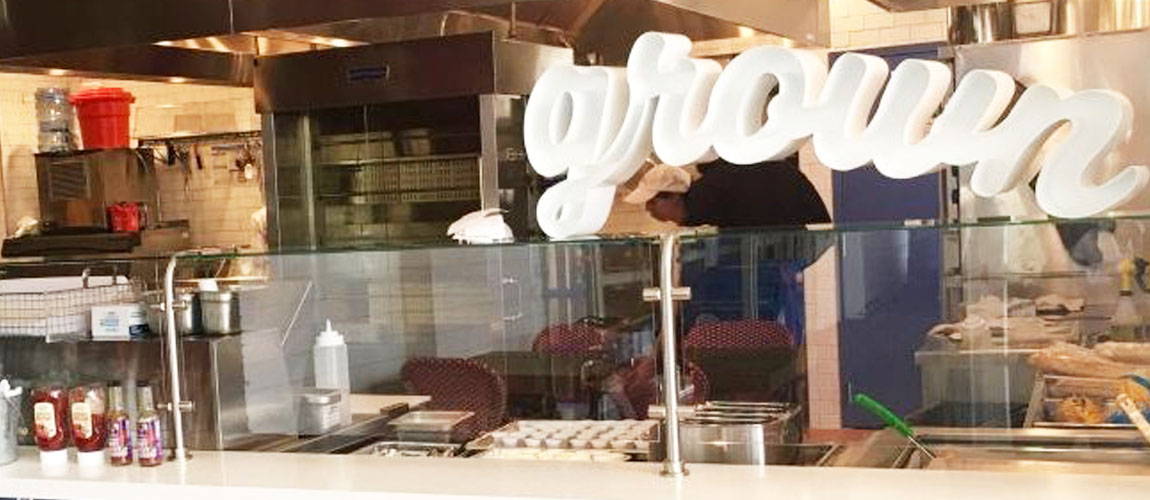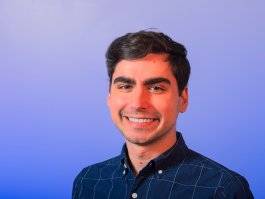 By: Dennis Green
Dennis is a senior reporter at Business Insider, primarily covering the intersection of tech and retail.
Wow! We love this story. It looks like a Walmart in Florida has turned its back on the typical in-store restaurants and is instead teaming up with the organic fast food restaurant known as Grown. That's a big change for a large company - a company with a great deal of influence. This certainly speaks to the trend that consumers want organic. We'll definitely be interested to see what other big-box locations choose to do moving forward.
While many Walmart stores have some type of food component, it's usually a McDonalds or Dunkin Donuts, a location in Orlando, Florida just went in a different direction.
Instead of the usual fare, it instead has a new location of the fast food chain Grown.
Grown focuses on organic and healthy food, with average meals costing in the mid teens. Its counter-serve fast-casual style, and you choose a protein, grains, greens, and other ingredients that can be served in a bowl, wrap, salad, or sandwich.
There's a large variety of mains to choose from, including salmon, falafel, shrimp, brisket, and more. Grown also serves breakfast in the morning, and smoothies and juices all day.
The restaurant has one other location in Florida, down in Miami, and one other location in the bookstore of Wesleyan University in Middletown, Connecticut. It was started by Shannon Allen, the wife of ex-pro basketball player Ray Allen.
Walmart has recently been making big strides to court the health conscious consumer and the company has majorly revamped its organic food offerings. It's now become the biggest organic food slinger in the US.
This new restaurant is just another sign that the US' largest retailer is serious about serving these customers, and paying attention to customer's needs and demands.
---