HANUKKAH; EIGHT DAYS AND EIGHT NIGHTS OF TREASURES

"Oh, Hanukkah, Oh, Hanukkah
Come light the menorah
Let's have a party
We'll all dance the hora" by Mordkhe Rivesman (1868 – 1924)
The Festival of Lights celebrates eight days and eight nights of special prayers, lighting the candles on the menorah, gathering of loved ones and special foods. It's the only Jewish holiday mentioned in the bible and it celebrates a series of miracles that happened in the second century BC.
Then, the holy land was ruled by the Seleucids (Syrian-Greeks) who tried to indoctrinate Jews with their culture and religious beliefs ensuing in a battle. Beating the odds, a small and fierce band of Jews defeated the Seleucid army and drove them out of Israel. Upon lighting the Temple's Menorah (the seven-branched candelabrum), they found one clay pot of olive oil that would only last a day. Miraculously, they lit the menorah and the flame lasted for eight days. These miracles celebrate with the festival of Hannukah.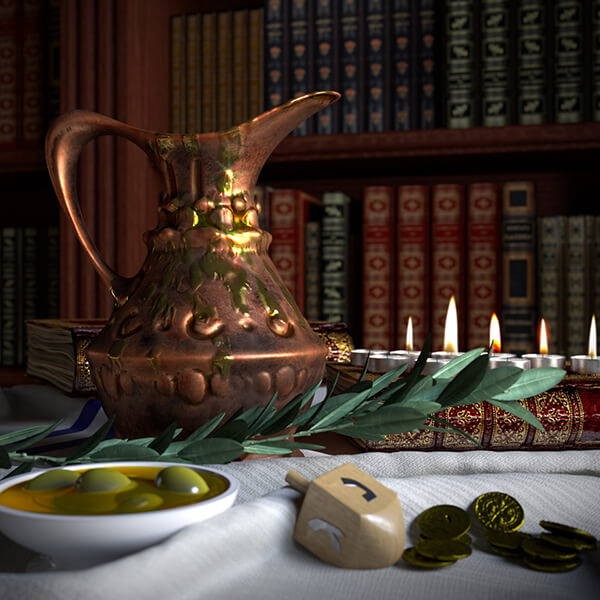 Of course, what's a celebration without the food? To the pleasure of those who love all things fried, sweet and delicious, Hanukkah fare lauds the miracle that one clay pot of olive oil that burned the candles bright with many fried, delicious edibles. Certainly, every family has their traditional recipe, but sometimes it's fun to step out and try new things. After all, you have eight days and eight nights to do it — so here are eight recipes sure to make it to your table. And however you celebrate, be sure to stock up on all your holiday spices and Hanukkah Sameach! — (Happy Hanukkah)!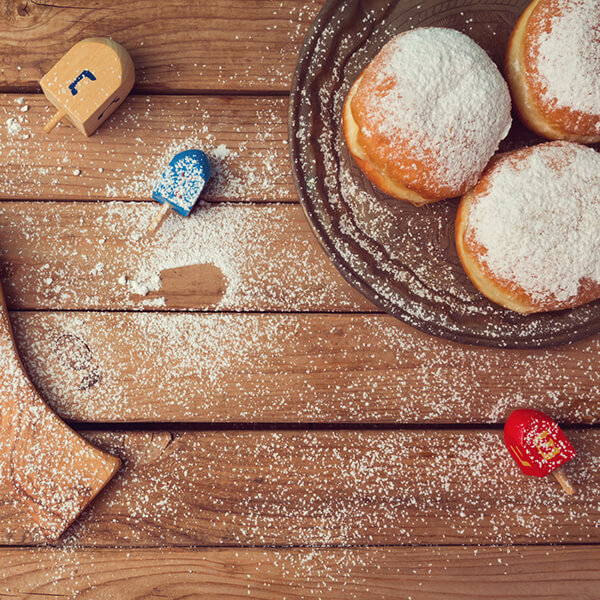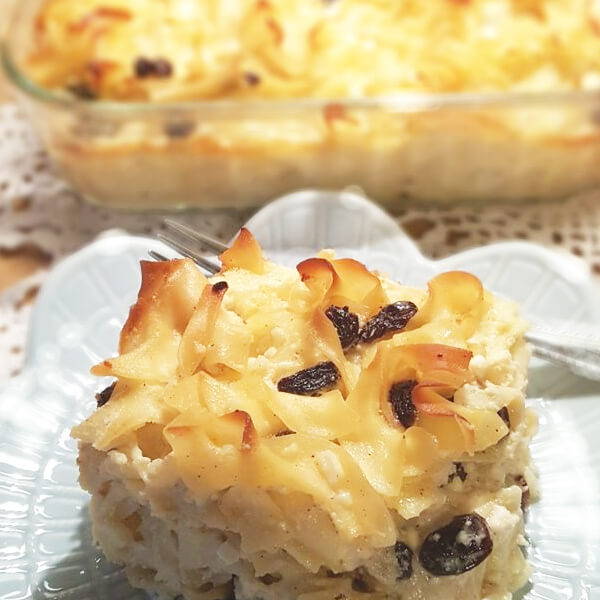 ---