Five Christmas Recipes with Flair

Ring in the holidays with a twist on time-honored recipes that even grandma will enjoy! Holiday fare is full of traditional dishes, but if your the kind of cook looking for something just a little bit different then these recipes are for you. Each course boasts just a bit different flavors highlighted with High Quality Organics Express organic herbs and spices. Whether you're making your first holiday meal, host the feast each year, or an experienced chef looking to add flair to a holiday menu there's something here for everyone.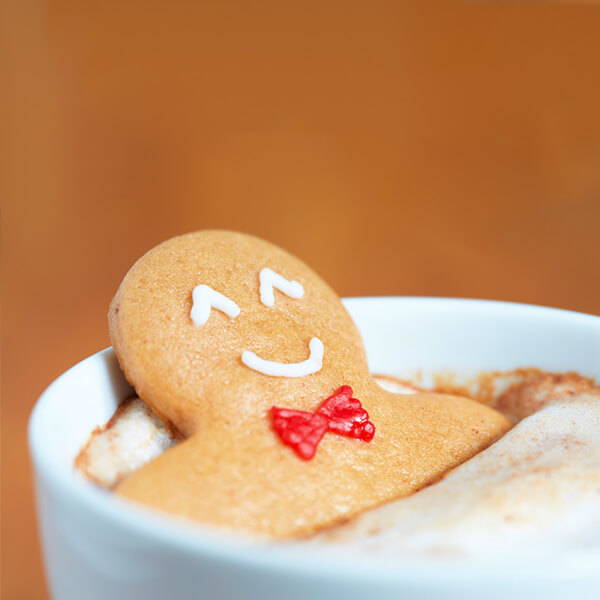 Rest easy knowing we're USDA Organic and Non-GMO
A simple way to elevate the taste of your dishes is to use organic herbs and spices. There is a myriad of reasons to season organically. Organic herbs and spices impart their flavors intended by nature to enhance your recipes and make your food taste better. It's details like these that make special meals, special. Here are a few more reasons:
No pesticides chemical or genetically modified (GMO) to harm you or the environment.
Fair trade means that people and planet come first. Fair prices are paid to producers and better conditions for the planet is a win-win for the consumer.
Sterilization: practices such as fumigation with chemicals and irradiating with radiation can affect the taste and nutrient levels of herbs and spices. Organically sterilization involves steaming which destroys bacteria but leaves no pesticide residue or radiation.
Non-organic herbs and spices can give you more than you bargained for. Flour, sugar, salt, artificial colors, other spices, preservatives, even MSG can be mixed into your spices. Certain levels of additives are allowed by the FDA for non-organic seasonings.
High Quality Organic express Chef jars, 5LB Bags, Bulk boxes, free shipping and 15% daily specials — Order Now for the holidays.
Following is a full-course bevy of recipes with a twist. Sometimes trying something different will bring pleasant surprises and new traditions.
Guinness Stout, brown sugar and bacon (trifecta!) give this bird a smokey, toasty sweet flavor with tender meat and an excellent base for flavorful gravy.
The eggs in the recipe impart a custardy texture while the crunch comes from a sweet, caramelized pecan topping. A bit of orange juice adds acidity to the richness of the dish.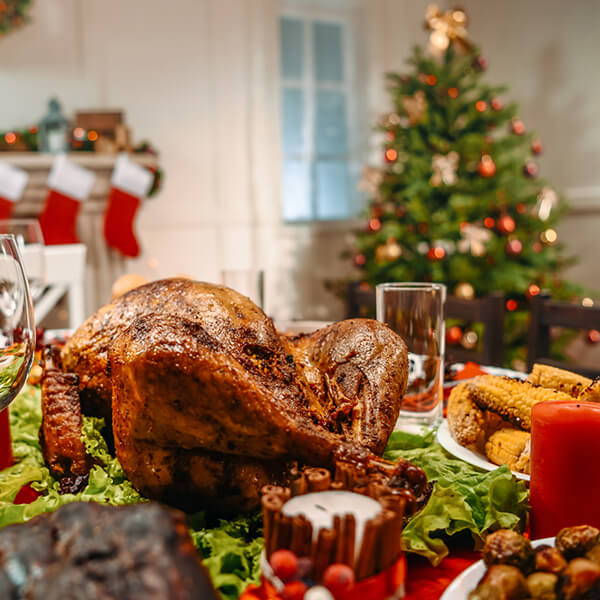 Cranberry sauce can be pumped up with so many delicious flavors; orange, cinnamon, ginger, raspberries, pomegranates even horseradish. This one has crisp apple flavor, cinnamon and maple syrup.
Green Bean Casserole with Onion Rings
Skip the cans with this fresh and fun side dish. It may just become a holiday favorite.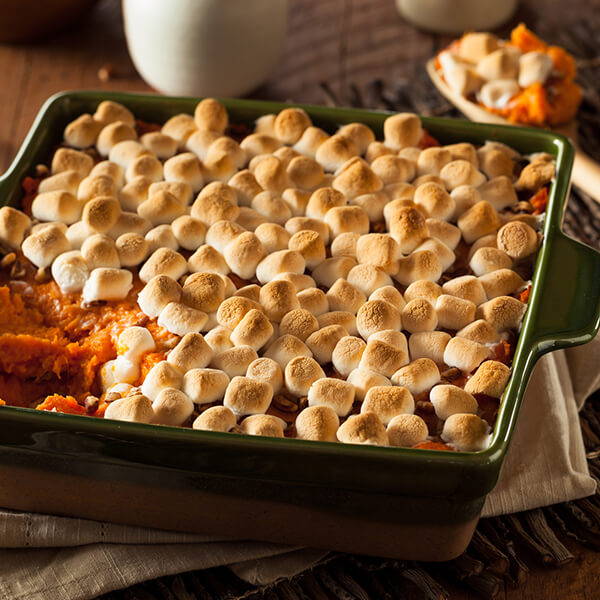 Buttermilk Parker House Skillet Rolls
A Bostonian favorite, Parker House rolls are soft on the inside, crispy on the outside. These are made with buttermilk and baked in a cast-iron skillet.
Okay, if your counting, this is recipe #6. We couldn't let you go without a dessert and this one is easy and delicious! Gingersnap cookies, marshmallows and whipped topping. Who could say no?
Referenceshttps://fooderyboston.com/organic-herbs-spices/https://dontwastethecrumbs.com/2012/10/pumpkin-week-organic-vs-non-organic-spices-and-making-them-ourselves/
---