EARLY AGRICULTURE IN GALILEE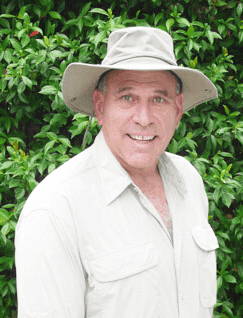 By: Jerry Tenenberg
Founder of High Quality Organics
Traveling north along the Jordan River Valley, we rise to a high ridge overlooking the Sea of Galilee, situated between the Golan Heights and the Galilee region. The Jordan River Valley was created by the separation of the African and Arabian Plates. Artifacts such as jewelry and tools, burial grounds, and the remains of dry-stone foundations of round huts have been found in the area. The Natufian people existed from around 12,500 to 9,500 BC. Originally hunter-gatherers, the Natufian settlements may have been some of the oldest in the world. And, their cultivation of cereal grains such as wheat and rye, also demonstrate the earliest evidence of agriculture in the world!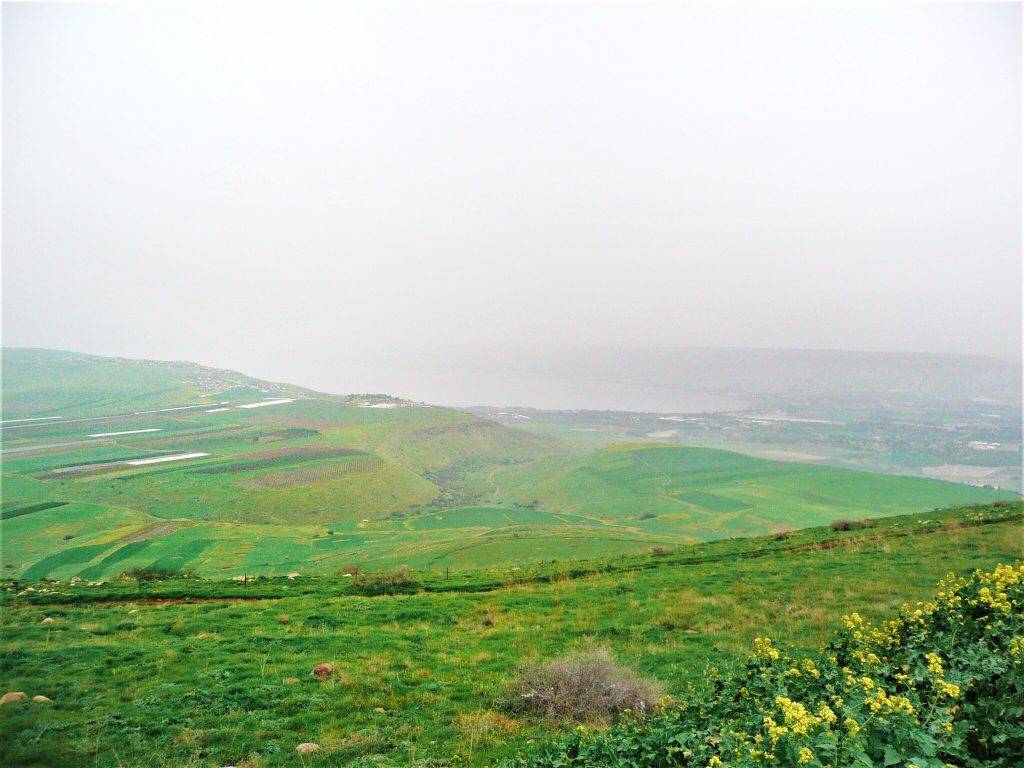 The "Way of the Philistines" or the modern name, Via Maris, was an ancient trade route through the area; the most important route from Egypt to Syria (the Fertile Crescent). Anatolia and Mesopotamia; modern day Iran, Iraq, Israel, Turkey and Syria; all connected through this Via Maris or "Way of the Sea."
Herbs such as parsley, cilantro, rosemary, basil and mint are traditional ingredients in the diverse cuisine of the Galilee and are the products we came here to see. Today the farming is very sophisticated and efficient.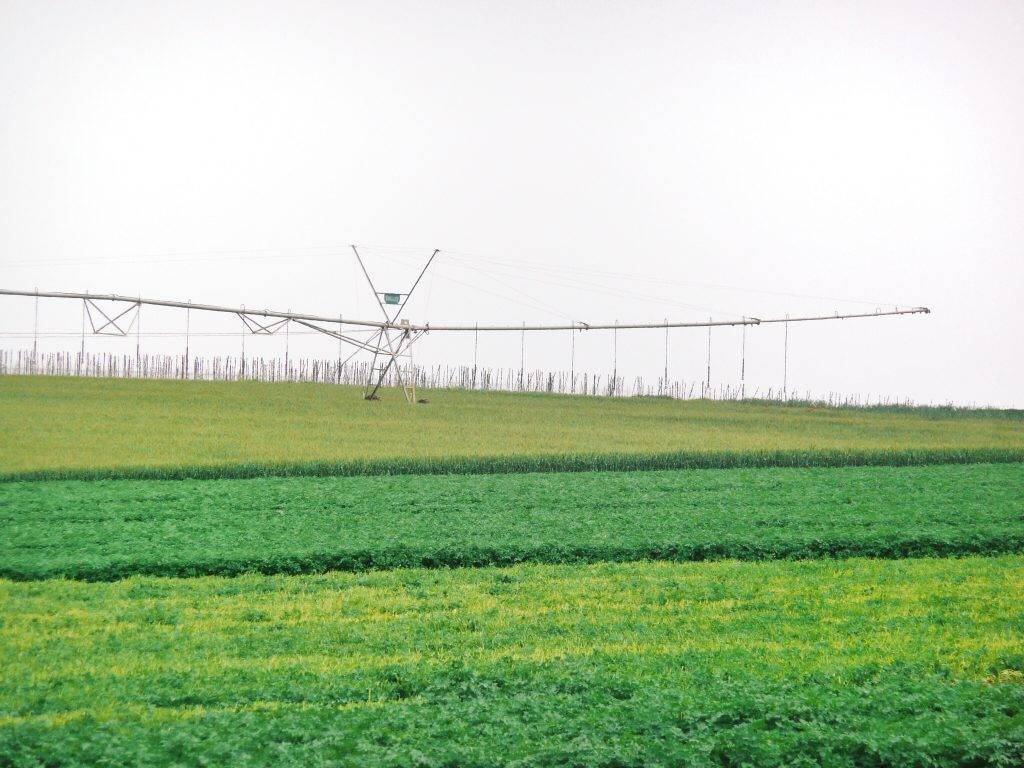 A century ago this land was barren and dry. The irrigation and logistic methodologies are the most advanced in the world. The farmers have been wonderful to work with as they embrace sustainability and are dedicated to organic production.
Fish and meats are prepared with these herbs. Baked Tilapia is served with vegetables and Tahini, or sesame paste. The Galilee is known for wine, olives, dates, pomegranates, and culinary herbs as mentioned. Meat stew, kebobs and fish and prepared with herbs.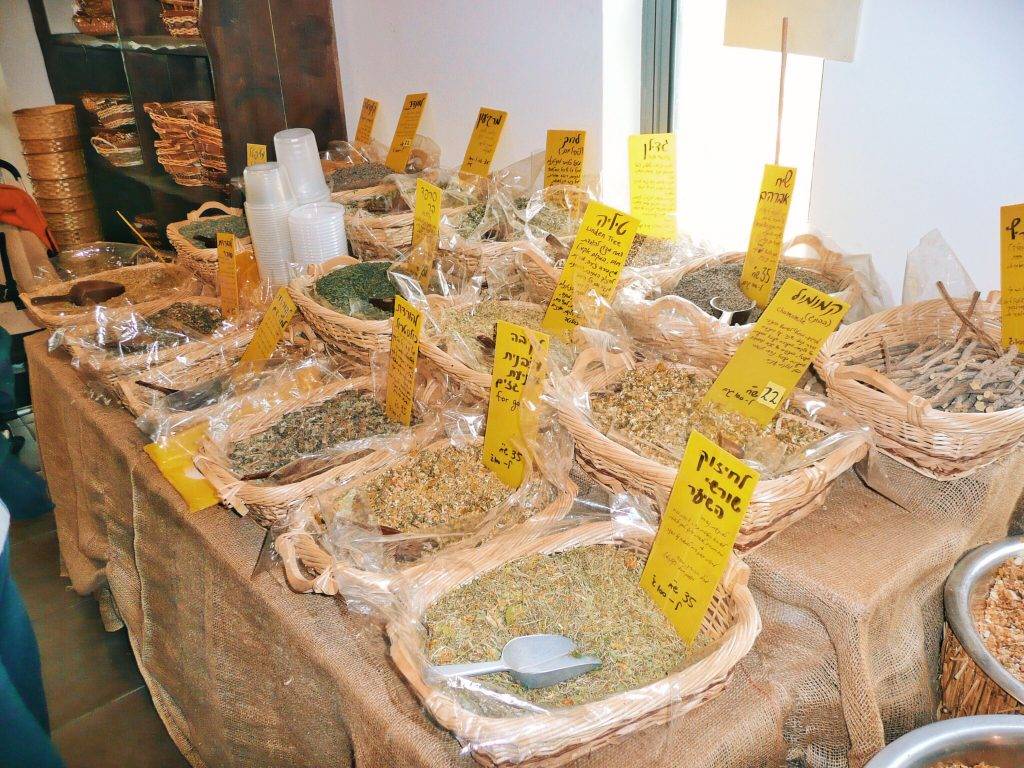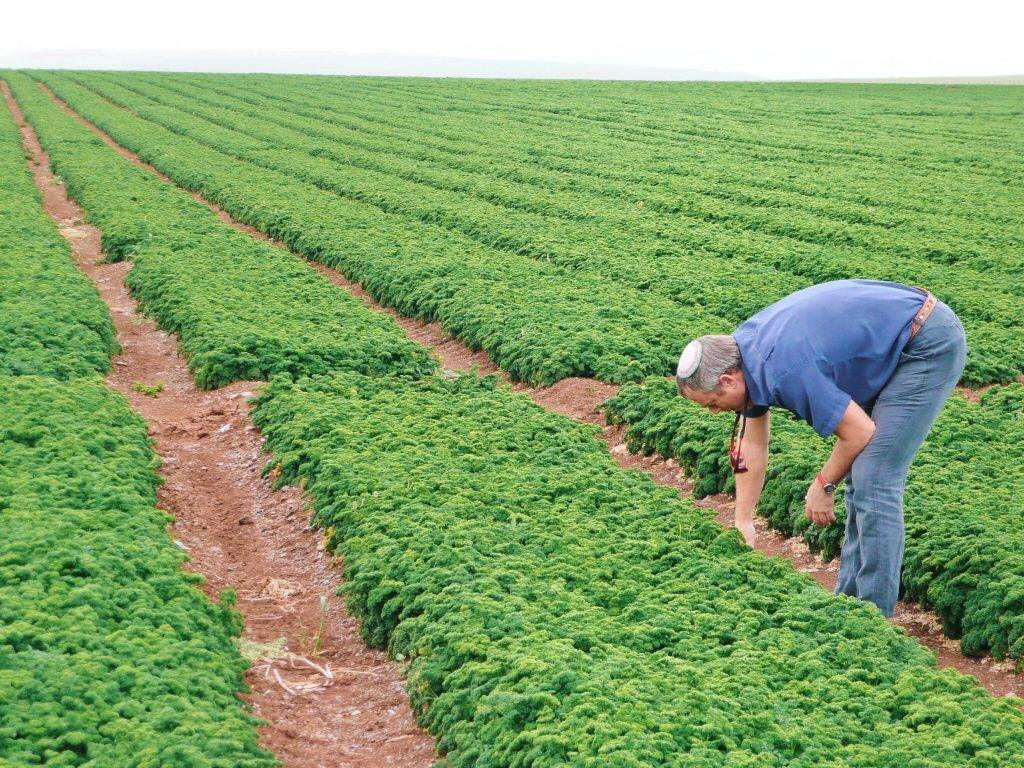 All over Israel tahini is a mainstay. It's served as a dip with pita bread, or as a sauce for fish, falafel, beef shawarma, hummus, baba ghannouj and other Mediterranean side dishes.
Here is a great recipe that can support chicken or fish. Specifically is for chicken, this will be delicious served over rice.
Tahini Sauce
Instructions:
Toast sesame seeds on medium heat in a pan for a few minutes until they turn a golden color.
Blend sesame seeds in a blender and slowly add 1 Tbsp of oil at a time until you are able to drizzle the tahini.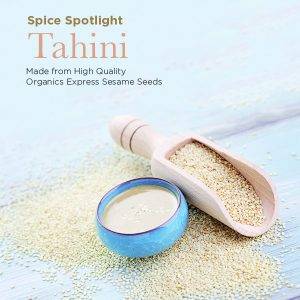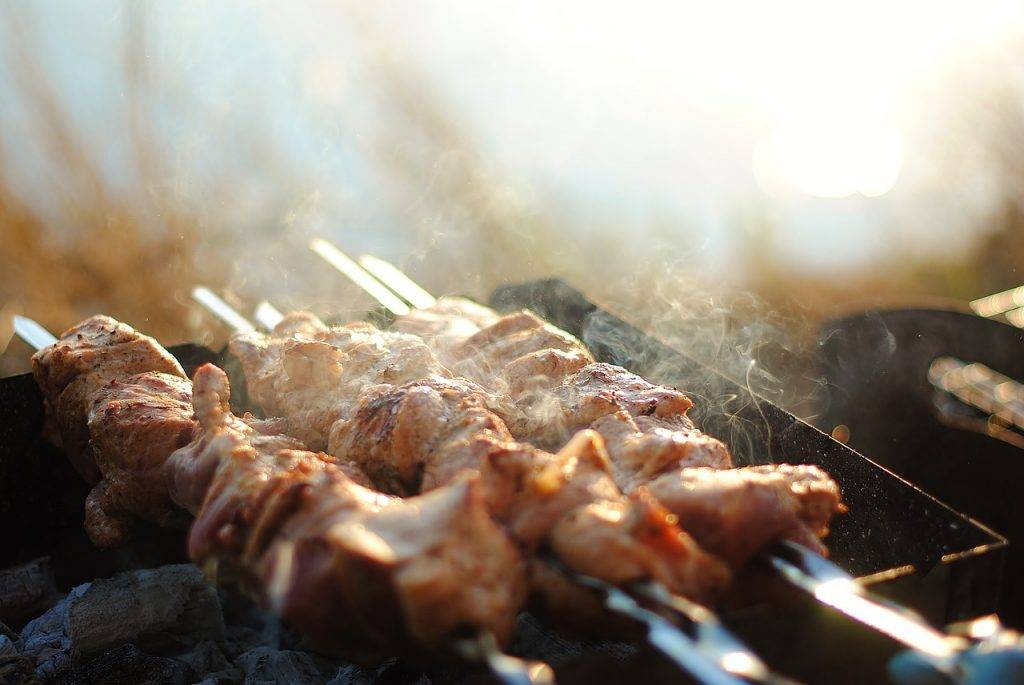 Marinated Tahini Chicken
1 1/2 lbs or 8 boneless chicken thighs
1/3 cup tahini paste
1/4 cup olive oil
1 tbsp HQOX minced onion
1 tbsp garlic minced
1/2 teaspoon salt
1/4 tsp HQOX crushed red pepper
1 1/2 teaspoons HQOX parsley
2 teaspoons HQOX rosemary
3 tbsp water
Juice from 1 small lemon
2 tbsp plain yogurt
1 tbsp water
Marinade:
Combine tahini, oil, onion, garlic, salt, red pepper, rosemary, water and lemon juice. Mix well.
Separate 4 tablespoons marinade and add yogurt and water. Mix well and refrigerate.
Place the chicken in a large ziplock bag and add marinade. Seal the bag. Rub the marinade to cover the chicken. Refrigerate overnight.
Heat skillet or grill to medium high, and coat with oil or spray. Remove excess marinade from chicken and cook 2-4 minutes per side depending on thickness of chicken, covered. Throw the excess marinade in the ziplock away.
Use the set aside ¼ cup of marinade mix as a sauce when serving over rice or with sides.
Customer Reviews
based on reviews
There are no customer reviews yet.
Thank you for submitting your review. Once it is approved, your review will show up in the list of reviews.
Submitting your review failed. Please try again.
---