CUMIN'S CONTINENTAL APPEAL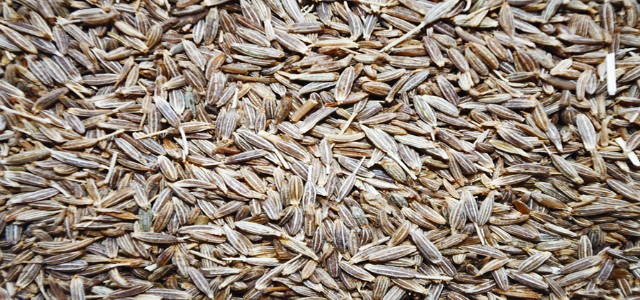 Known for flavoring dishes from around the world, cumin is a globe-trotting spice that is well-loved across many international cuisines. From giving chili a distinctive taste in the Southwest and Mexico to adding an earthy, nutty and spicy flavor to curries from Asia and India, cumin has found it's prominent spot on the shelves of chefs and home cooks alike.
Cumin, Cuminum cyminum, is a flowering plant in the family Apiaceae related to parsley, carrot and coriander. It's used either as a whole seed or in a ground, powder form. The use of cumin dates back to ancient Mesopotamia to about 1750 BC. Cumin appears in the world's oldest recipe collection, the Yale Culinary Tablets. Though cumin's origins lie in the middle east, today, cumin is mainly grown in Southeast Asia, Northern Africa, Mexico, Chile and China. Interestingly, Americans became familiar with the flavor of cumin in the 1960s as fast-food restaurants like Taco Bell seasoned its fare with the spice.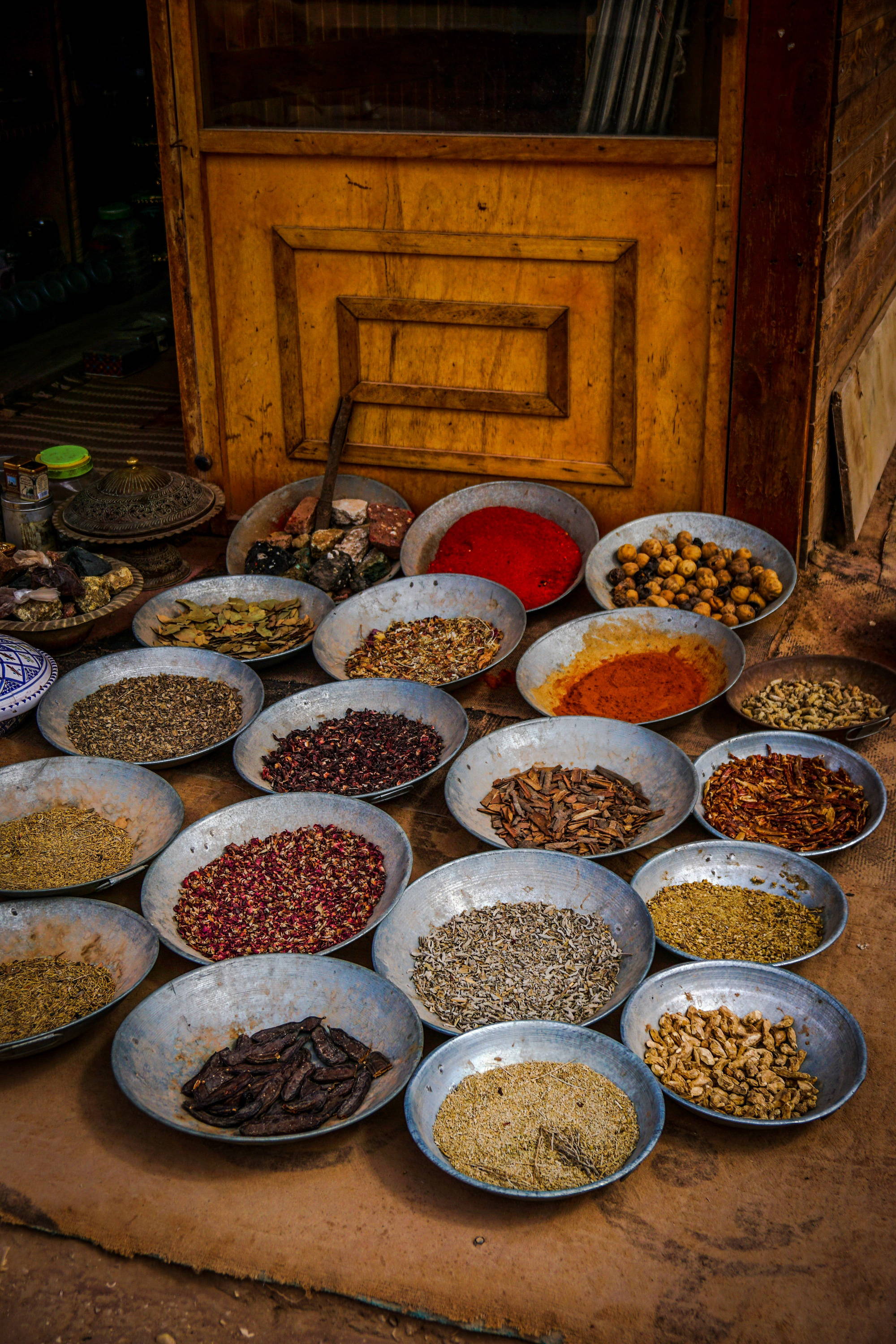 Cumin best accents chicken, beef, lamb, carrots, cauliflower, eggplant, beans, couscous, curries and rice. You'll find cumin in spice blends such as adobo, sofrito, garam masala, curry, bahaarat and chili. Herbs and spices that compliment the flavor of cumin are allspice, anise seed, brown mustard, cardamom, cinnamon, coriander, fennel, fenugreek, garlic, ginger, nutmeg, paprika, turmeric and yellow mustard.
There are many health benefits of cumin and it has been used for medicinal purposes over the ages. It was originally thought to increase love and fidelity and to keep lovers and chickens from wandering. If your chickens and lovers don't return, you can always try cumin to promote digestion and reduce food-borne infections. Modern medicinal uses of cumin boast it's rich, antiseptic, antibacterial properties for the digestive system, to remove toxins in the body, for weight loss and for issues with menstruation.
1 teaspoon cumin seeds = 1 1/4 teaspoons ground cumin

Recipe - Cauliflower Soup with Cumin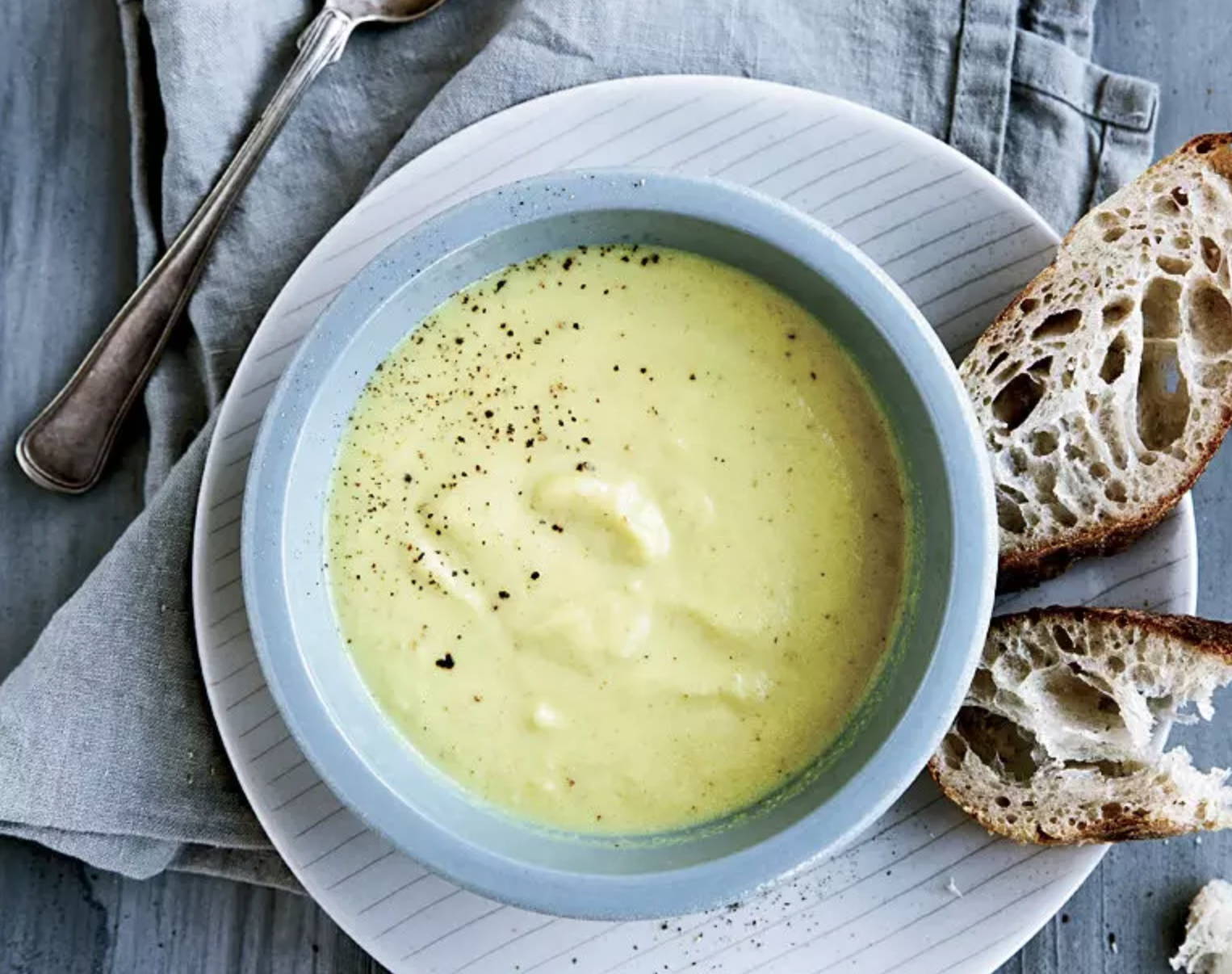 Preheat the oven to 375º. Using a large, rimmed baking sheet, toss the cauliflower with the cumin seeds, curry powder and three tablespoons of the oil. Season with salt and pepper and roast for about 25 minutes, turning occasionally, until the cauliflower is just tender.
In a large saucepan, heat the remaining 1 tablespoon of oil. Add the onion and cook over moderate heat for about five minutes stirring occasionally until softened but not browned. Add the roasted cauliflower, butter, bay leaf and water and bring to a simmer. Cook over moderate heat until the liquid is reduced and the cauliflower is very soft (about 15 minutes). Discard the bay leaf.
In a blender, puree the soup in two batches until very smooth. Return the soup to the saucepan and stir in the milk. Season the soup with salt and pepper and serve hot.
REFERENCES:
HTTPS://WWW.WEBMD.COM/VITAMINS/AI/INGREDIENTMONO-635/CUMIN
HTTPS://WWW.NPR.ORG/SECTIONS/THESALT/2015/03/11/392317352/IS-CUMIN-THE-MOST-GLOBALIZED-SPICE-IN-THE-WORLD
HTTPS://WWW.FOODANDWINE.COM/RECIPES/ROASTED-CAULIFLOWER-SOUP-CUMIN
---