Cowboy Butter with Dill and Parsley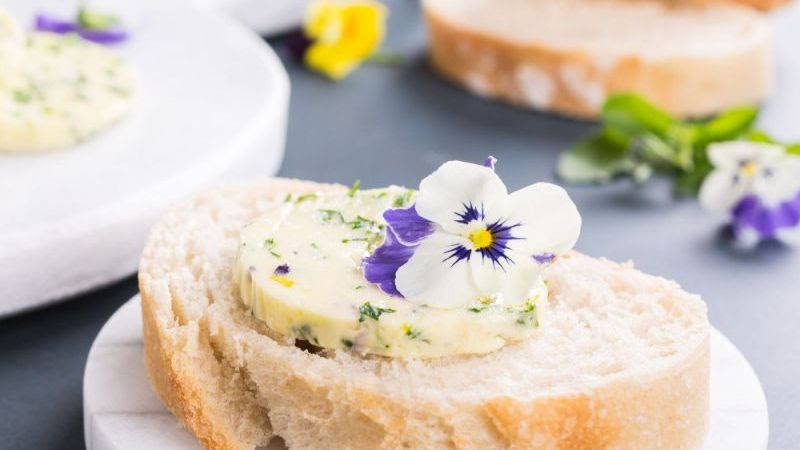 Dried parsley - no longer used to just sprinkle your finished plate with! Did you know that the nutrients in parsley are mostly unaffected during the drying process? They are in fact more concentrated than fresh because the herb is quickly dried after harvesting. Read below for some great tips on what we use parsley and dill with!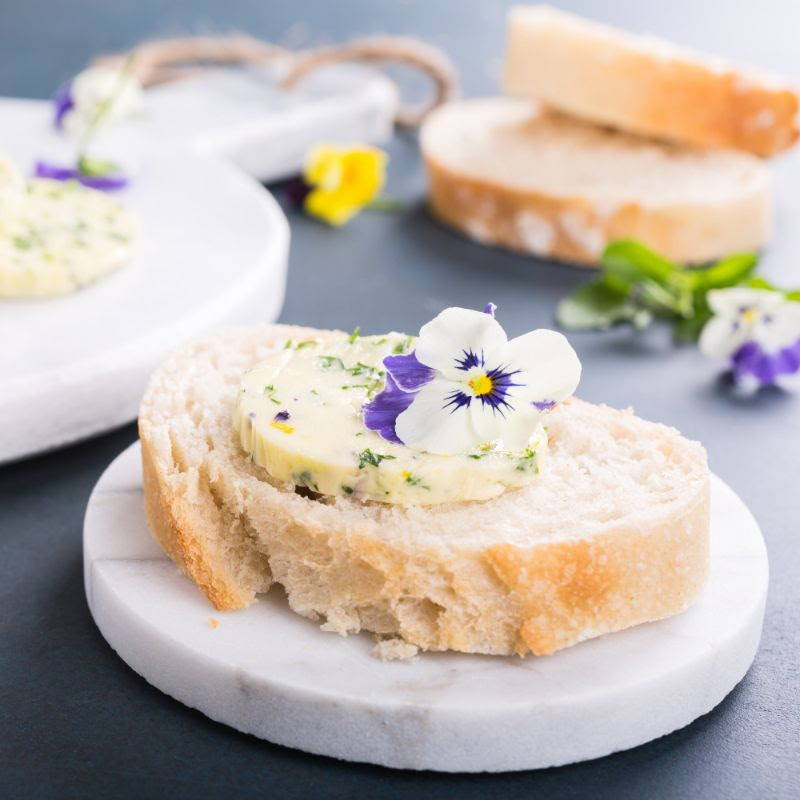 COWBOY BUTTER

Whip together room temp. butter with lemon juice, ground pepper, dried parsley, and dill. Top with edible flowers for an extra special butter used on breads or steak!
DILL & CUCUMBER SAUCE

Have you had this amazing pairing on top of baked salmon? Mix together chopped cucumbers, lemon, salt & pepper, and dried dill with greek yogurt! It's a refreshing dish for the summer.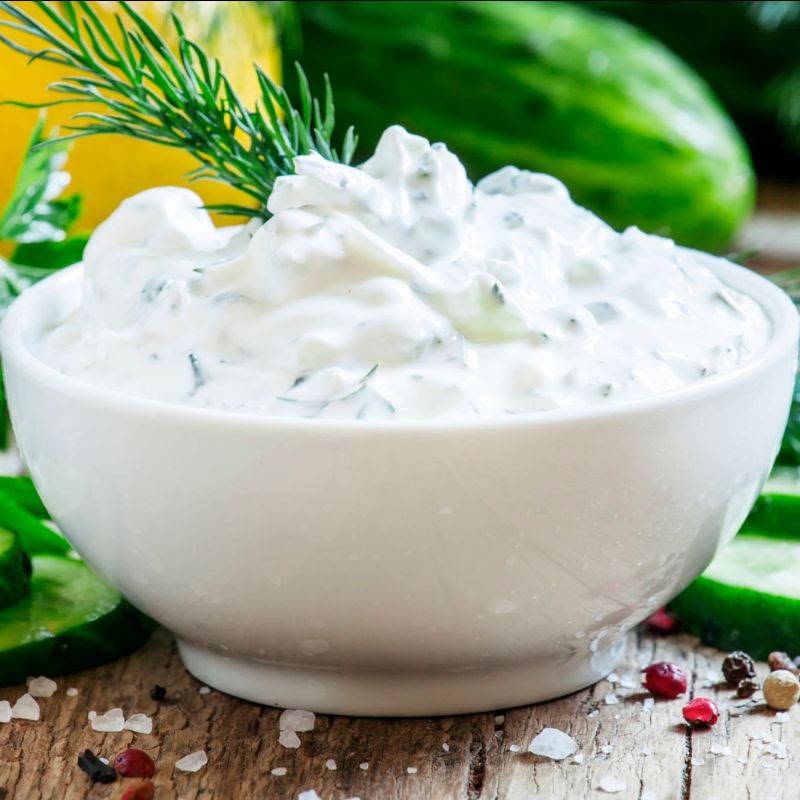 Dill

- Great for Veggies!
"Goes well with roasted potatoes or any other root vegetable that you want to roast or grill. Good quality, great flavor."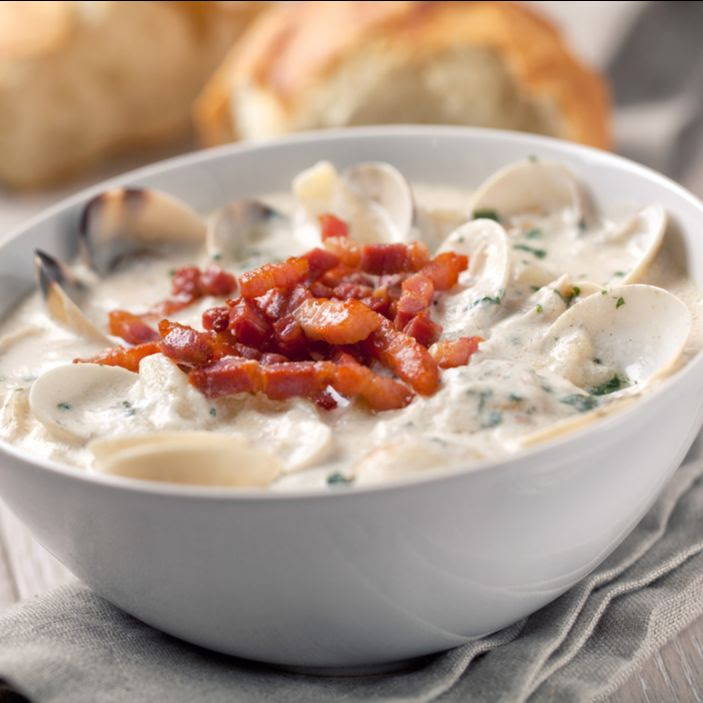 SEAFOOD CHOWDER WITH PARSLEY

Parsley breaks up the color contrast of this clam chowder and is the finishing ingredient for all soups, broths, and sauces!
ROASTED POTATOES WITH

DILL
Like our fan said above,
dill
goes great on house roasted potatoes. Try them with a sweet potato hash recipe too.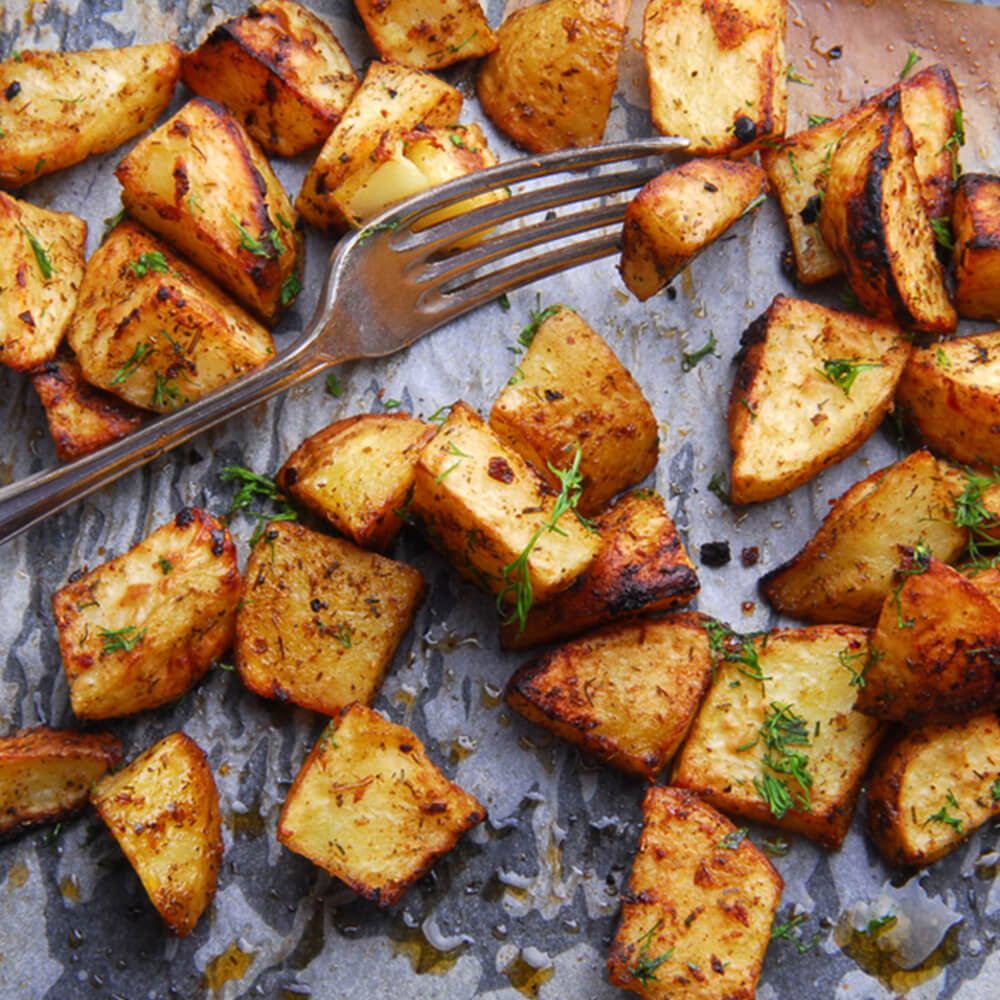 ---